Actions and Detail Panel
Land & Property Owners Annual Seminar: Berkshire
Wed 1 March 2017, 16:00 – 19:30 GMT
Description
Want to understand how to achieve the best deal for your land or property?
Land owners are often left puzzled by additional terms or jargon when it comes to selling land or property for development. Coeur de Lion Property are helping to lift the lid on complex proposals, sales price structures and legal conditions in our 2017 Berkshire Land Owners Seminar.
Join us at Ascot Racecourse at 4pm on Wednesday 1st March, 2017 for the Annual Land & Property Owners Seminar, as we host several independent local experts in Architecture, Planning, Legals and Tax to present key steps and considerations in releasing the development value held in Land and Property at this exclusive event. The afternoon event will help make the process of selling land more transparent, giving you an understanding of the fundamentals needed to arrive a safe and succesful deal.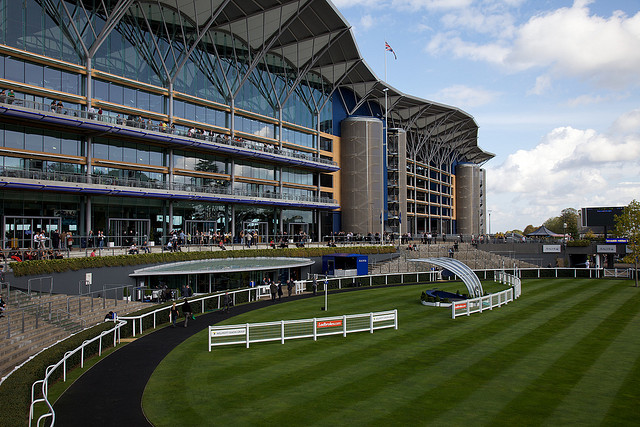 What to expect from the event?
Enjoy complimentary refreshments whilst gaining clear and simple advice from professionals in four fundamental areas of consideration when selling your property or land, and evaluating bids from potential buyers. Attendee's will also learn possible structures to secure a sale and mitigate tax liability, and discover which questions you can ask a potential buyer to increase your chance of a succesful sale.
As an attendee, you will have the opportunity to ask your own questions direct to independent experts, in a relaxed environment from the following respected local firms:

Times & Tickets
Join us from 4:00pm until 7:30pm at Ascot Racecourse - Spaces are limited to 25 Guests only, therefore please Buy Your Ticket as soon as possible for this exclusive event. Tickets are available for £197 + Vat, with £25 donated to our charity partner LandAid for every ticket sold.
Agenda
Coffee and Tea on arrival

Welcome from Couer de Lion Property

Planning Considerations (25 Minutes)

Architectural/Space Planning (25 Minutes)

Break

Legal Considerations (25 Minutes)

Tax and Capital Gains Planning (25 Minutes)

Conclusions

Panel Questions & Answers

Further Networking & Individual Questions
Coeur de Lion Property is a property development and land sourcing company combining 45 years experience with offices in West London, Berkshire, Surrey and Gloucestershire.