Description
 W Wild Events will be hosting a networking event for future employees (students, graduates, interns and professionals), recruitment agencies and employers to discuss the what, where, why and how topics on future employment.
Who for?  Students, Graduates, Interns and Employers (Recruitment Agencies, Startups, Employers)
Are you a recent graduate looking for a job? Or a student looking for a job? Or thinking about a change of career?
For job hunters – a learning event to understand what employers are looking for beneath the job description, how to land within the interview stages, why does recruiters reject my application and where to access available opportunities.
For employers and recruiters – the event will be an opportunity to network and discover future talents.
Programme
6:30 - 7:00 pm: event starts with drinks and casual chatting
7:00 - 8:00 pm: start of presentations ( followed by Q&A)
8:00 – 9:00 pm: ends of presentations, networking, snacks and drinks.

The venue:
WeWork Aldgate Tower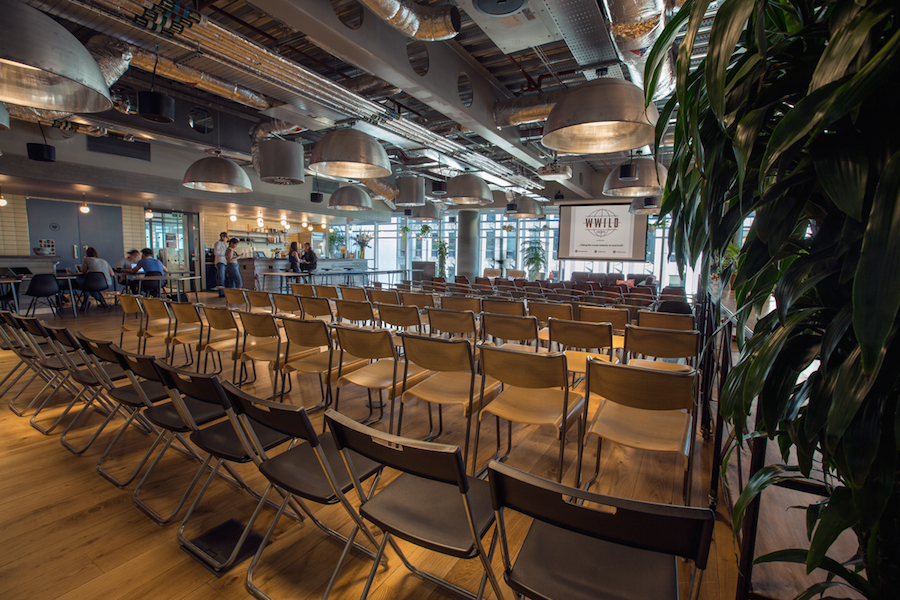 In Partnership With

Follow us on: