Landlord & Property Investors - Supported Housing Event
About this Event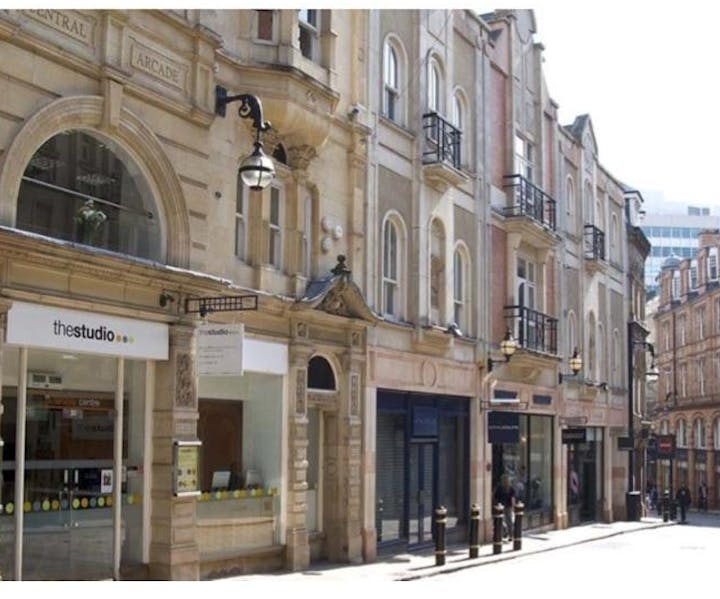 An educational conference, you don't want to miss, in a contemporary relaxing venue with like minded people.
The facilitator has over 25 years of experience and will discuss the following areas:
Basic principles and tools needed to provide and maintain a supported living service
Step by step guide on compliance and briefing on policies and procedures for private landlords.
Outline of housing legislation now and for the future
Housing benefit and private landlords (Local Authority requirements)
Expectations and standards of accommodation
Models and types of supported housing for vulnerable adults and young people
Local need around supported housing and how private landlords can assist
Advice on how to recruit support staff
Referrals and assessment
Costings and hidden costs in developing supported housing
CQC compliance and regulations
A great networking opportunity for all landlords
More surprises on the day!
Q & A
The day will include
Our speaker for the day who is a CEO of a Voluntary Organisation providing Supported Housing and Health and Social Care, with expertise knowledge based on a proven track record of successful Supported Housing schemes within the West Midlands and London. A charitable organisation which has a annual turnover of 2.1 million. More properties are being launched this year within key areas of the UK experiencing high deprivation of health and social care provision.
All Refreshments
2 Course Buffet Lunch
A Conference 'Landlord' Pack
A Network Opportunity
Questions & Answers
We're Giving Back...
A donation from the proceeds of this event will be presented to a local homeless project to help alleviate homelessness within our community.
A percentage of the proceeds will also sponsor a young adult and provide mentorship and education whilst on their supported housing journey. This will be managed through an application process.
MAP AND DIRECTIONS TO THE VENUE
thestudio birmingham, 7 Cannon Street, Birmingham, B2 5EP
DRIVING SAT NAV - B2 5EP
FROM NORTH Exit the M6 Motorway at junction 6 and follow the signs for the A38 – Birmingham City Centre.
FROM SOUTH WEST Exit the M5 motorway at Junction 3 and follow the signs for A456, Hagley Road then Birmingham City Centre.
FROM SOUTH Exit the M40 onto the M42 heading North, following signposts for the NEC and Birmingham Airport. Exit the M42 at Junction 6 and follow signs for the A45 Birmingham Airport and City Centre.
TRAIN Walking from New Street Station – 2 minutes
Exit the North exit 'Stephenson Street' or 'New Street entrance' and head up Lower Temple street past Caffé Nero. Turn right at Starbucks and continue down New Street (Tesco on your left). Cannon Street is the second street on the left, thestudio is half way along Cannon Street on the right hand side.
Walking from High Street NCP Car Park – 6 minutes
Exit the car park, turn left and walk down Dale End. Turn right opposite Marks & Spencer's and head up Union Street, continue until you cross Corporation Street. Cannon Street is the first on the left, thestudio is halfway down Cannon Street on the left hand side.
Walking from The Mailbox Car Park – 8 Minutes
Exit the car park at the front entrance and cross under the flyover and continue along Navigation Street. Cross over Hill Street at the traffic lights and continue to the entrance of New Street Train Station. Cross Navigation Street next to the train station entrance but continue along Navigation street until you get to Diesel on the left, turn left here and then right at Tesco. Cannon Street is the second road on the left and thestudio is halfway up on the right.
All bookings and payment must take place on eventbrite. No refunds. No cash will be taken on the day.
Spaces are limited so book early to guarantee your place.
We look forward to sharing the day with you.