Landlords and Conservation. A conflict of interests?
About this event
Lloyd Turner, of Turner Property https://www.turnerproperty.net , will talk about the challenges of being a landlord who has a strong interest in Heritage Buildings.
Since purchasing his first house in 1993, at the age of 19 , Lloyd's business now owns around 150 houses, mainly in the University Area but also reaching out into West Reading.
He is we believe an unusual landlord as he has a genuine passion for restoring heritage buildings well and ensuring they to sit well in their neighbourhood. This includes very tight management and maintenance of the properties. Recent challenges include St Kilda on Bath Road and currently work is being completed on 24 Southcote Road, a locally listed building from the 1850s.
The talk will cover the balances which have to be struck in order to cover costs and make a profit whilst at the same time caring for, and improving, the heritage of Reading's buildings. The talk will undoubtedly also cover the trials and tribulations of gaining planning consents.
General Points
Access to the Changing Room at Thames Lido from 6:00pm. The talk will start at 6:30 and with questions will end at 7:30. Room until 8pm.
Tea/ coffee and a cake will be available from 6pm. We seek a donation of £5 to cover this please.
It is an upstairs room . There is a lift.
Numbers have been set at 45 but what is allowed will depend on Covid rules at the time. If fewer numbers are enabled then those who register first will be those who are able to attend.
We encourage those attending to use the Thames Lido restaurant or the bar . https://www.thameslido.com/restaurant-and-tapas-bar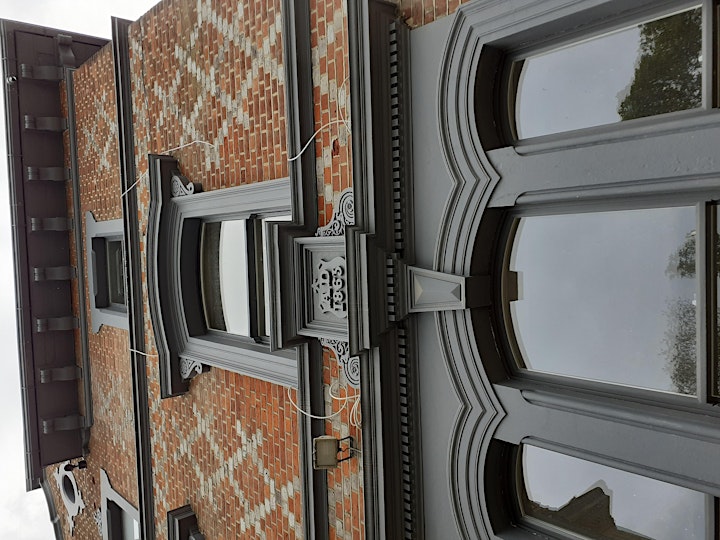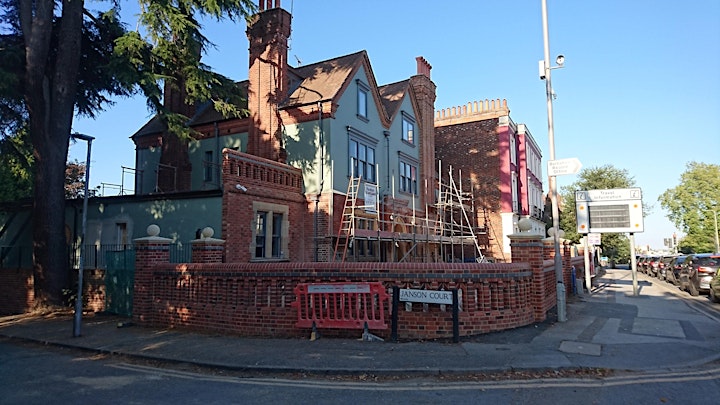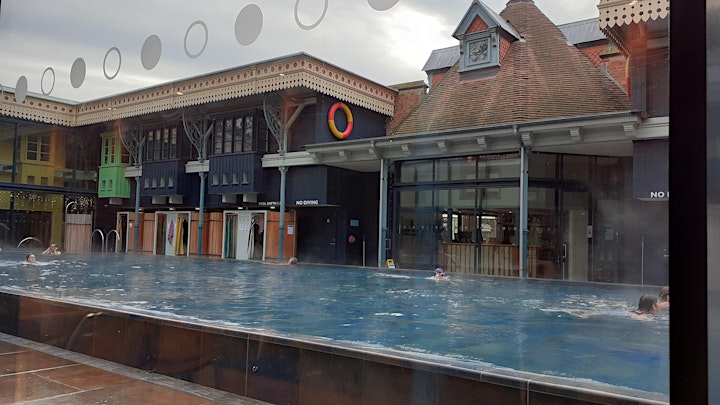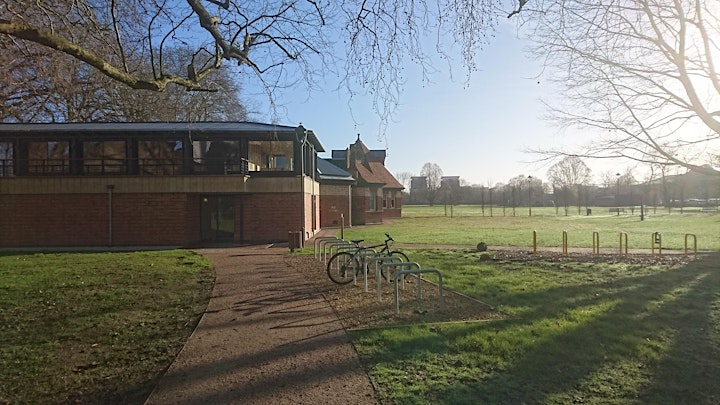 Organiser of Landlords and Conservation. A conflict of interests?
Reading Civic Society seeks to meet with developers at an early stage, ideally at the Pre-Application stage. This we believe enables us to gain an early understanding of the proposals for a site and any issues. It is also easier to help to shape the design and raise any concerns before a formal planning application is submitted. We prefer, where we an be, to be positive about proposals.