Description
ARE YOU A LANDLORD OR THINKING OF BECOMING ONE?
Did you know it has been estimated that there are now 170 different pieces of legislation you are responsible for upholding as a private landlord?
Think about it, how many out of the 170 can you name?
To help you understand some of these, why notattend our next educational landlord seminar at Bowden Hall, Upton St Leonards on 26th September 2019.
If you dont know about these rules you could be at risk of prosecution, fines or even criminal charges. Being informed is MORE important now than it has ever been.
Below is an example of just some of these pieces of legislation: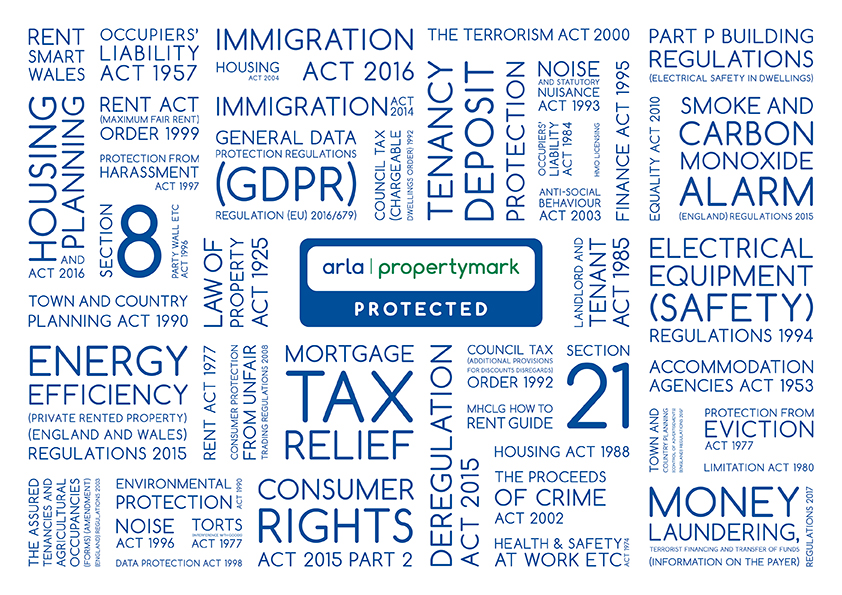 CGT Lettings Ltd have previously run three SOLD OUT landlord seminars in 2018/19 and we are back with MORE legislation, MORE information and MORE helpful tips to keep you safe and informed as a landlord.
Come along to one of our landlord seminars to learn more, packed with legislation and the latest tips. Providing you with all the info you need, we have speaking: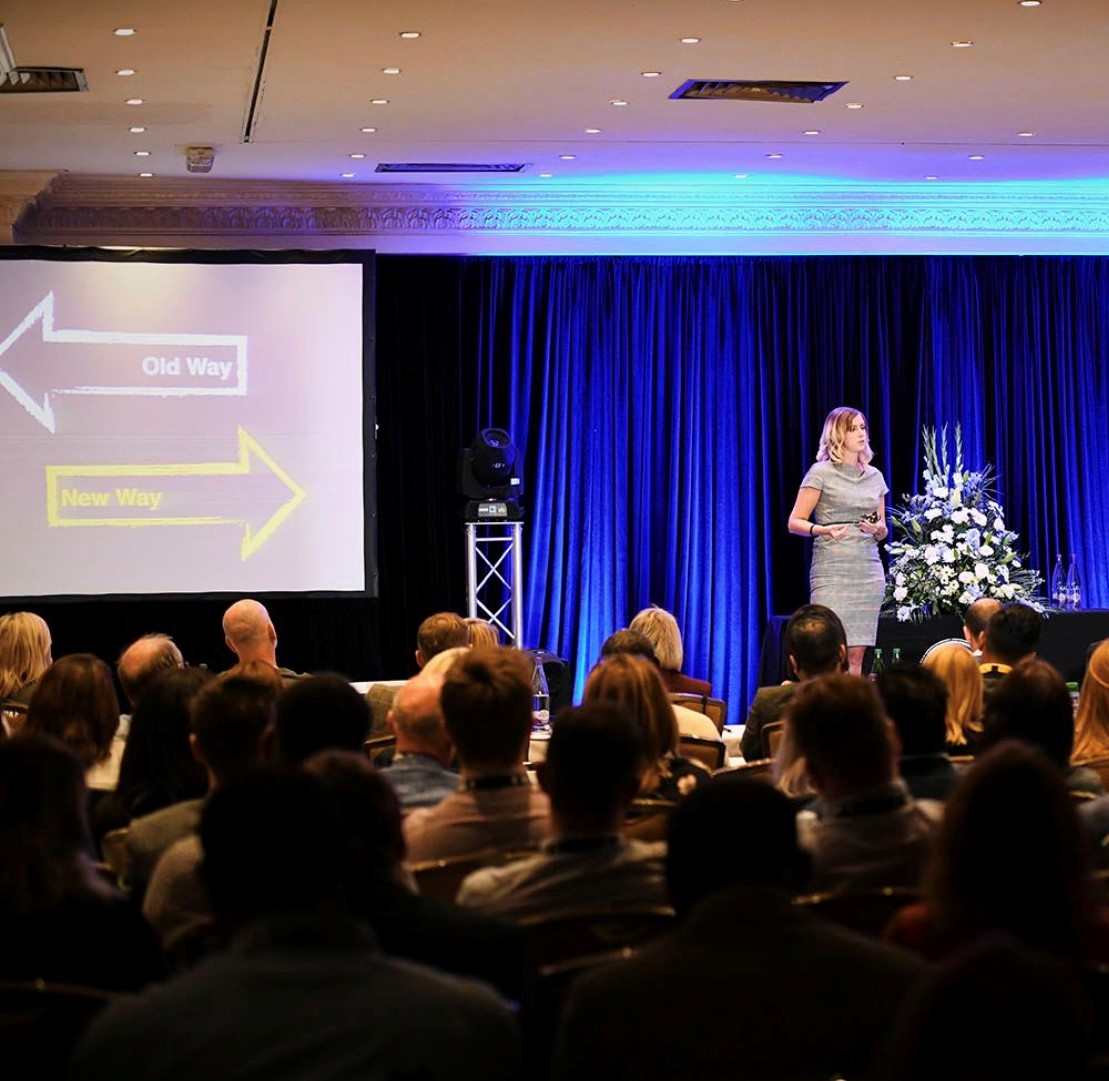 - our MD, Angharad Trueman, ARLA Propertymark Representative for Gloucestershire, Bristol, Bath and Somerset providing a legal update,
- our dedicated Branch Managers providing local area lettings updates,
- Miles Wallace - The Mortgage Branch - providing you with tips on how you can remortgage to increase your yields and get more money in your pocket.
- plus SPECIAL GUEST SPEAKER
Our mission is to help and protect landlords in Gloucestershire to stay safe and ahead of the curve with lettings legislation that is piled on us all constantly. Don't be one of those landlords fined for breaching legislation they had no idea existed.
To join us, just click on the link and download your ticket now. Reservation essential for entry.
See you there!