Landscape as Infrastructure - LI annual conference 2017

Thursday, 22 June 2017 at 08:30

-

Friday, 23 June 2017 at 13:00 (BST)
Event Details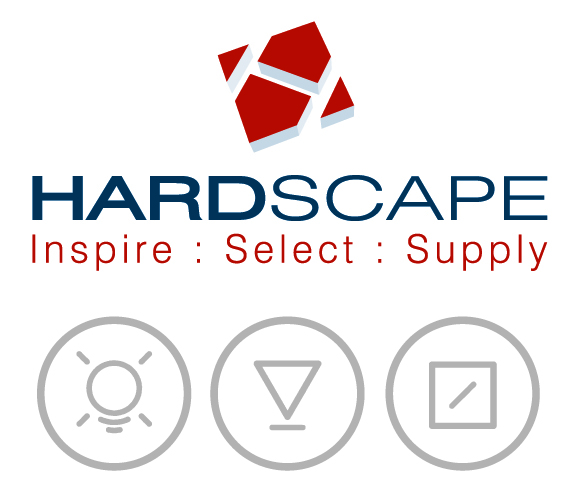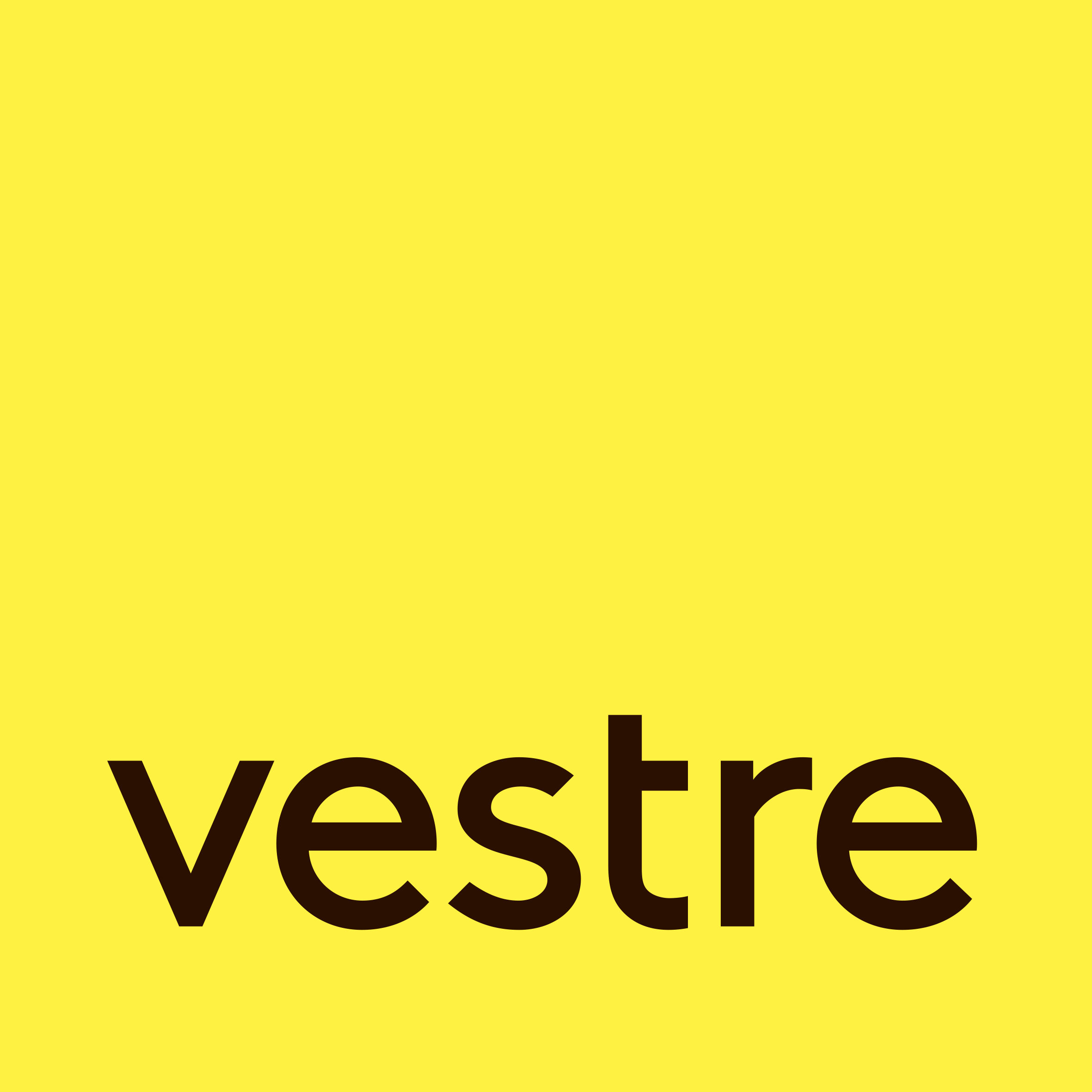 Landscape as infrastructure is a vital theme for landscape practitioners, and we will explore it in detail at this year's conference.
Landscape is not just about creating spaces, but transforming them: about harmonising disparate elements in a way that creates value and addresses societal needs. A population that is both ageing and growing, human environmental impact, increased pressure on public services and deteriorating public health are among many areas in which society can benefit from landscape-led intervention.
Our annual conference will be a lens through which we can scrutinise, promote and debate the issues central to the needs of our members, their clients and the wider public.
Collaboration and inclusion
Just as good infrastructure forms part of a cohesive whole, so too should the individuals and organisations that create it. Landscape as Infrastructure is about the work of our members, but also about how our members can build and nurture ties: with government, natural and built environment professions, the public sector and health sectors, and wider society. As a 'highly multifunctional and synergistic' profession [1], landscape is well situated to instigate and lead the collaboration needed to create a sustainable future.
[1] Pollalis, S. N., 2016. Planning Sustainable Cities: An infrastructure-based approach. London: Routledge.
Conference timetable
The conference will take place in two segments. Day one (22 June) will consist of a mix of hour-long plenary sessions and breakouts, followed by a drinks reception for delegates. The following morning, delegates will attend site visits to some of the most exciting and innovative infrastructure projects in Manchester and Salford. Attendees may choose to book either for the first day or for both days.
Plenary one
From the Humber to the heart of China, the first session will examine where people and nature meet: large-scale regeneration, densification and urban parks, the building of flood defences, and the destruction of landscape character by urbanisation.
Speakers include:
Kate Collins, Director at Sheils Flynn

Professor Binyi Liu, from the Department of Landscape Studies at the College of Architecture and Urban Planning, Tongji University, Shanghai

Laura Rhodes, Flood Risk Advisor at the Environment Agency

Professor Xiangrong Wang, Leading Professor and Vice Dean of the School of Landscape Architecture at Beijing Forestry University
First breakout (four sessions): Kate Ahern, LUC; Chris Bolton, Natural England; Richard Hellier, Forestry Commission England; Sue Illman, Illman Young; Lynn Kinnear, Kinnear Landscape Architects (KLA); Alex Patience, landscape architect; Jo Phillips, Manchester Metropolitan University; and Simon Ward, Atkins.
Plenary two
The second session explores how turning infrastructures into ecological networks can lead to massive ecological restoration initiatives. The ever-changing definition of landscape and its role as infrastructure allows practitioners to address challenges of carbon creation, habitat destruction and deteriorating public health.
Speakers include:
Ed Fox, Programme Leader for Landscape Architecture and Leader of the LiFE Research Group at the Manchester School of Architecture

Eric Hallquist, Principal Director of Landscape Architecture at AECOM

Professor Yufan Zhu, Executive Head of the Department of Landscape Architecture at the School of Architecture, Tsinghua University, Beijing
Second breakout (four sessions): Jonathan Buckley, Buckley Associates; Darren Hickmott, Arup; Martyn Horne, Exertis; David McKenna, IBI Group; Mike Shilton, Keysoft Solutions; Peter Neal, Peter Neal Consulting and Alan Tate, University of Manitoba; . There will also be a chance to attend further presentations from and detailed Q&A sessions with Professors Binyi Liu, Xiangrong Wang and Yufan Zhu.
Plenary three
The economic value of landscape is well known, but rarely understood. Natural capital accounting will be of immense importance to the profession in coming years, as by demonstrating the value of green infrastructure, we will be able to fully unlock its benefits. The third session discusses in detail the applications, and implications, of the natural capital initiative.
Speakers include:
Speaker for the Manchester Natural Capital Pilot (TBC)

Martyn Coombes, Departmental Lecturer in Physical Geography at the School of Geography and the Environment, University of Oxford

Hugh Kippen, Research Assistant at the School of Geographical and Earth Sciences, University of Glasgow

Larissa Naylor, Lecturer in Physical Sciences at the School of Geographical and Earth Sciences, University of Glasgow

Peter Neal, Landscape Consultant at Peter Neal Consulting

Jonathan Nichols, Ecosystem Services and Natural Capital Specialist at Mott MacDonald

Colette Patterson, Landscape and Urban Design Practice Lead at Mott MacDonald

Jon Sheaff, Director of Jon Sheaff & Associates
Third breakout (four sessions): Alan Carter, the Land Trust; Marcus Chase, Manchester City Council; Ian Lanchbury, Atkins; Andrew Linfoot, CH2M UK; Neil Manthorpe, Atkins; Sophie Thompson, LDA Design; and Graham Woodward, Atkins. There will also be a Q&A session with a number of speakers from the third plenary session, as well as Merrick Denton-Thompson, President of the Landscape Institute.
Plenary four
The final session deals with social infrastructure; the places where we meet, eat, shop, relax, protest; the places where our communities form and thrive. It examines the changing face of our city centres and the part landscape practitioners can play in transforming our cities for the better, and looks at the role landscape can play in welcoming refugees and nurturing children.
Speakers include:
Steve Millington, Director of the Institute of Place Management at Manchester Metropolitan University

Clare Rishbeth, Lecturer at the Department of Landscape, University of Sheffield

Maisie Rowe, freelance landscape architect, writer and illustrator
Evening: reception for delegates
FAQs
I would like to attend but my employer requires an invoice - how do I book?
You will need to e-mail or post a purchase order form (please note, a purchase order number is not sufficient, we require the actual form) to Sabina.Mohideen@landscapeinstitute.org with 'LI annual conference 2017' in the subject line. Your place will be reserved and you will then be sent an invoice, as requested. Please note, no places will be reserved till the PO form has been received. If you are posting your form, please send it to Sabina Mohideen, Landscape Institute, 107 Grays Inn Road, London, WC1X 8TZ.
Is my registration/ticket transferrable?
Name changes are permitted until a week before the event - 16 June 2017.
What is the refund policy?
Registrations are non refundable.
The name on the registration/ticket doesn't match the attendee. Is that okay?
If you wish to give your ticket to someone else, please inform Sabina.Mohideen@landscapeinstitute.org so that she can change the name on the attendee list and badge.
Cancellation Policy: 
Name changes permitted. Written notice should be sent to: Landscape Institute 107 Grays Inn Road, London, WC1X 8TZ Email:Sabina.Mohideen@landscapeinstitute.org Data Protection: Landscape Institute may from time to time send information to those who registered for the conference about other events and related products or services.
Landscape Institute, 107 Grays Inn Road, London, WC1X 8TZ www.landscapeinstitute.org Tel: 020 7685 2640
When & Where

Manchester Metropolitan University Business School
Oxford Road
M15 6BH Manchester
United Kingdom


Thursday, 22 June 2017 at 08:30

-

Friday, 23 June 2017 at 13:00 (BST)
Add to my calendar
Organiser
The Landscape Institute is the Royal Chartered body for landscape architects. We are a professional organisation and educational charity who work with our members to protect, conserve and enhance the natural and built environment for the public benefit.