Description
Over two days the course will cover the fundamental principles of professional landscape practice in the context of the Landscape Institute's Pathway to Chartership.
Topics will be presented by experienced industry professionals to cover the full Landscape Institute (LI) syllabus. The workshop based format includes sessions with a representative from the LI, current P2C examiners, a recently qualified CMLI and product specialists.
With graphic based presentations and workshops, there is a lot to cover in the two days. Each day runs from 8.30 a.m. to 5.30 p.m. with an optional opportunity to socialise and chat to examiners and tutors on the Thursday evening social event.
Booking includes lunches, break time tea/coffee on the days, a printed handbook and a usb memory stick containing digital versions of all the presentations. Please note: Overnight accommodation and evening meals are not included.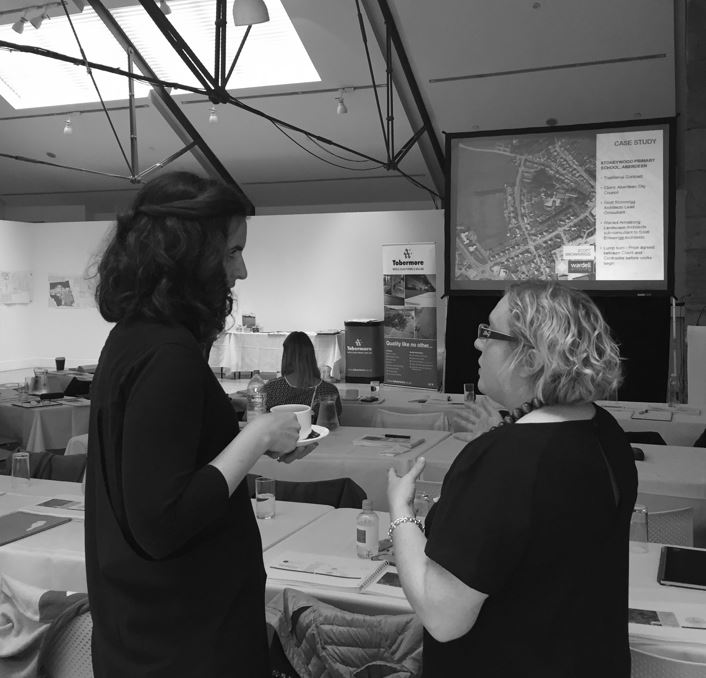 FAQs
Where can I get more information?
Please see our website for testimonials, last year's agenda and further information:
https://www.landscape-led.com/
We are currently working on this year's agenda to give more time to the workshops and key syllabus areas, this year's agenda will be live on the website shortly.
Can my employer pay by invoice or cheque?
YES. We strongly recommend online card payment through the eventbrite booking system. Places are confirmed and guaranteed instantly and refunds can be processed if necessary.
However, payment by invoice is possible. Please select this payment method on the booking page. A ticket will automatically be generated and a place temporarily held. However, full confirmation will not be issued until payment has been received. We also advise that refunds cannot be processed using an offline payment method.
Can my employer pay for multiple places by invoice?
YES. Each individual attendee should book their place through eventbrite and select invoicing as the payment method. Please email info@landscape-led.com with the list of all attending from your company and a single invoice covering multiple attendees can be generated and issued.
Can my employer claim back VAT?
NO. Landscape I LED is not VAT registered and therefore no VAT is added to payments.
Can I book a place and get a refund if I need to cancel?
YES. If you book through online card payment, refunds can be processed up to 14 days before the event. Unfortunately no refunds can be applied to offline payment methods or within the 14 days before the event due to catering and venue confirmation requirements.
Is there a spring event prior to the May exams?
Landscape I LED are currently considering the opportunity for a 'kickstart' course aimed at new licenciates starting their pathway journey. The earliest this is anticipated to be in place is 2018
How often are these events?
The Landscape I LED course is an annual event currently running every September.
What are my transport/parking options?
There is pay parking in the nearby multistorey or the venue is a short walk from both Glasgow's Central and Queen Street Railway Stations.
How do I inform the organiser with any dietary requirements?
Please email info@landscape-led.com a minimum of 14 days before the event and quote all booking references.
Where can I contact the organiser with any questions?
Please email any questions to info@landscape-led.com
Follow us on Twitter @landscape_LED for updates and information!