Join photographer, Simon Roberts and photography & art consultant, Sophie Wright for a chat about contemporary landscape photography.
About this event
Join the Leica Akademie for this fascinating discussion between leading British contemporary landscape photographer Simon Roberts and Leica Lab Creative Director, Sophie Wright.
Simon Roberts has forged a successful career telling stories about contemporary society through landscape photography. In this conversation, Simon and Sophie Wright will look at the origination and development of a number of his most well-known projects, presenting a selection of material from each.
The talk aims to provide insight into his diverse motivations and methods and is an exciting opportunity to learn more about contemporary landscape photography.
If you have questions, please make a note of these beforehand and write them into the Q&A panel on Zoom.
Participant level: All
You will need Zoom and an internet connection to access the webinar
The Zoom link to access the webinar will be provided in the confirmation email
About Simon Roberts
Simon Roberts (b.1974) is one of the most acclaimed contemporary photographers working in the UK today. His practise is principally photography based, but also encompasses video, text and installation work, which together, interrogate notions of what landscape is and how it is depicted, utilised and commodified.
He has exhibited widely and his photographs reside in major public and private collections, including the George Eastman House, Deutsche Börse Art Collection and V&A Museum. In 2010 he was commissioned as the official British Election Artist by the House of Commons Works of Art Committee to produce a record of the General Election on behalf of the UK Parliamentary Art Collection; and in 2014 he represented Britain during the UK-Russia Year of Culture. He has been commissioned to make several large-scale public artworks and recognised with numerous awards including an Honorary Fellowship to the Royal Photographic Society, the Vic Odden Award and grants from Arts Council England and the John Kobal Foundation.
He is the author of several critically acclaimed monographs including Motherland (Chris Boot, 2007), We English (Chris Boot, 2009) - voted as one of the best photography books of the past decade - Pierdom (Dewi Lewis Publishing, 2013) and Merrie Albion (Dewi Lewis Publishing, 2017), whilst his work has been profiled and published widely including in the New Yorker, Granta, National Geographic, ArtForum, Wallpaper, amongst others.
About Sophie Wright
Sophie Wright is an independent photography & art consultant with over 20 years' experience in creative programming and strategy, artist and collections management and sales within the photography market. She worked for Magnum Photos from 2003 to 2020 and was Global Cultural Director from 2015 overseeing exhibitions, commissions, prints sales, book publications and talks programming.
Book projects she has overseen include Magnum Contact Sheets (2011) and Magnum China (2018) with Thames & Hudson and Magnum Photobook: A Catalogue Raisonee (2016) with Phaidon. Exhibitions include Now is the Time: a collaboration with the Boston Consulting Group and Kram Weisshaar (2013), David Hurn's Swaps (2017), The Body Observed (2018) and Open for Business – a history of Magnum's commissioned work (2020). Wright's experience of commission projects led to the development of the Magnum Live Lab in 2017 – a programme of experimental residencies for Magnum's photographers held in a number of global locations from Shenzhen (2017) to the High Museum in Atlanta (2021).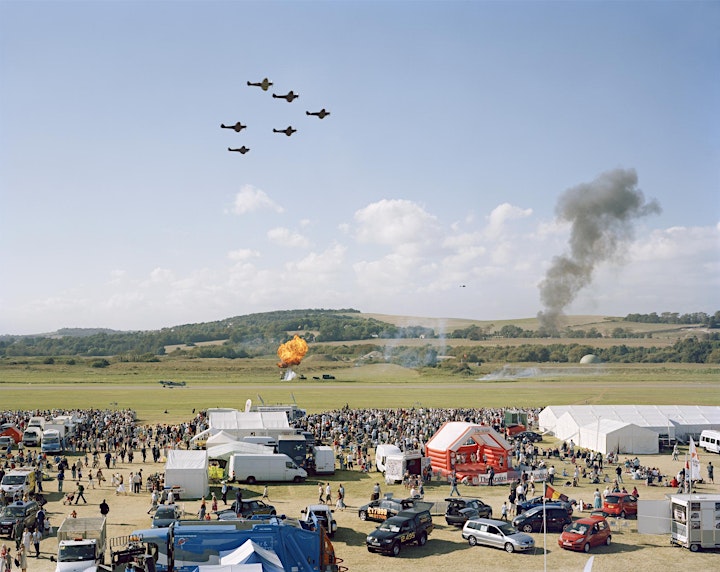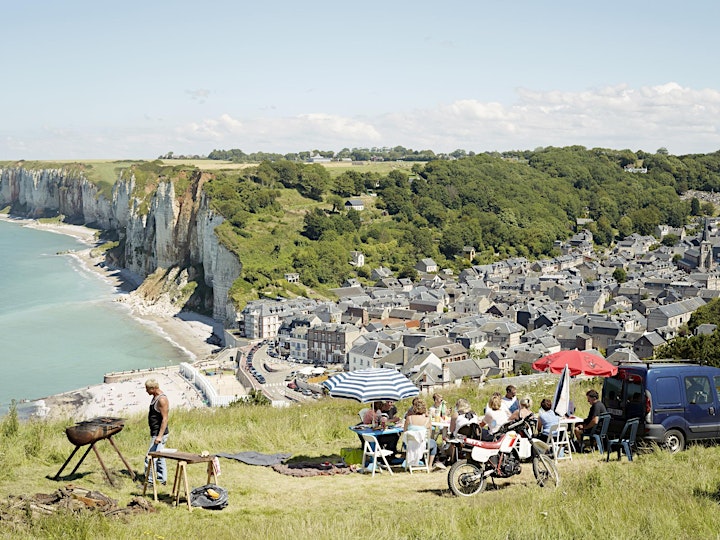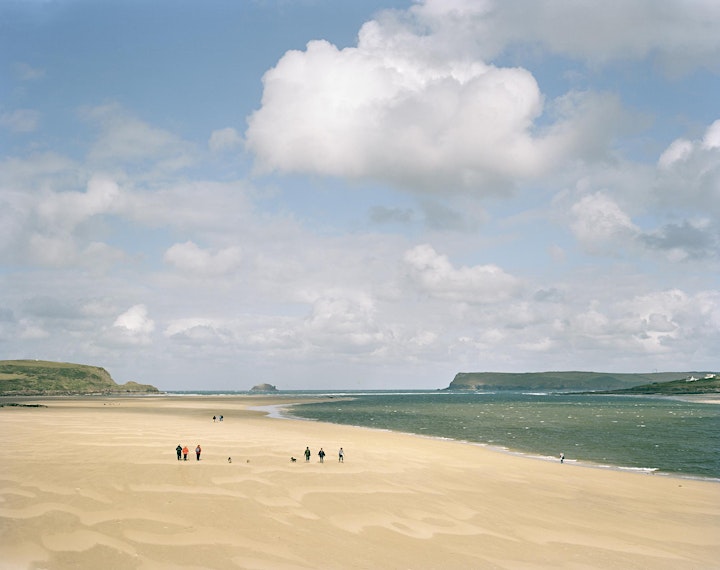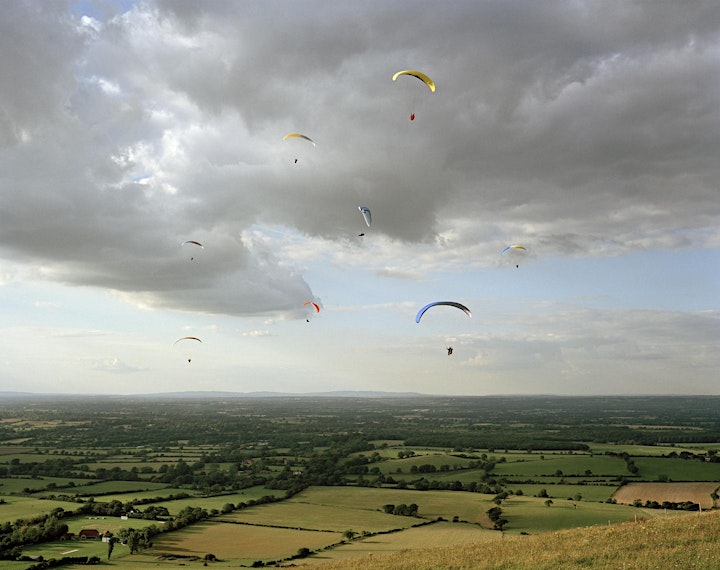 How to connect to Zoom:
Click on the Zoom link sent in the confirmation email
Then click on 'download and run Zoom'
Click on the downloaded package
Click on 'Join Meeting'
Enter your name if prompted
Please enable camera and microphone
Then click on 'Join with computer audio'
Click on 'start video' on bottom left hand side of the screen
For additional help on how to join and participate in a webinar, click here
Organiser of Landscape Stories: Simon Roberts in conversation with Sophie Wright
Leica Akademie UK offers a programme of inspiring tutorials, workshops and online webinars. Join professional photographers and Leica Akademie tutors and get ready to learn, grow and enhance your photography skills.
View the full programme at https://store.leica-camera.com/uk/en/programme