Description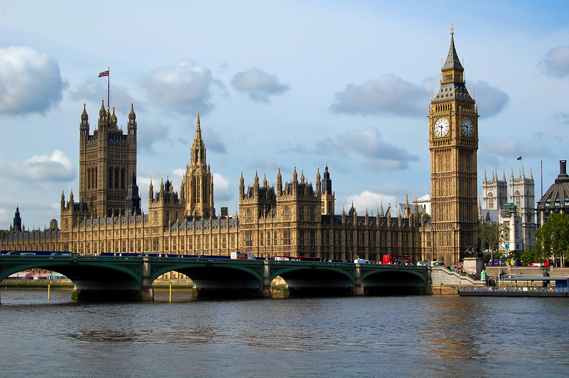 Visit the sites of London with our students ambassadors. They will show you some of the most famous landmarks, including: Big Ben, The London Eye, Trafalgar Square, Buckingham Palace and Green Park.
This is a free trip, only available for currently enrolled Brunel Language Centre students, who are studying an English Course.
We will be meeting on Saturday 10th February 2018 at 10am at the entrance of the Wilfred Brown Building, near the pond (close to Cleveland Road where the U3 bus stop is) and should arrive back in Uxbridge by about 4pm.
We will be travelling via London Underground, and our ambassadors will show you how to navigate your way around London's tube network.
Please make sure that you bring an oyster card with you as you will need this to use the buses and London Underground. You will need to ensure that the Oyster Card is topped up with at least £15.

If you have any questions about this event, please contact languagecentre@brunel.ac.uk.