Description
There are opportunities for more than just interpreters and translators in the United Nations. A whole range of other language professionals – editors, précis-writers, proofreaders – contribute to understanding between nations and the UN's ideals of multilingualism. Come and find out more about the UN and opportunities for linguists.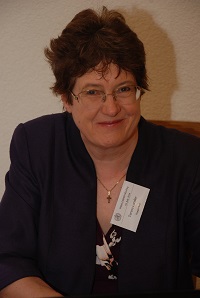 Speaker: Teresa Lander
Teresa is a freelance translator, editor and report-writer, working mainly in the United Nations system. Her languages are French, Russian, German and Spanish to English. She also teaches editing and revision on the postgraduate Translation and Professional Language Skills course at the University of Bath.