Language Professionals' Networking Event - November 2018
Description
Meet, connect and converse with like-minded linguists and language professionals.
Language Professionals' Networking Event takes place once a month. The purpose of these regular meetings is to provide a platform where language teachers, coaches, trainers, tutors, translators, interpreters, voice-over actors, voice coaches, language and speech therapists, language and translation consultants, researchers - you name it, can meet, learn from each other, be inspired by talks and interviews with some brilliant minds from the linguist world, ask for support from like-minded professionals, and learn of new opportunities.
Here's the November programme:
18.30: Doors open
18.40: Welcome by the host, Gabriella Ferenczi
19.45: Simona Divisova: How to work with different cultures without getting lost in translation

19.30 onwards: Networking, drinks in a nice little bar nearby
Simona Divisova is a linguist and language specialist with teaching experience of Czech for foreigners and English as a second language, gathered over the years in Dublin, Prague, London. Simona explores and applies different ways of using language for effective communication, to build bridges and to bring understanding.
Born and raised in the mountains, Simona is passionate about hiking, great outdoors and well-being, which helps her to balance her lifestyle and led her to become a Mountain Guide and Yoga Instructor. Working with people in varied environment at different intensity has naturally developed her coaching skills and insights into human nature.
Working with different cultures or in a different cultural environment requires preparation as well as cultural and language awareness to overcome challenges, avoid faux pas, and make connections within new community. In her talk How to work with different cultures without getting lost in translation, Simona uses her extensive travel and work experience abroad to explore this topic through lighthearted stories, followed by few tips and tricks to prevent getting lost in translation, all wrapped up with its translation into business.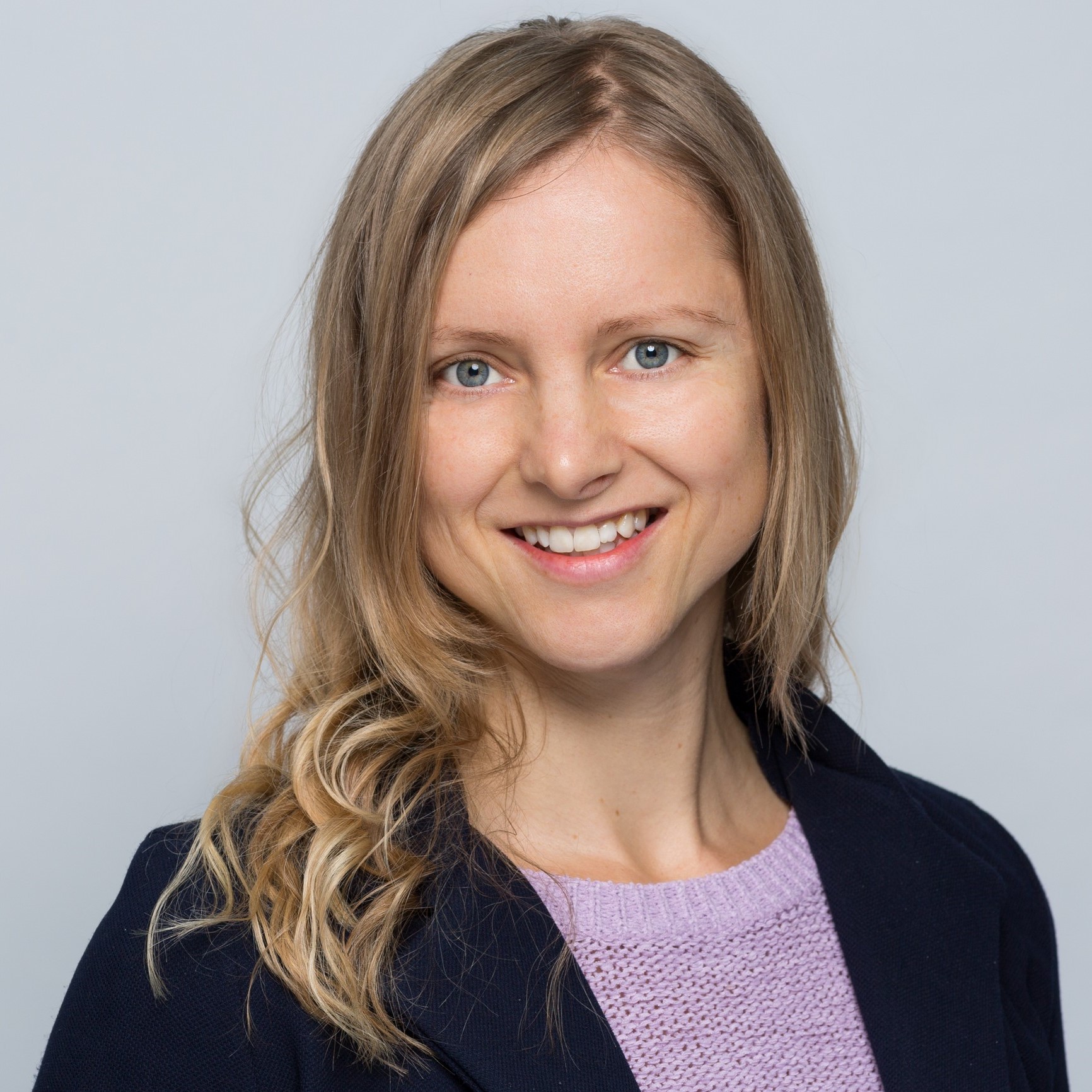 ---
Come along, be part of this initiative, and enjoy an evening with like-minded language professionals.
All tickets include a complimentary drink and a donation:
By purchasing a ticket, you'll also support the pioneering research work of Moorfields Eye Charity, making a difference for patients at Moorfields Eye Hospital and for people with sight problems around the world.