Get creative! Lantern advice for more advanced lantern makers
About this event
Mel and Aliss are delighted to be hosting free online lantern making workshops - there is a small cost for the lantern materials kits, available from selected Frome venues, please purchase in advance https://artventures.sumup.link/
We will be offering advice for those with some experience of lantern making, come and make something different this year! Grab your kits and get making...
Before the workshop - Please log in, get your materials out and be ready to start at the beginning of the workshop and we'd appreciate if you booked just one workshop time slot per group, so that as many people as possible get a chance to participate, many thanks. The workshop link will be sent in the reminder email.
Remember to put your finished lantern inside a front window of your home w/e Friday 27 / Saturday 28 November to join in the town trail!
sign up here > https://forms.gle/P71aUjCvqVCuw3y96
More info about where you can get our ready-to-go lantern kits and the Lantern Trail on our website fromelanterns.co.uk
plus have a look at our gallery for ideas! fromelanterns.co.uk/gallery
instagram.com/fromelanterns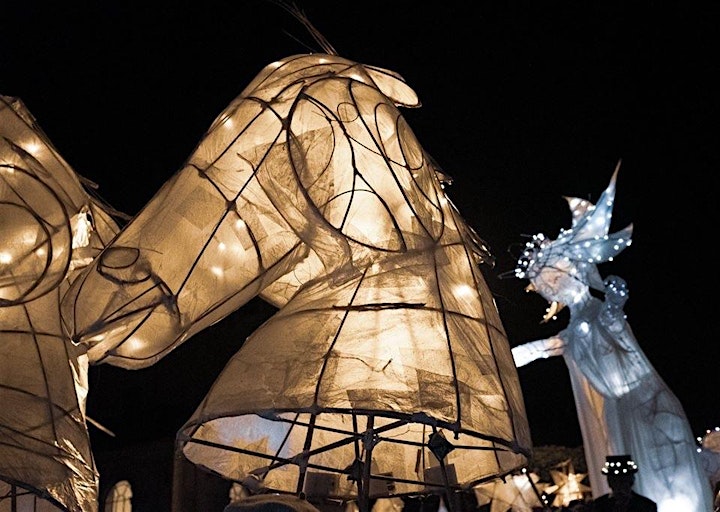 Unfortunately there will be no parade this year, but we will be organising a magical Lantern Trail for Frome residents to take part in fromelanterns.co.uk/trail
https://forms.gle/P71aUjCvqVCuw3y96
Organiser of Lantern workshop - Advanced1