LAPG CPM - Business Planning and Risk Management - 11 Oct 2019
Description
Designed For:
Part of the LAPG Certificate in Practice Management (CPM - Session 2), this session has been specifically designed to meet the needs of busy practitioners and managers in legal aid firms and NfPs. We know from our experience in the field and as sector consultants that success relies heavily on having a clear and acheivable strategy and on identifying and managing risk. We are also aware that leaders or those aspiring to take on leadership roles in legal aid firms and NfPs struggle for the time and money to access management training.
Designed To:
Provide an overview of issues critical to the effective business planning and risk management for law firms and advice agencies, and in particular those whose services are delivered in part or in full under the legal aid scheme.
By the end of this session you will be able to*:
Understand the key principles of risk management and how you can better manage risk within your organisation

Begin to identify and understand risks and how to manage the risks associated with data protection and data security (updated to cover GDPR compliance)

Begin to understand how to think about and define strategy for your firm or organisation
Understand key concepts of Business Continuity Planning

Begin to think about the role of the COLP/COFA or Senior Solicitor and how to better manage compliance
* In order to gain maximum benefit from this session we recommend that all participants undertake preparatory work before and an assessment at the conclusion of the session. These elements are not compulsory nor are they conditions of attendance but do provide a broader context and help to reinforce learning.

Credits towards the CPM
This session is worth 20 credits towards the 100 credits required to complete the LAPG CPM. 5 additional credits can be awarded if you complete preparatory work before and an assessment at the conclusion of the session. For more information on the CPM contact chris.minnoch@lapg.co.uk.
Course tutors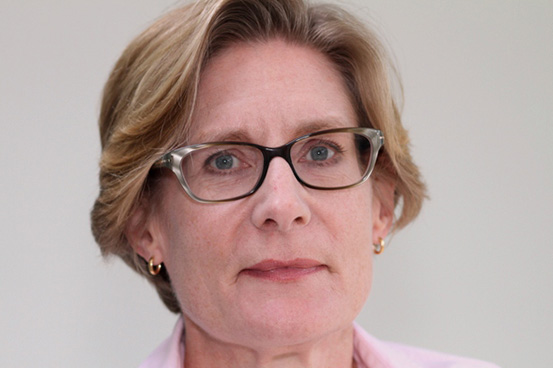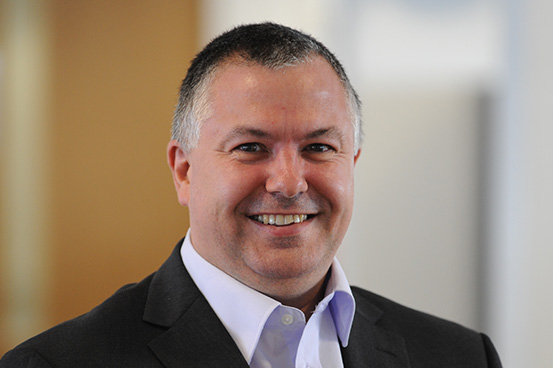 The course tutors are Matthew Howgate and Vicky Ling, experienced sector trainers and consultants, who are lead tutors on the LAPG Certificate of Practice Management.