LAPG CPM - Developing Profile and Managing Legal Aid Contracts - 22 Nov 201...
Description
Designed For:
Part of the LAPG Certificate in Practice Management (CPM - Session 3), this session has been specifically designed to meet the needs of busy practitioners and managers in legal aid firms and NfPs. We know from our experience in the field and as sector consultants just what it takes to effectively manage legal aid contracts, maintain a constructive relationship with the LAA and ensure your organisation maximises the opportunities afforded by marketing your services. We are also aware that leaders or those aspiring to take on leadership roles in legal aid firms and NfPs struggle for the time and money to access management training.
This session can be attended as a full day course or as a half day course if you wish to focus solely on managing profile or managing legal aid contracts. The morning session runs from 9.30 - 13.00 (but you're welcome to stay for lunch) and the afternoon from 13.30 - 16.45 (but again, you're welcome join us for lunch at 13.00).
Designed To:
Developing Profile - provide an overview of issues critical to developing a communications strategy for law firms and advice agencies, and in particular those whose services are delivered in part or in full under the legal aid scheme.
Managing Legal Aid Contracts - provide an insight into LAA contract management from the LAA's point of view (we will be joined by a senior LAA contract manager) and explain the key aspects of the 2018 Standard Civil Contract and 2017 Crime Contract.
By the end of this session you will be able to*:
Understand how to start preparing a comminications strategy for your organisation

Understand the principles of effective use of social media

Understand the key drivers for the LAA when managing legal aid contracts
Understand more about how to effectively manage your legal aid contracts and remain compliant
* In order to gain maximum benefit from this session we recommend that all participants undertake preparatory work before and an assessment at the conclusion of the session. These elements are not compulsory nor are they conditions of attendance but do provide a broader context and help to reinforce learning.

Credits towards the CPM
This session is worth 20 credits (for the full day) towards the 100 credits required to complete the LAPG CPM. 5 additional credits can be awarded if you complete preparatory work before and an assessment at the conclusion of the session. For more information on the CPM contact chris.minnoch@lapg.co.uk.
Course tutors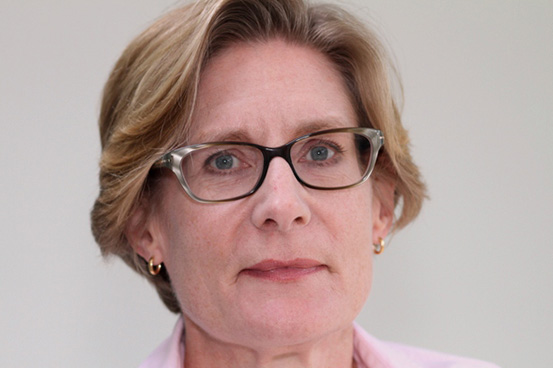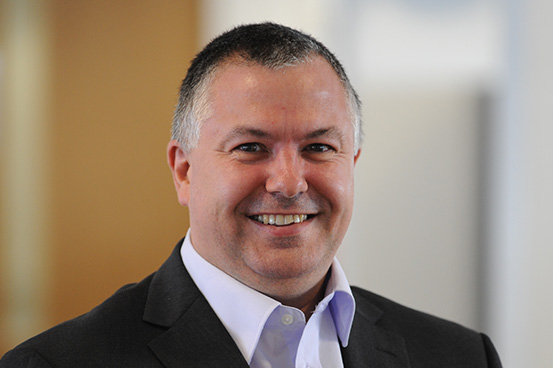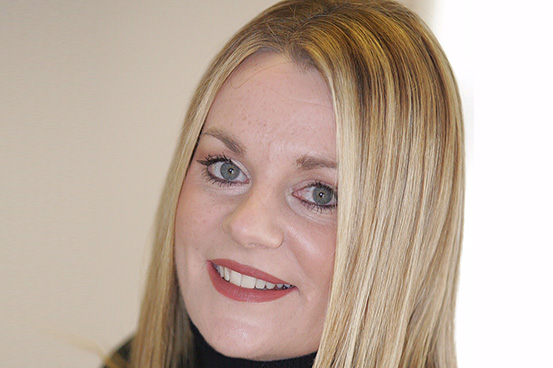 The course tutors are Matthew Howgate and Vicky Ling, experienced sector trainers and consultants, who are lead tutors on the LAPG Certificate of Practice Management.
Jo Edwards will lead the Managing Profile session. Jo is Senior Director of JE Consulting, specialsts in professional marketing services that are geared towards accountants, solicitors and healthcare professionals.
The Managing Legal Aid Contracts session will be lead by Matt and Vicky, with input from a senior LAA Contract Manager.