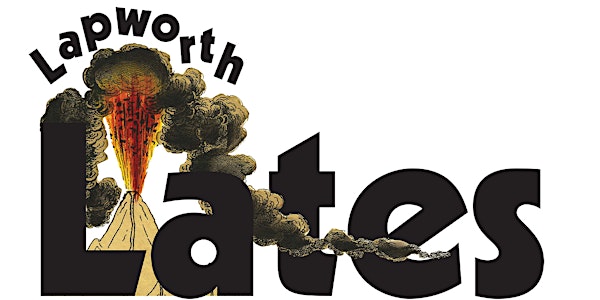 LAPWORTH LATES - a curious evening of sci-art & dinosaur pop culture...
Location
Lapworth Museum of Geology
University of Birmingham
Edgbaston
Birmingham
B15 2TT
United Kingdom
Description
Lapworth Lates: An evening of geological sci-art, contemporary research and culinary intrigue!
The University of Birmingham is delighted to welcome visitors to the Lapworth Museum of Geology – as you've never seen it before. The inaugural LAPWORTH LATES will transform the museum into a hive of activity, offering exhibitions, performances, workshops and more.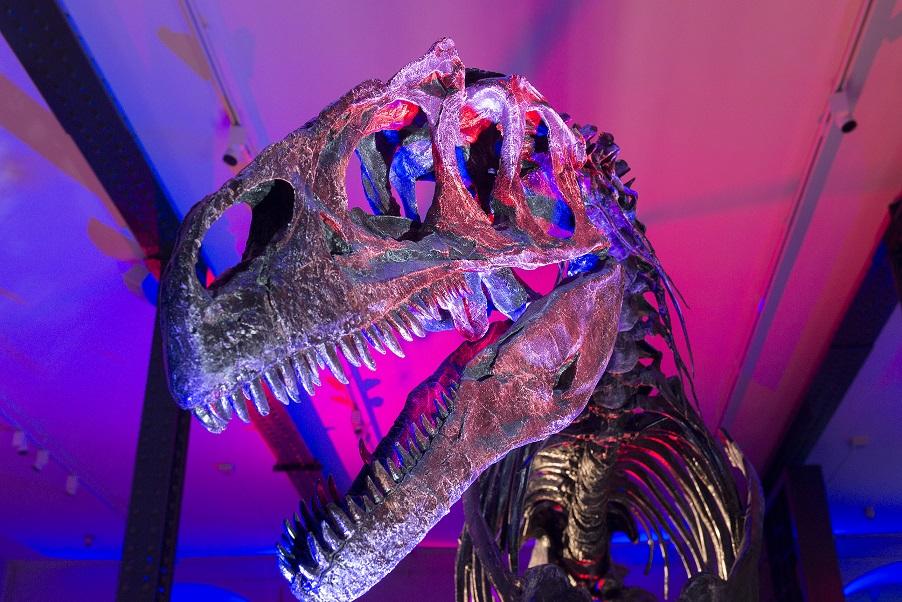 We're thrilled to be joined by special guests, artist Jo Gane and Birmingham-based theatre company LYNNEBEC, for the unveiling of two Lapworth-inspired commissions:
Taste Tapestry
Ever wondered what a fossil might taste like? Join LYNNEBEC as they present 'Taste Tapestry' for your visual and culinary delectation. A multi-sensory experience that combines food and beautifully choreographed movement, Taste Tapestry is a durational piece that explores both superfood trends in modern society and the diet of herbivore dinosaurs.
Light / Crystal
Photographic artist and educator JO GANE is working with the crystal collection at the Lapworth to create an installation which investigates the ways in which the crystals refract light. The resulting installation will combine three dimensional work with a series of photogram images created with participants from the Lapworth's audience.
There's More!
Visitors will have the chance to explore Drawing out the Dinosaurs, an exhibition that captures the history of the drawn dinosaur, combining outdated palaeoart with some of the very latest reconstructions of Mesozoic animals, as well as meet some of our palaeontology experts or drop in to our dinosaur still-life drawing class!
Throughout the evening, University researchers and students will be on hand with curious tales and interactive science demos linking contemporary research to dinosaurs, pop-culture and the Lapworth Museum's fascinating history & heritage.
Food, Drinks and Booking
We'll have some dino-themed snacks and drinks on arrival, but to prevent T-Rex style belly rumbling please make sure you've had a spot of dinner beforehand.
The museum has limited capacity, so please register in advance to avoid disappointment.
Whether you're a long-time Lapworth-lover or a first time visitor, we can't wait to welcome you to the Lapworth Museum of Geology for this very special event.
Follow us on Twitter #LapworthLates
Thank you to our generous Alumni for making this event possible.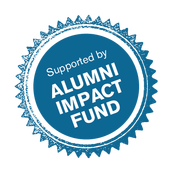 Please note: Under 18s should be accompanied by an adult. You may be asked for ID, to check your legal age, when being served alcohol at this event.