Description
Lara Intimates and Know the Origin are popping up in Shoreditch for one weekend only! On opening night, join Team Lara for a discussion about fast fashion and the lingerie industry, learn how bra fitting actually works, enjoy free drinks, shop and have a private bra fitting.

What's on Opening Night?
Talk with Team Lara
Our founders, Faith Leeves and Cindy Liberman, will host a short discussion about the lingerie industry. Why do we wear the wrong bra size? Why is bra shopping so confusing? What role does fast fashion play disconnecting women from their intimate apparel?
How does bra fitting actually work?
Faith and Cindy will explain how bra fitting works and show you how to measure yourself.


Shop & Have a Bra Fitting
Grab a glass of bubbly, have a private bra fitting and shop the collection. Typically, Lara Intimates is only sold online - so this is a great opportunity to shop IRL.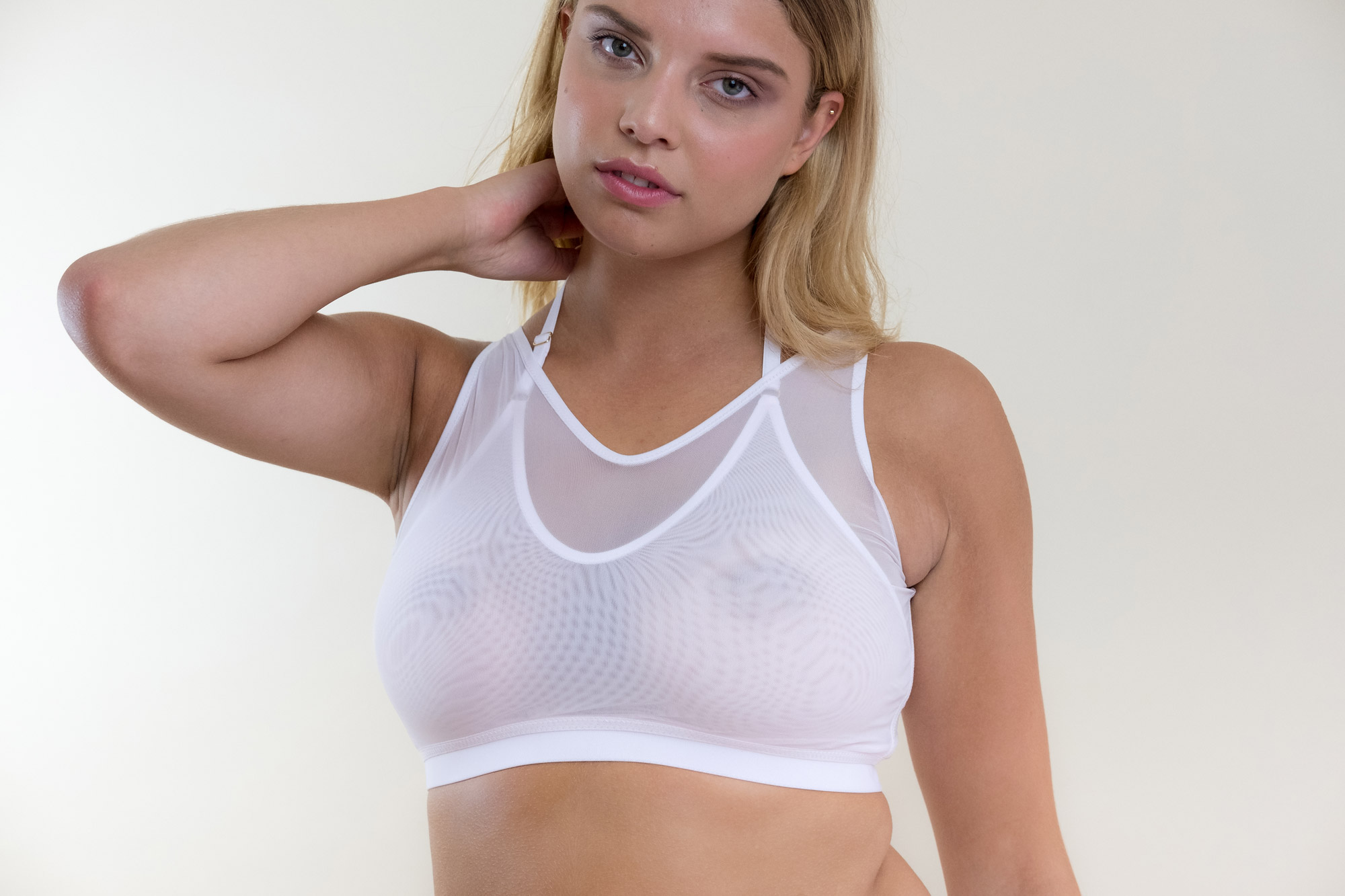 About the Lara Intimates x Know the Origin Pop Up
Lara is the first sustainable underwear brand making every piece in Soho from reclaimed, luxury surplus fabrics. In addition to a local supply chain, Lara offers revolutionary simple bra sizing for the 27 millions British women wearing the incorrect size. Know the Origin is an apparel brand with a mission to achieve radical transparency in fashion.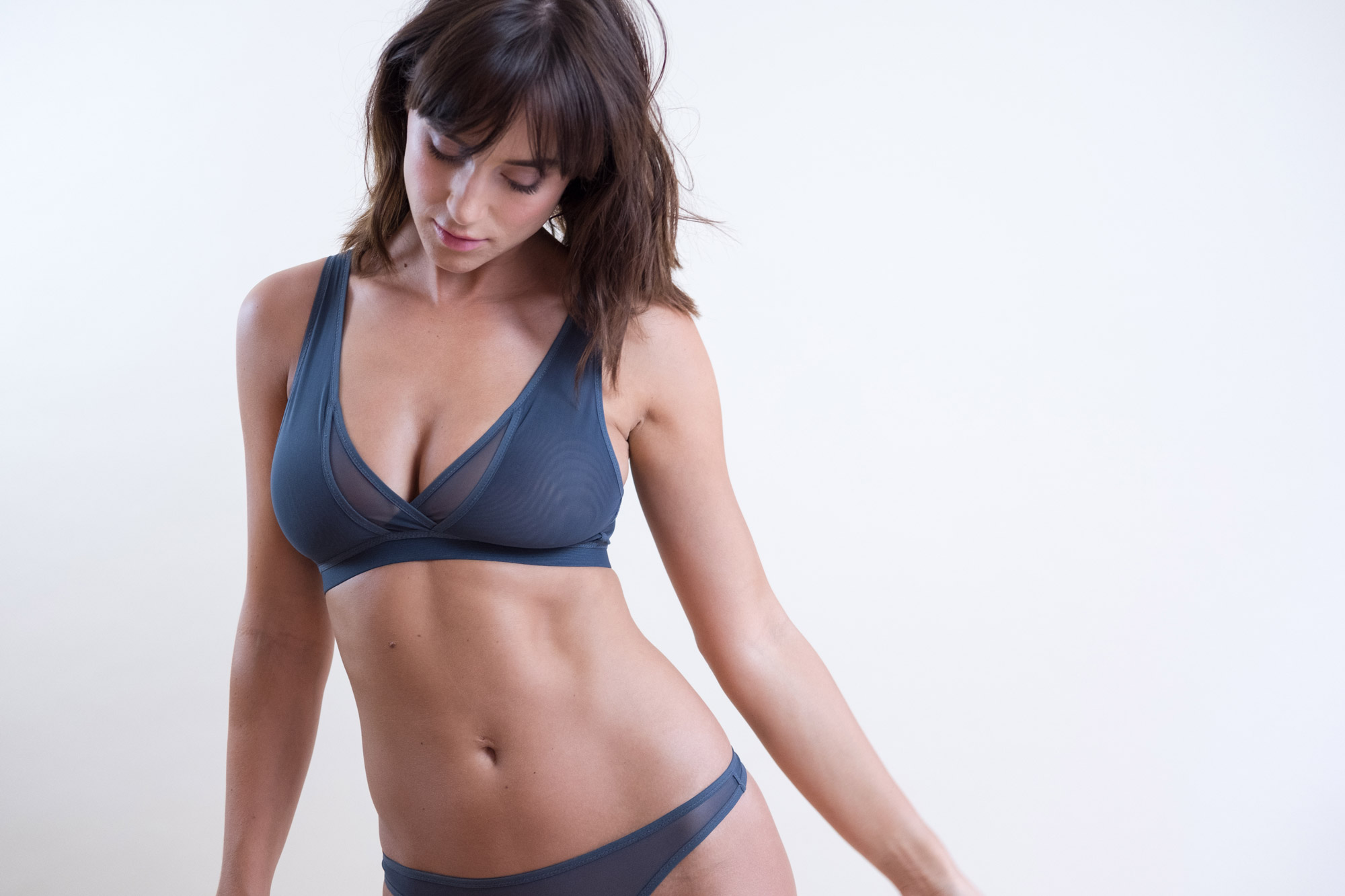 Opening night party: December 8th • 7 pm
Pop Up: December 8-10 only • 10am - 9pm • 32 Charlotte Road, Shoreditch, London
Lara Intimates: https://laraintimates.com/
Know the Origin https://knowtheorigin.com/