Larchmont Films DIY Filming Course

Multiple Dates
Event Details
Larchmont Films DIY Filming Course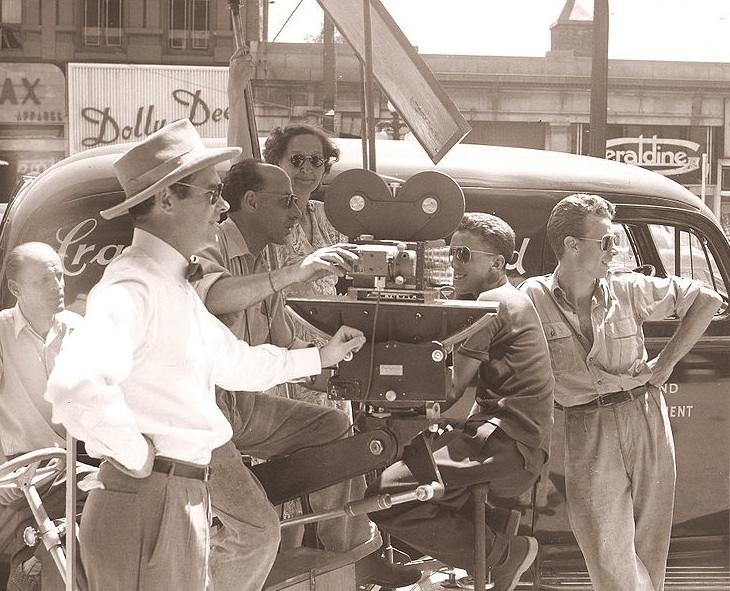 Friday 18th January at 10.00am
The Werks, 45 Church Road, BN3 2BE
Who is it aimed at?
Anyone who wants to make a film to:

Market their business or themselves

Record events or presentations

Improve employee engagement or internal communications

This course will provide the knowledge, skills and confidence to get you started.
We are focusing the course exclusively on filming with DSLR cameras to allow the majority to get the most out of the course. If you do not have a DSLR then we will provide access to one for you on the day.

Who will lead the course?

BBC freelance cameramen and directors, with a maximum tutor to participant ratio of 1:8.

We will provide equipment and plan a few other surprise techie treats for you on the day.

The workshops are designed with you mind, so we'd love to hear what you want included, and we'll make sure it's covered on the day or in a free follow-up.

Here is a list of what we will cover:

Camera operation

Focal length, aperture, depth of field.

Three point lighting

Framing and composition

Basic sound and the different types of microphones available

Shooting in sequences

Customer testimonials and other pieces to camera
NB This is a practical workshop teaching the generic skills necessary to film on DSLR cameras. We are planning further courses on advanced DSLR filming, editing and story-telling.
Attendees of the DIY filming course will be entitled to a discount for these later dates.
Read our blog
Follow us onTwitter
Visit our Website
Organiser
Larchmont Films are a Brighton-based production company working across corporate, marketing and broadcast. Our work includes internal communications for Dixons, a product launch for Microsoft  and a company profile for South Coast Bikes 
Philip Berman is director of Larchmont Films, with fifteen years experience of factual programme making. 
He negotiated access for the first British series to go behind the scenes with the Coroner (C4). He has produced documentaries for Channel 4's Cutting Edge and Secret History strands, series produced on the Politics Show for BBC1,and directed on BBC1's Inside Out series.
Andrew Brown, an associate of Larchmont Films, shoots, directs and edits for Channel 4, the BBC and ITV. He is currently directing and filming a BBC documentary about the weather.
An award winning film-maker, Andrew has five south west Royal Television Society Awards, a Medical Journalism Society award for best broadcast, and a Media Innovation Award.