Description
The registration is closed. The final details on the webinar were sent to all the registered participants. If you haven't received any e-mail or you'd like to still join the webinar, please contact Nina Gabrych at comms@ehpa.org.
---
The European Heat Pump Association is pleased to invite you to an online webinar launching our new publication "Large scale heat pumps in Europe: 15 examples of realized and successful projects". View it here.
While heat pumps are known in residential solutions, they are much less recognized for their contribution in commercial and industrial applications. However it is this market segment, where they are quickly becoming hidden champions.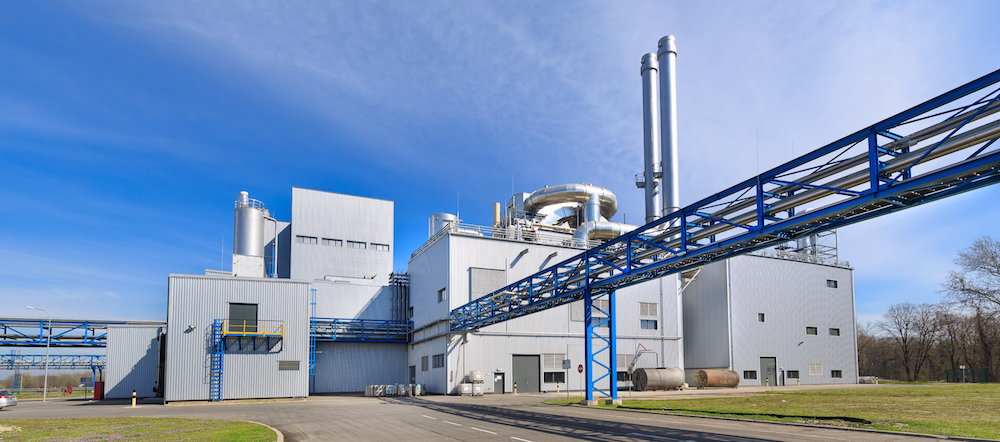 Source: Agrana drying unit, one out of three DryFiciency demonstration sites
Our webinar aims at explaining how large heat pumps generate renewable energy from air, water and ground, improve energy efficiency, supply energy security in several industry sectors.
During the webinar, you will also have a chance to get to know the DryFiciency project, which is focusing on increasing energy efficiency and reducing CO2 emissions in waste heat recovery in industrial drying processes.
---
Agenda:
15.00 "Presentation of large heat pumps and their potential", University of Stuttgart
15.15 "15 success stories large heat pumps in Europe", Eric Delforge, Mayekawa
15.30 "Large heat pump applications in drying - the DryFiciency project", Michael Lauermann, Austrian Institute of Technology
15.45 Discussion and Q&A session