The presentation will cover some of the common themes for the approval of stability information for large yachts.
About this event
The presentation will cover some of the common themes and questions that arise when it comes to approving stability information for large yachts. This will cover incline experiments, lightweight surveys, intact and damage stability issues, new build and through-life considerations and also the role of Class and Flag.
The views expressed in the presentation are the views of the presenter and not Lloyd's Register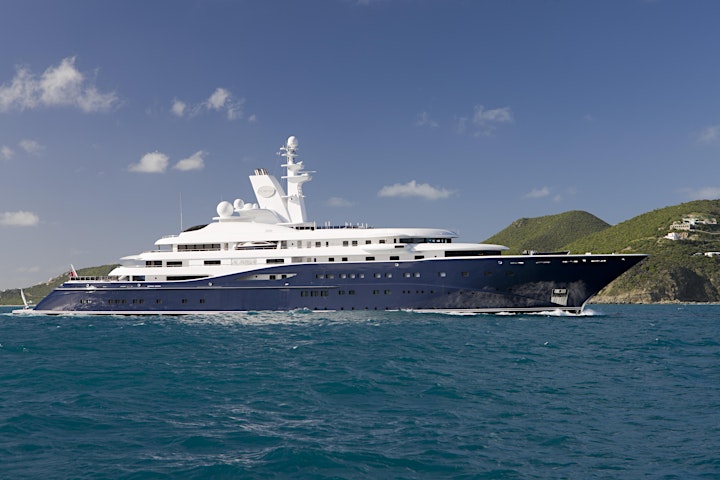 Andy King is a Lead Naval Architect working for Lloyd's Register in Southampton in the United Kingdom. Andy graduated from Newcastle University in 2007 and has previously worked for QinetiQ and Global Maritime. He currently manages the Stability, Load Line and Tonnage team for the UK and Ireland region which looks after these aspects of statutory plan appraisal. Andy currently works with a variety of ship types and regularly engages with Flags, designers, consultants and yards.
Organiser of Large Yacht Stability - Getting it Right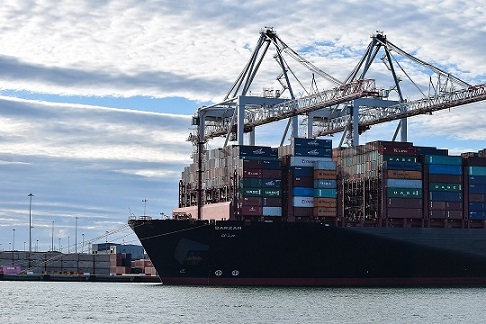 The Southern Joint Branch is comprised of members of both the Royal Institution of Naval Architects and the Institute of Marine Engineering, Science & Technology and runs a diverse programme of lectures and social events.Our social programme begins with our President's Drinks Reception in May, which is an informal networking event for the South's maritime community and ends with our black tie Annual Dinner in November. Our technical programme runs a number of technical lectures throughout the year on a wide variety of topics which are open to both members and non-members.