Description
Liverpool's Very Haunted Lark Lane Old Police Station Ghost Hunt

Ghost Hunt starts at 8:00pm - 2:00am
All of our events at Lark Lane start at 8.30pm but we meet up from seven forty five on the night. You will have the chance to look at the building before the event, but we do start with an induction and a look at the cell that kept one of Liverpool's most prevalent murderess' Florence Maybrick.
https://en.wikipedia.org/wiki/Florence_Maybrick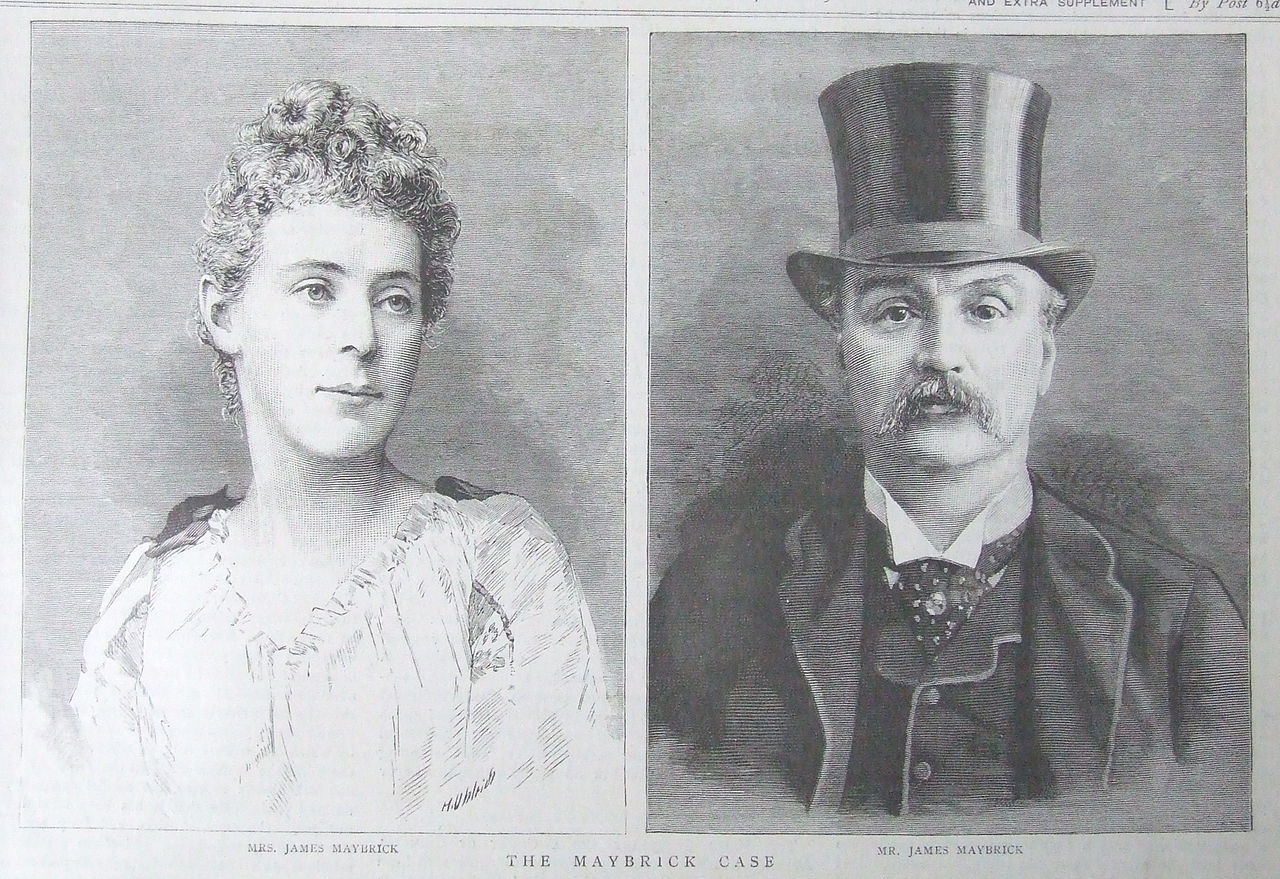 As our guests you will be placed into smaller groups and after a fundamental talk and security brief and a short break we will start our vigils in the haunted areas of this building.
You are welcome to bring your own ghost hunting equipment, snacks, food and treats but we do have rooms to make hot and cold drinks which we provide.
We do have mediums and sensitives with us on the night but if you feel you have the ability to communicate with spirits please do mention this to the team. We welcome your information to build a better picture of the history of the building.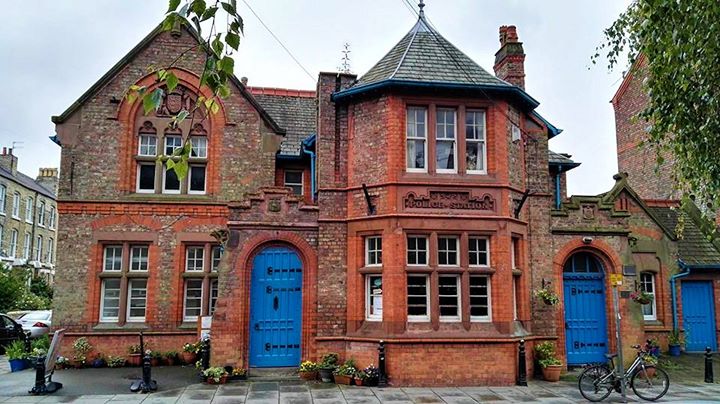 Entrance to the building can be found at the side of the building on Sefton Grove