Description
Lark Lane Old Police Station Ghost Hunt
All our events start from 8.30pm but you can arrive from 7.45pm. Events normally end around 2am Tickets £15pp
All of our events at Lark Lane start around 8.30pm but you can meet up from seven forty five on the night. You will have the chance to look at the building before the event followed by a induction to and the cell that kept one of Liverpool's most prevalent murderess' Florence Maybrick.
We will position our guests into smaller groups and after a fundamental talk and security brief a followed by a short break, we will start our vigils.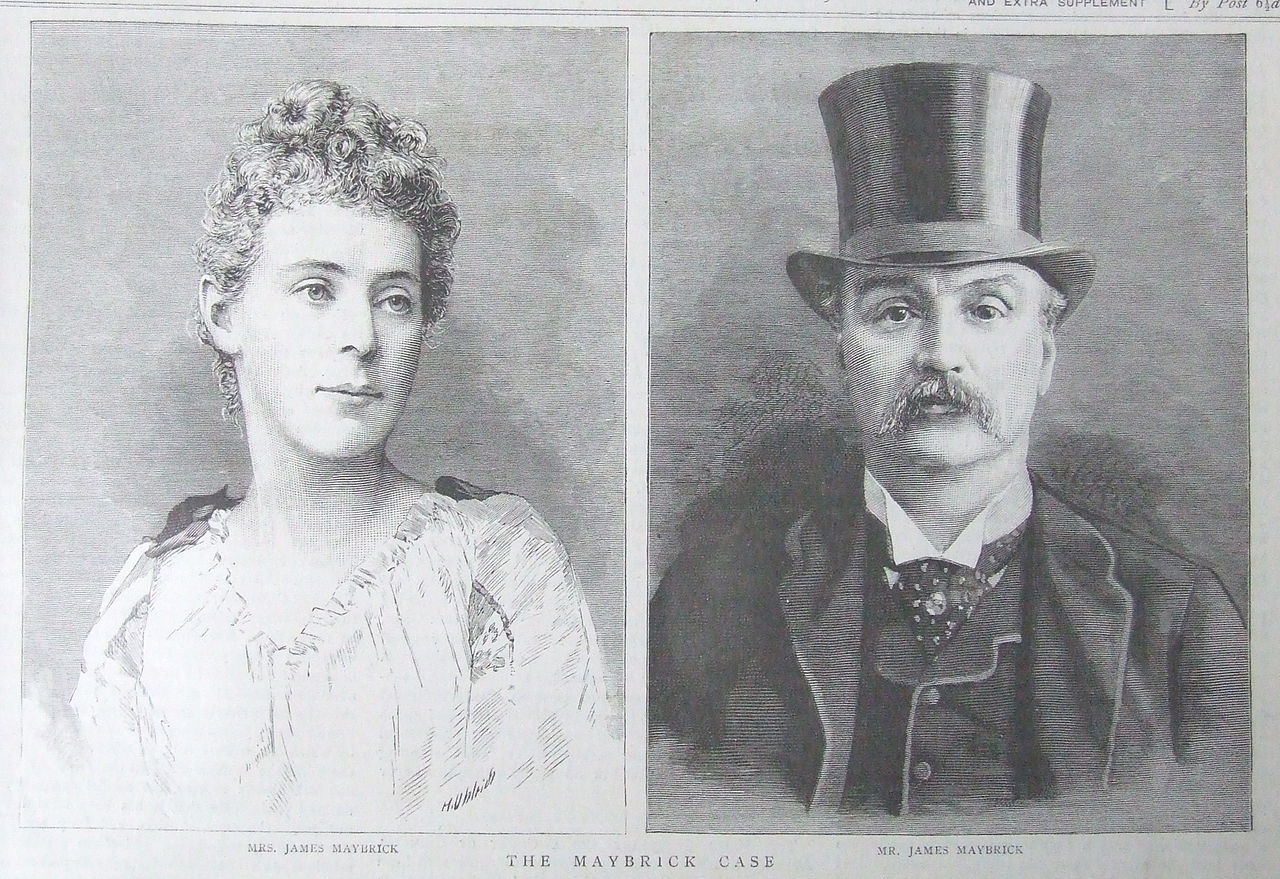 You are welcome to bring your own specific ghost hunting equipment, snacks, food and treats we do have rooms to make hot and cold drinks.
We do have mediums and sensitives with us for the term of the night if you have any request for them do not falter to ask them.
Entrance to the building can be found at the side of the building on Sefton Grove

Event Details

Ghost Tour / Vigils / Séance

Paranormal Equipment / Dowsing / Table Tipping

Psychics & Mediums on All Events

Hot & Cold Drinks Included