About this Event
An exquisite musical journey exploring country traditions. Drawing influence from Cuba, Argentina, Morocco, Senegal, Spain, Brazil and Portugal, Babel fuses world music with her own jazz touch – a passionate and moving exploration of world music and its heritage. A celebration of the most important woman in the life of a human being: 'the hands of my mother'.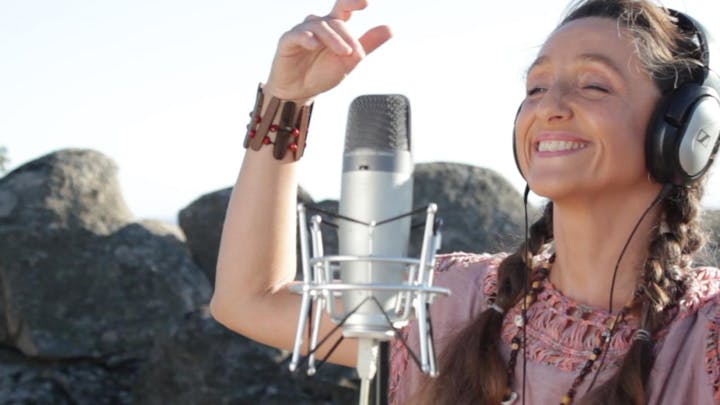 Born in the african city of Ceuta and raised in south Spain. She has four albums of her own, result of a life of learning. Now she is going forward, growing as an artist on an opportunity to share her creations with a new audience.
More info at www.babelruiz.com
Tickets also on sale at Babel Art House on the day of the concert due to availability
Follow Babel on
facebook /babelruizsitio
instagram @BabelRuiz!