Laser-focused readings + consultations for clarity, focus, direction and balance. Anything can be answered. Every challenge has a solution.
About this event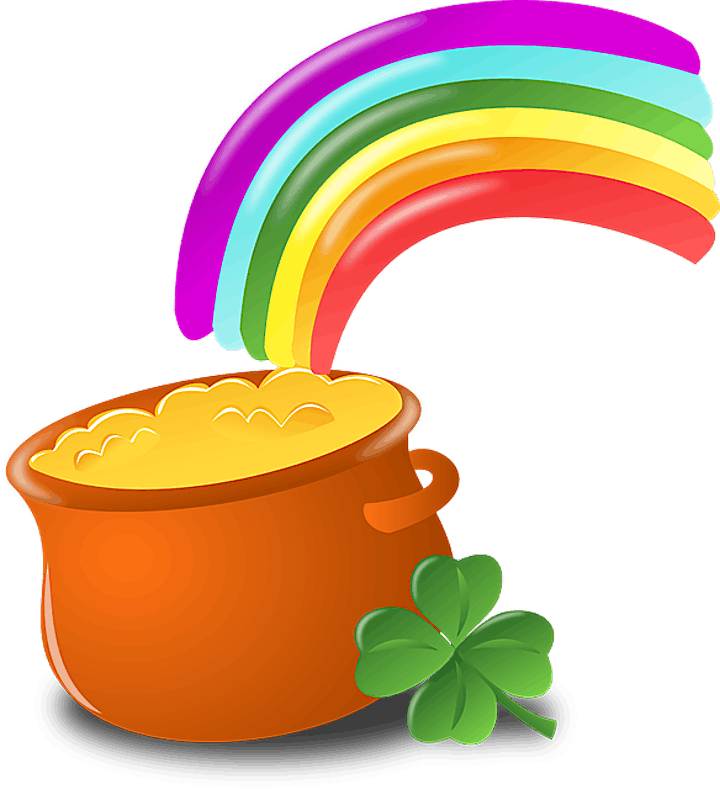 Greetings My Loves,
I look forward to serving you :)
For those who are unable to book on the Calendly system (https://calendly.com/tokscoker), this page exists to process payment.
Once payment is complete, please contact Yanni on +447961044895 or handsoflightyanni@gmail.com to book your session.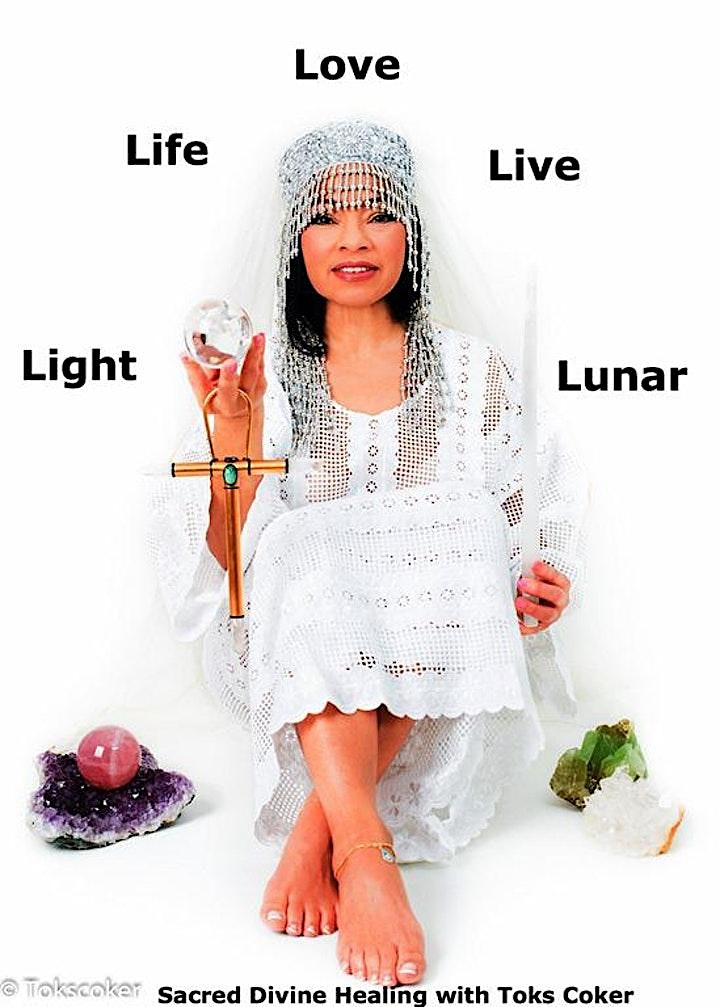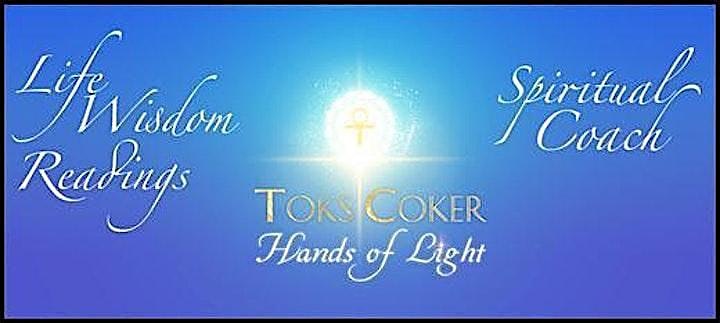 Organiser of Laser-Focused Readings and Sessions
Toks Coker is a Master Healer, Teacher and Coach.
CLIENTS: Over the past 30 years Toks has been seeing her clients privately in St Johns Wood, either in person, over the phone or online via Skype or Zoom. Her sessions have enabled a lot of powerful personal transformations in the lives of her clients. 
STUDENTS: Toks is always teaching, even a conversation with her can reveal a teaching or insight that you needed to hear. Her work has changed thousands of lives. 
TEACHING: Toks is a Certified PGCE Teacher, Crystal Healing Teacher, Universal Healing Tao Certified Instructor and Energy Trainer. Over the years, she has taught many healing and empowering classes, such as: 8-Weeks of Forgiveness, Intensive 8-Days Spiritual Practice, Numerology Workshops and Full Moon and New Moon Meditations. She has taught  Indian Head Massage and Face Rejuvenation.
SERVICES: Toks offers a variety of services, which enables her to tailor a package or session, specifically for your need. As a Universal Healing Tao Instructor, she offers Taoist Microcosmic Orbit, Inner Smile and Healing Sound. She is a Crystal Healer, a Theta Healer Advanced DNA an Arcturus Quantum Healer, a Quantum Alchemy Crystal Bowl Practitioner, a Spiritual Healer, a Tao Hands Practitioner, an Angel Card Reader, an Energy EFT Master Practitioner, a Positive EFT Practitioner, an EMO Master Practitioner, an EMO Practitioner, a Pranic Healer, Reiki Healer and more. She is a certified Life Coach: Time Line Therapy Practitioner, Certified Practitioner of Neuro-Linguistic Programming; Certified NLP Coach Practitioner and Practitioner of Hypnosis.
ADVISOR: Toks is a Senior Practitioner and an Advisor for the BRCP. 
SPEAKER: Please contact her if you would like her to speak at your event.
"If you Light a Lantern for another it will also Brighten Your Way." Gosho Zenshu, p.1598