Description
PROFESSIONAL DEVELOPMENT WORKSHOPS
GAIN INSIGHT AND ADVICE FROM WORKING PROFESSIONALS IN THE CREATIVE INDUSTRIES
Lighthouse's Last Dance programme presents Open Sessions, an opportunity to hear first-hand from professionals working in the creative industries.
On Thursday 7 December, Lighthouse Associate Artistic Director Elijah, will be joined by Brighton-based Normanton Street and Yogocop Records, who will talk about their experience in setting up and running a record label. The panel discussion will be followed by live performances by spoken-word poet Tommy Sissions and hip-hop artist Illustrate.

This event is free, but please register as places are limited.
PANEL:
Normanton Street are a Brighton-based jazz, soul and hip-hop group releasing music on their own label, QM Records. After building a strong following in their hometown, they have toured in the UK, Europe and the US, and have opened for the likes of Talib Kweli and Kate Tempest. In 2016 the band released a new single 'Take Time' along with a six-part documentary about the band, and played at SXSW. Through 2017, QM Records has expanded, growing as an events company and releasing music from local artists Tommy Sissions, Mrisi and Chloe Bodur, as well as new singles from Normanton Street.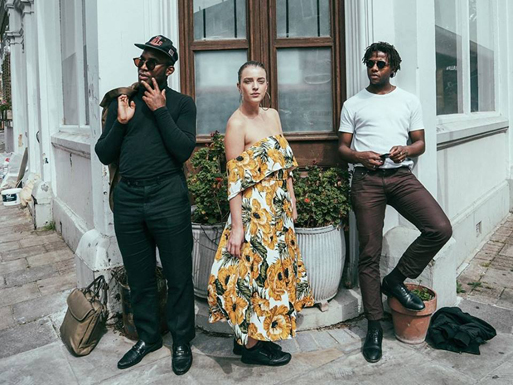 Yogocop Records began in a basement bedroom in Brighton in 2012, when a group of like-minded producers and MCs decided to create a platform to promote their own music. The label was founded by four artists – Benaddict, M.KOZI, Concept Of Thought, and Cloud 9. Since then Yogocop has expanded its roster and is currently working with acts such as NuphZed, Hank Hiller, Wundrop, Mr Slipz, Bo Bribery, Vitamin G, Harvs & KLB, Kemastry Terry Tonks and Tom Yum. Yogocop's artists play across the UK and Europe and have supported the likes of Talib Kwali, Immortal Technique, People Under The Stairs, and Sugarhill Gang.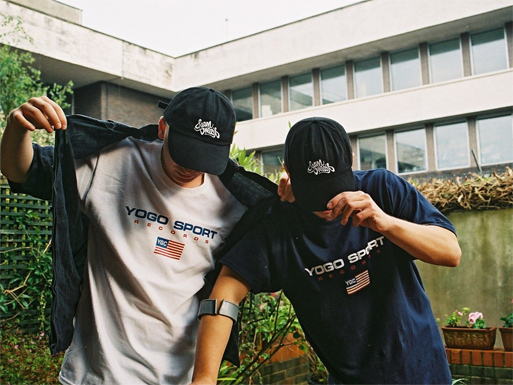 PERFORMANCE:
Tommy Sissions is a spoken word poet from Brighton, writing about urban lifestyles, working class values and politics. He has received poetry commissions from BBC Radio 1, VICEmagazine, The Guardian and Red Bull, and has performed across the UK at venues including the Boomtown Festival and the Royal Albert Hall.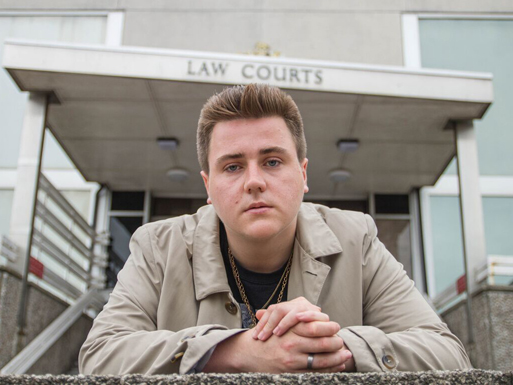 Illiterate is a Brighton-based musician, and one third of hip-hop group Concept of Thought. Following the release of his debut solo album, whatifthenwhat, in October of this year, Illiterate has played alongside High Focus Records, Eyez and 808Ink, and has toured across the UK and Europe. A founder of Yogocop Records, Illiterate champions UK hip-hop and is a notable contributor to the local music scene in Brighton.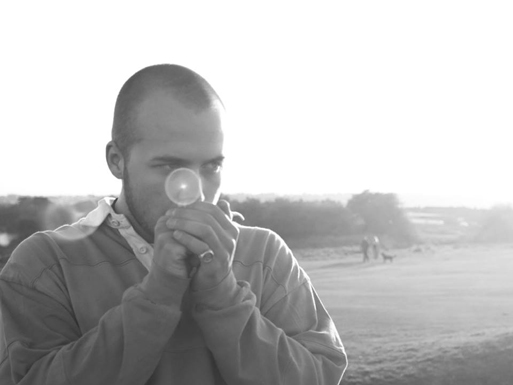 To get the latest info about Last Dance, join our Facebook group or subscribe to our mailing list.