Description
This unique late is programmed by University of Creative Arts Student Union & Future Foundry and hosted by Turner Contemporary.
Join us for this one-off late event celebrating the work of Katie Paterson & JMW Turner at Turner Contemporary.
Visit the gallery after dark and experience our latest exhibition 'A place that exists only in moonlight: Katie Paterson & JMW Turner' alongside a mix of art, live music, performance and workshops.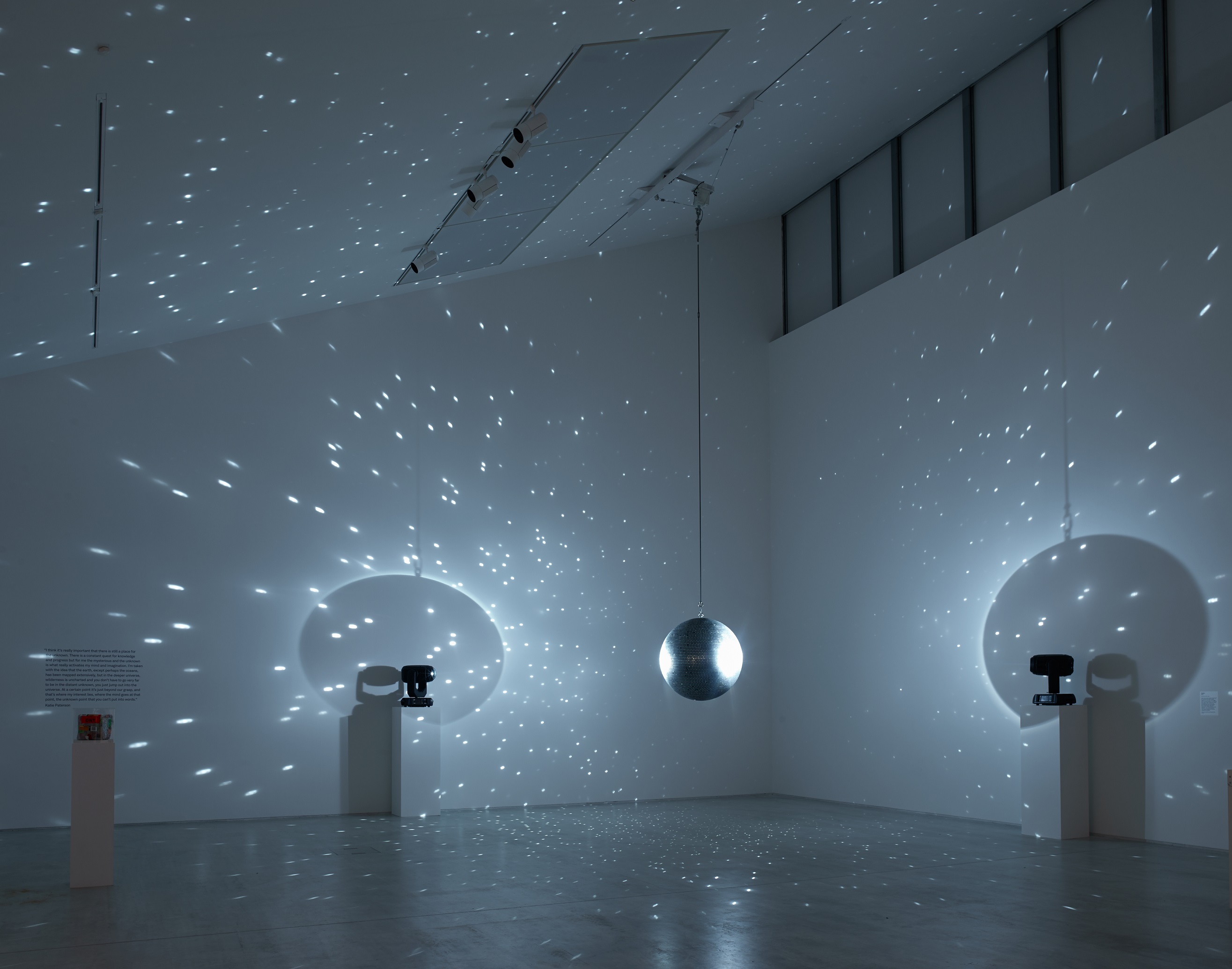 Photo: Manu Palomeque
Discover emerging local artists, alongside world-class exhibitions, one-off talks, playful performances and hands-on workshops. Enjoy the music, the views of Margate's skyline and the locally-sourced food and drink offers in our café.
LINE UP:
Future Foundry Presents: Biomimicry
A performance by The Waste-Free Fashion Collective
Designers: Erin Laurel Hayhow, Robert George Sanders, Gloria Jane Royer, Dream Safari and featuring a special musical performance by Sarasara.

Responding to Katie Paterson's exhibition, 'A Place that Exists Only in Moonlight', the Waste-Free Fashion Collective presents 'Biomimicry' a conceptual catwalk and performance inspired by Paterson's approach to making work, combined with the groups passion for waste-free design and circular economy principles and processes, 'We mirror the cycles of the universe through circular design'.
Performance @ 6:30 & 7:30
Happenings in unusual spaces around the gallery from 7.50pm til 8.30pm
Sound Installation: 5pm to 9pm - Artist Sarasara will perform inside Cornelia Parker's 'Perpetual Canon', Sunley Gallery.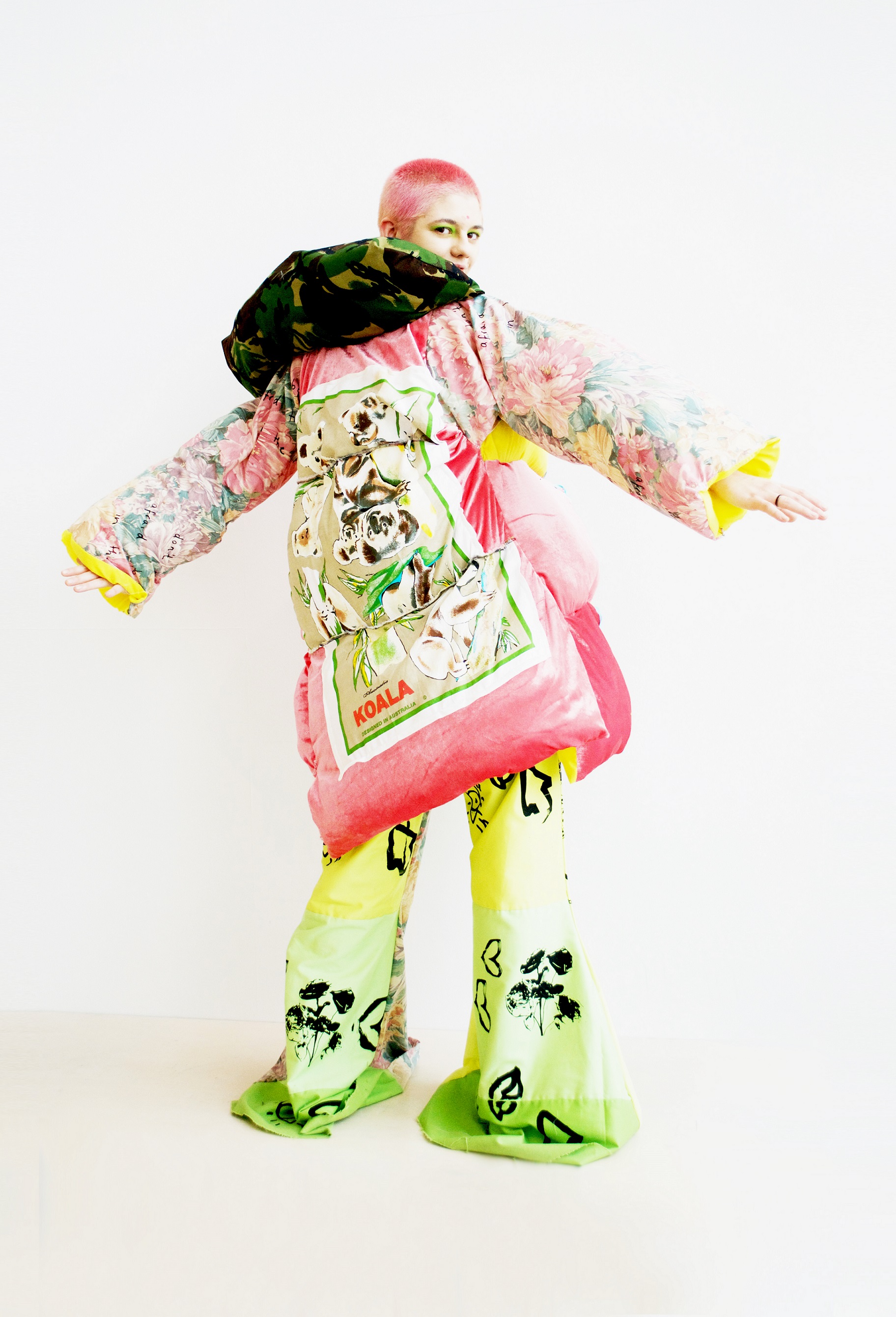 Full line-up of programmed events TBC.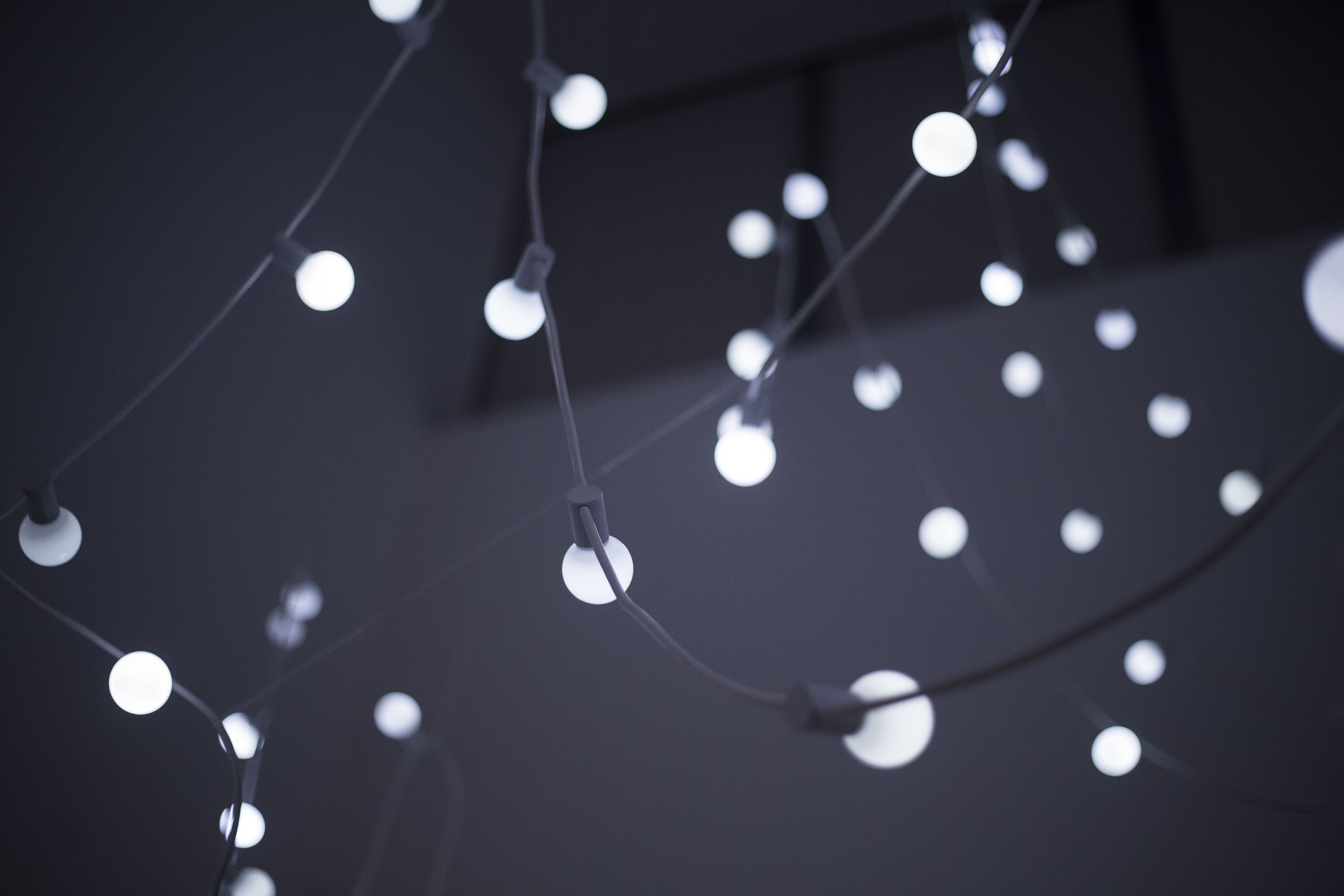 Photo: Stuart Leech