Description
This is our facility for booking online if you are late with payment for an after school minecraft club.
Our weekly inter-school Minecraft competition is well underway now with around 100 primary schools from all over S.Wales taking part. Each week our clubs now start with a 5 minute quick build based on our termly topic, the children from the club choose the winner and that design gets put forward on our website where a selection of the best can be voted for by the public… so don't forget to vote! (www.milittlepad.com) just click on the leaderboard page.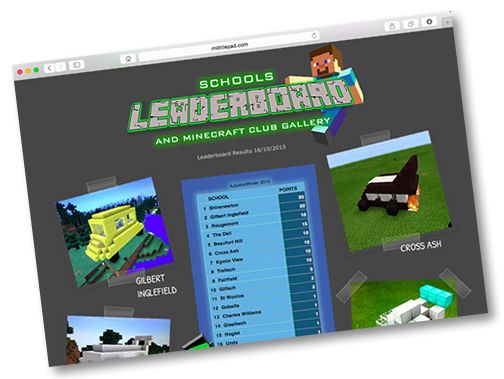 Note: You are are paying for a half term of after school fun even though the event ticket may only show the first club.