Description
The Later Life Lending Symposium is a must for all advisers and intermediaries interested in finding out how to help more customers unlock the wealth inside their properties.
Supported by some of the premier brands in the equity release market - more 2 life, Key Partnerships and AiR Group - and with special guest speakers, the Symposium offers something for everyone, whether you are completely new to this market or an experienced specialist.
With three streams on offer tailored to different audience needs, this exclusive series of events provides a unique insight into the world of later life lending:
---
Stream ONE: Introducing the Introducers (half-day)

Supported by Key Partnerships, the equity release referral service, this stream provides an invaluable introduction to the world of equity release, showing how to build this service into your proposition for those seeking to work with a referral specialist.
Spaces available: 25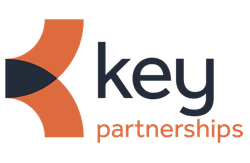 ---
Stream TWO: Pathway to specialist advice (half-day)
Supported by AiR Group, this stream looks in more depth at the current equity release market, the changing dynamics, product solutions (including RIOs, with a presentation from Hodge) and the growing range of tools available to advisers to help navigate this specialist market.
Spaces available: 25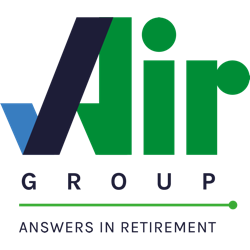 ---
Stream THREE: Marketing Masterclass (full-day)
This stream is supported by more 2 life and features guest speaker, Phil Calvert. Phil is a financial adviser marketing specialist with over 40 years of experience and will be running a full-day workshop on how to attract more customers using a variety of marketing strategies, from social media to website best practice.
The stream is split into an AM and a PM session so that attendees for Streams ONE and TWO can benefit from the first two sessions of the marketing masterclass.
Spaces available: 25