Study Club - Latest Innovations in bone grafting techniques for implant surgery (FREE CPD)
About this event
Audley Dental Solutions are delighted to invite you to attend this FREE Study Club.
Our goal as a dental practice has always been to deliver a high level of expertise, compassion and service levels to the customers and referring practitioners who work with us.
This Study Club is aimed for Dental Practitioners.
Chris will cover:
1. CAD/CAM designed custom made bone blocks (Botiss Bone Builder)
2. Simultaneous block grafts with implant placement (Botiss Bone Ring).
3. Clinical applications, limitations and case studies.
Free CPD
Refreshments will be available.
Find out more about Chris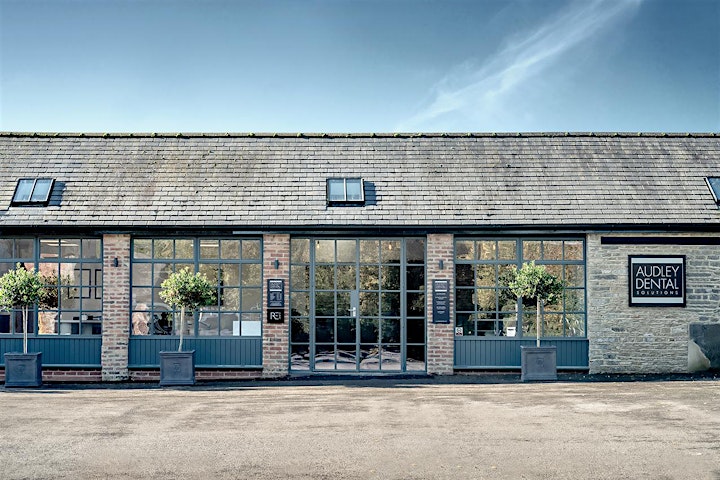 Organiser of Latest Innovations in bone grafting techniques for implant surgery