Description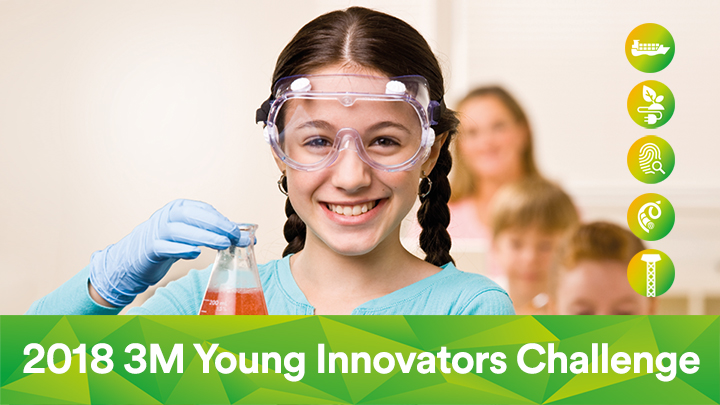 LATi visit to 3M Loughborough to talk about the business benefits of getting involved in STEM projects and the 3M Young Innovators Challenge.
You'll also have an opportunity to meet STEM Ambassadors and hear their fascinating stories about why they became involved and what it is like being a STEM Ambassador.

Venue: 3M Loughborough's new Charnwood Campus site
The LATi STEM event will be held at 3M Loughborough's brand new Charnwood Campus site, a science, technology and enterprise park set in 70 acres of landscaped grounds in Loughborough. The campus was recently designated a 'Life Sciences Opportunity Zone', providing an environment to inspire discovery, encourage collaboration and accelerate business growth within the Med-Tech and Biopharma industries. 3M is one of the first tenants on site and is excited at being part of the development of this vibrant working environment.
Speakers:
Rosalind Smith, Reputation Communications Manager, 3M United Kingdom PLC

Judith Payne, STEM Manager at Leicestershire Education Business Company – STEM Ambassador Hub East Midlands

Aisling Bradley, STEM Ambassador and Manufacturing Technology Engineer at 3M Loughborough

John Fisher, STEM Ambassador and a Director of Lacerta Technology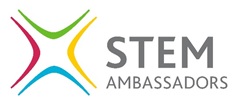 This event is free of charge

You are welcome to make a donation in support of LATi
Learn more > Visit www.lati.org.uk