Description
Data Unwrapped - Leveraging Value from Data Literacy
The demands of our digital society are driving the exponential growth of data and creating completely new digital business models. Companies that fail to embrace the digital opportunities are unlikely to succeed for too long in the ever-increasing competitive world.
Data can be used to improve all aspects of a company's operations but as many employees are becoming over-whelmed information overflow, helping them become more data literate will drive benefits throughout the whole organisation.
Data Literacy has been described as 'the ability to read, work with, analyse and argue with data'.
This does not mean that everyone needs to be a data scientist, but everyone does need to be data literate to enhance their existing workplace skills.
In this lunchtime workshop we will explore how businesses can implement strategies for addressing the ever-widening Data Literacy gap with examples of how this will drive value to their bottom line.
The topics will cover:
+ Key data literacy principles
+ Understanding the benefits of implementing programmes
+ Assessing your data literacy index
+ Starting a Data Literacy project
+ Leading conversations with data

Our speaker:
Peter Dean, MD of Business Intelligence And Strategy (BIAS)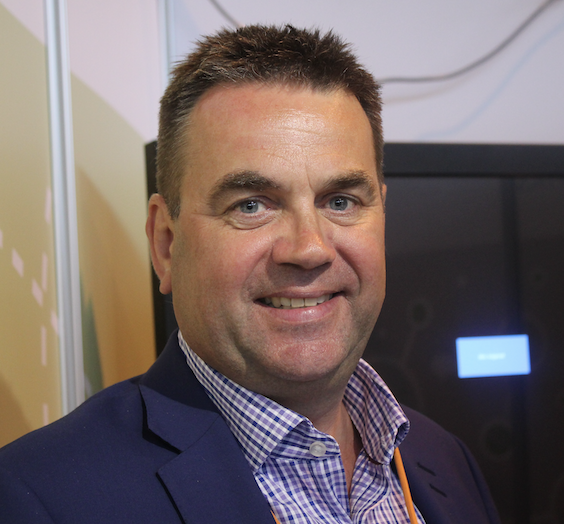 Peter founded BIAS 13 years ago to help solve business problems for clients with the use of data and the latest technologies. He describes himself as a Data Evangelist and leads an experienced data team including data scientists based on the campus of Loughborough University. Solving business problems for clients in the current Analytics Economy and backdrop of Industry 4.0 is the key focus for his team.
Addressing the ever widening Data Literacy gap emerging in schools, universities and the workplace is a personal agenda for Peter. He is Trustee on the Board of Leicestershire Education Business Company (LEBC) and is working with local schools to make students aware of the need to learn the new language of data.
This event is hosted at the Studio, part of the brand new Holywell Incubator located in the Holywell Building on Loughborough University Science and Enterprise Park.
Fees to attend
This event is free of charge to LATi members. Just pay the venue for your eats and drinks. Light refreshments (tea, coffee and biscuits) will be available FOC.
Fee for non-members is £40 per person payable at the door. There is an option to book and pay via Eventbrite.
Booking essential