Location
Roman Circus Visitor Centre
Roman Circus Walk
Colchester
CO2 7GZ
United Kingdom
Latin Study Day at the Roman Circus, Colchester.
About this event
The Roman Circus Visitor Centre is hosting a one-day Latin course for adults.
Spend the day at the site of Britain's only-known Roman chariot-racing track discovering classical Latin, learning about esteemed Roman writers, and enjoying some ancient gossip! If you're new to Latin (or just a little rusty!) this day will be full of adventure, fun, discovery and insight.
Presented by George Sharpley of 'The Latin Qvarter', participants can look forward to seeing how the language works, looking at the Latin roots of many English words, hearing some of the exquisite poetry from Virgil, Horace and Ovid, and learning more about these ancient writers and the world they knew.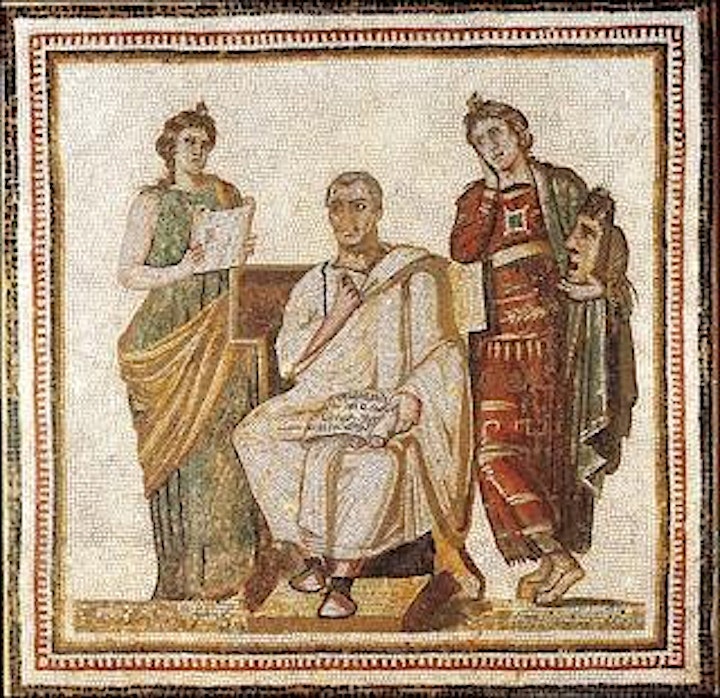 'The Latin Qvarter' was set up by George Sharpley in 2003 to support the learning and enjoyment of Latin. Weekend and day-courses in Latin and ancient history are taken around the country to cathedrals, museums, heritage sites and other centres. Reading workshops are also available for schools, groups and individuals.
Click to go to The Latin Qvarter website
The course text, tea/coffee are included in the ticket price. Please bring your own lunch or order from The Roman Circus Cafe in advance.
At the close of the day course, a complimentary tour of the Visitor Centre and archaeological remains of the Roman circus will be available.