EMBRACE - The menopause - let's talk! Hear from our experts, break the stigma and loneliness around the menopause. Free Event
About this event
Green Tomato Consultancy are really excited to bring to you the second in our 'Laugh in the Face of the Menopause' free events. This one is slightly different in that we have 2 amazing guest speakers to join us who will share their experience and wisdom to support in your health, wellbeing and understand where you stand re employment support. We are delighted to welcome Zoe Robinson, Owner and Therapist of Doncaster Therapy Centre and Emma Grace, Senior Solicitor from Bridge Employment Solicitors and HR Specialists join our event. Jo Bushby will also talk about the Menopause and Reiki.
Unfortunately, Diane who was booked on to speak has had to cancel, we are very grateful Zoe kindly offered to take the stand and very excited to hear Zoe's contribution.
You can read more about Zoe and Emma further on in their short bio's. You will also hear from our founder Jo Bushby on how Reiki has supported her 'Menopause' journey along with meditation, crystals and HRT.
The event will be a relaxed and informal gathering, we realise everyone will have have different experiences and stories. All are welcome women, men, employers, employees. Once you have successfully registered you will be sent a link to the event which will be hosted via ZOOM (please allow a couple of days for this to arrive in your inbox).
There will be time at the end of the event to share your stories, if you would like to send any questions to us beforehand please do so as time may be limited. These should come directly to jo@greentomatoconsultancy.co.uk
Zoe Robinson
Working within the mental health and well-being sector for almost 10 years Zoe uses therapies such as hypnotherapy, Cognitive Behaviour Therapy (CBT), Mindfulness and Acceptance and Commitment Therapy (ACT) to create tailormade therapy sessions for women struggling with menopause across the North East of England.
As the number of women seeking treatment outside of traditional HRT grows, the need for additional support is vital. From anxiety and depression to weight management, Zoe has supported women with the transition from perimenopause to post menopause and the unwanted issues that may come with it. Find out how you can use alternative therapies to manage night sweats, emotional dysregulation, sleep disruption and regain your confidence.
You can check out more about Zoe by visiting the website here or find Zoe on Sine FM on Tuesdays.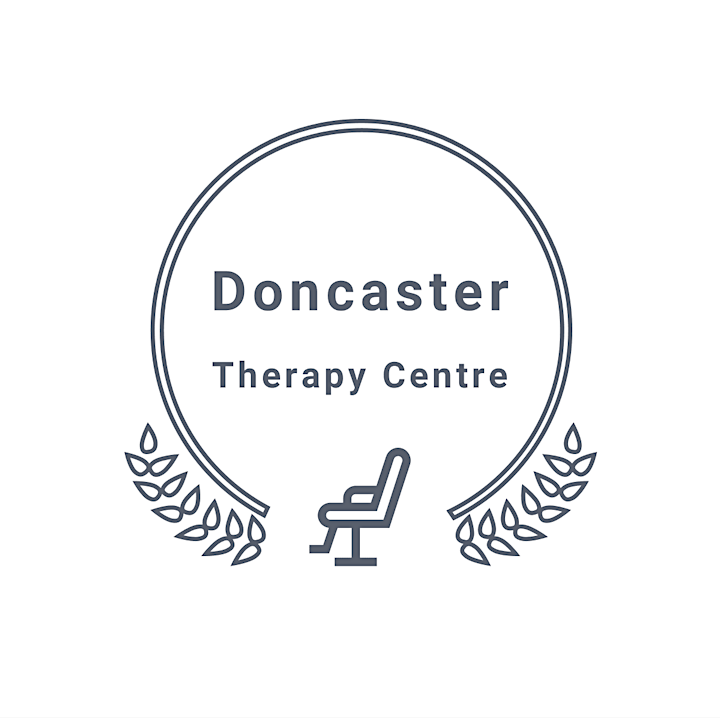 Emma Grace
Emma Grace qualified as a Solicitor in the mid-1990s, and spent her early years working in the City, before relocating to Leeds where she became a Partner in a commercial law Firm. Emma has specialised in employment law for over 10 years, and joined Bridge in 2019 to continue this specialisation after a career break. She works for both employers and employees, and provides clear, no-nonsense advice to clients in a wide-range of areas. Clients comment favourably on her professionalism, knowledge and support.
BRIDGE aims to deliver clear, hands on, no-nonsense employment law and HR support, delivered by experienced employment law solicitors. Our mission is to provide a complete and very personal and commercial service to our SME and larger clients in various sectors, from Care Homes to Manufacturing. We want to get to know you, your business and your team so that we can offer the most appropriate, bespoke advice for you. No jargon, no call centres, we solve your problems, we protect your business and we're with you and your business all the way. We also have a wealth of experience of supporting employees who have issues with their employment, dealing with matters confidentially and sensitively.

Why is Green Tomato Consultancy hosting these events?
This has really been an area of interest to me for over 12 years due to my own struggles with my periods and then peri-menopause. Which on reflection I now believe really started with horrific flooding and excruciating painful periods which turns out and believed to be undiagnosed Adenomyosis (it was actually a lady doing my ultrasound scan picked up and suggested this as she had the same issue). Severe migraines which were diagnosed as Hemiplegic Migraines in 2014. I suffered from about 2009 consuming Mefenamic Acid and Tranexamic Acid, had many treatments including laser and ablations, marina coil (which made me violent). I was frightened to go out in case I had an accident, the pain was so intense I could not get out of bed or function, which as a single mum was not really great. Work was a struggle and due to the hemiplegic migraines as they were debilitating from 2014 onward, I really struggled with life. Hot sweats and brain fog were also especially bad from there on really. I would say it has affected my performance to a degree and still does in the essence of that now I do feel the need to have a reprieve in the afternoon where possible - I opt for meditation.
Anyway after many genealogical consultant visits and my asking on numerous occasions for a hysterectomy was in April 2019 offered Zoladex implants which I then proceeded to have for 18 months accompanied by Tibolone HRT. In 2021 when the Zoladex had to stop so did the HRT and for a few months I was suffering terribly with symptoms, no periods so it was deemed that I was menopausal, my GP put me back on Tibolone, I am still on that now. I still suffer from symptoms, brain fog, the red mist, fatigue, hot sweats which are not as bad now as they have been, but they still visit, frizzy hair, I have had dryness in places you don't really shout about, I practice reiki on myself and meditate. I find for me this helps give me some time back, it helps combat my afternoon fatigue which visits practically every day, it's like someone flicks a switch and my brain just wants to shut down.
I have seen amazing positive results and outcomes from implementing Reiki, Energy Healing, Crystals and Coaching/Mentoring.
I drink plenty of water and eat as healthy as I can, I am also diabetic on 6 tablets every day on top of the HRT and weekly Ozempic injections. My blood sugars can be erratic, and I struggle and feel frustrated at times. I do my best to keep a positive mindset and really want to celebrate this time of my life as I go into a new chapter of my journey.
A few years ago I really wanted to raise awareness around the menopause and had many ideas, but I talked myself out of doing anything because of stigma and lack of awareness around at the time, no one really spoke of the MENOPAUSE. If I am honest after giving myself a good talking to, I decided to stop procrastinating and do something. This is the 2nd event I have hosted, the first being in February 2022 which was ok, I wasn't sure what people wanted and was so concerned in doing it right that I am not sure it was. This time is different! From here on I want these events to be about people, women, men, young people employers, employees - A time to learn, share and grow. I really want to create a space to talk MENOPAUSE, EMBRACE the MENOPAUSE, the aim to encourage women to TAKE BACK THEIR POWER and CELEBRATE THIS KEY TIME OF LIFE.
We very much look forward to you joining us on the 9th June, please feel free to share this event - let's get talking about the menopause, raise awareness and help one another through this journey.
Remember EMBRACE - Encourage, Menopause, Brave, Resilient, Aspirational, Challenge, Empower. Take Back Your Power!
If you have any questions or need any help please get in touch with Jo, I will do my best to help and will respond personally to all enquiries.
jo@greentomatoconsultancy.co.uk