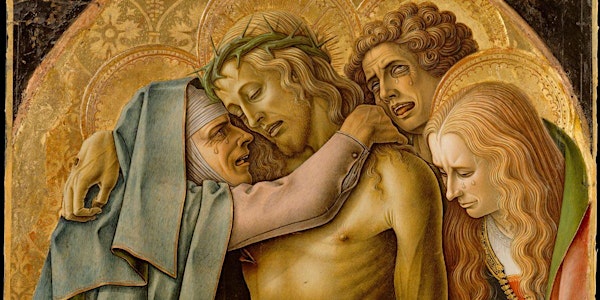 Laughing, Crying and Killing: Emotions at Stake in Medieval Bohemia
Event Information
Location
The University of Adelaide
Napier 209 Lecture Theatre
Adelaide, SA 5005
Australia
Description
Public lecture and keynote opening address for the one-day symposium 'Religion and Emotion in Medieval and Early Modern Europe, c.1100-1800.'
Speaker: Professor Thomas A. Fudge, University of New England
Abstract:
Laughter, tears and killing were responses to Hussite heresy. Heresy brought fear to the church and the heretics were fearful of retribution, and the violence of prison, sword, and the fires of the stake. But what do these expressions of emotion tell us? This lecture examines a sermon reflecting vivid fear of the heretics, a chronicle wherein a principle response to the Hussites is laughter, and the outpouring of extravagant emotion in the wake of the murder of a popular priest in Prague. Using heresy as context, the lecture seeks to understand how emotion shapes both historical narrative and communicative memory.
Thomas A. Fudge is Professor of History at the University of New England. He is an historian of Christianity with a research focus on Hussite history in fifteenth-century Bohemia and the author of fifteen books.
Presented by the ARC Centre of Excellence for the History of Emotions.
Enquiries: Contact the symposium organisers Stephanie Thomson and Jessica McCandless

Date and time
Location
The University of Adelaide
Napier 209 Lecture Theatre
Adelaide, SA 5005
Australia