Laughter is the Best Medicine?! Comedy and Covid
How has humour helped you to cope during the pandemic? Share your jokes and stories and learn how comedy can help us in difficult times.
About this event
This workshop, led by Helen Davies, Josiane Boutonnet and Nicola Allen, explores the ways in which comedy can be used as a coping mechanism and to promote well-being and connectedness in a time of isolation. Send us your own examples of the memes, jokes, and funny stories that have got you through the most difficult times of the pandemic to comedyandcovid@gmail.com. Your examples will be used as part of the discussion, and contributors will see their ideas transformed into an exhibition at Lighthouse Media Centre, Wolverhampton, which you can catch throughout November 2021.
Suitable for participants aged 14+
This event is part of the Being Human festival, the UK's only national festival of the humanities, taking place 11-20 November 2021. For further information please see beinghumanfestival.org.
This event is a part of the series 'RICHES: Resurgence in Commemoration, Humour, Exchange and Storytelling' led by Professor Meena Dhanda at the University of Wolverhampton. This series with six events reveals untapped resources, harnessing our resilience to recover energy in trying times. It unlocks resources of remnant ideas, unused skills, and buried thoughts with a spirit of defiance.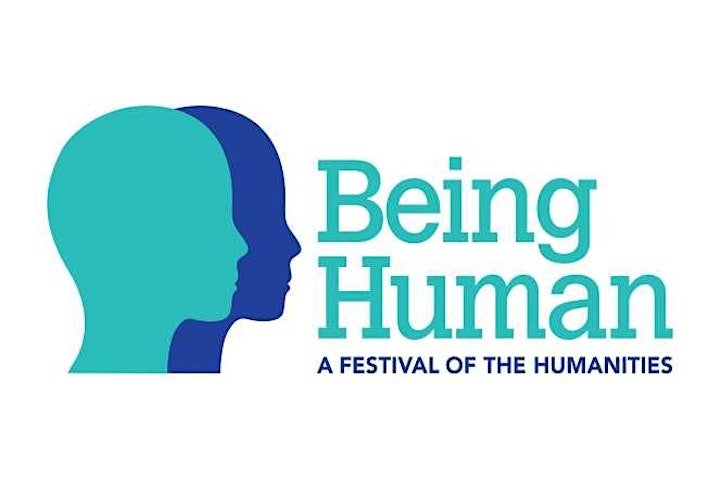 Organiser of Laughter is the Best Medicine?! Comedy and Covid