Description
Good mood cure for the soul, body and spirit! Refuelling, renewing and healing through breathing exercises & laughter and silence. Approximately 1-hour Energizing transforming laugh meditation. We will laugh without any reason, so no talking at all just laughing continuously. First, you just acting to laughing then a couple of moment you start laughing from your heart and you just flow in the infinite state of happiness.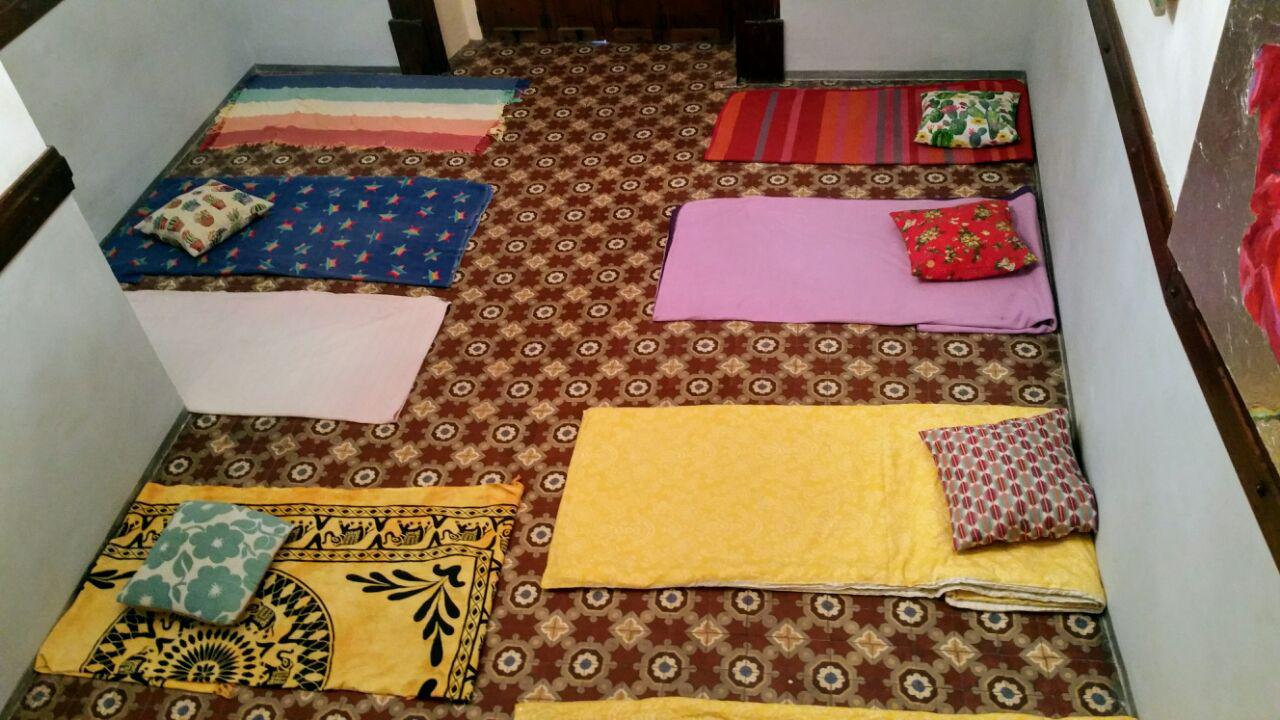 Here's how working: approximately 20 minuteṣ /stage: 1, we will start with breathing technique, 2, laughing meditation and 3, stillness meditation.
There are few Zen monasteries where all the monks start their day with laughter & end the day again with laughter. Laughing has also been suppressed by society, if you start laughing without any reason, people around you will think maybe you have gone mad. Laughter has many health benefits as well as it improves your immune system, lowers blood pressure, lowers cholesterol levels & releases endorphins in the blood that triggers the feel-good factor.