Description
On Tuesday 20th March at 6.30pm, join poets Ian Patterson and Peter Hughes at Heffers for the launch of their new collections: bound to be and via Leopardi 21.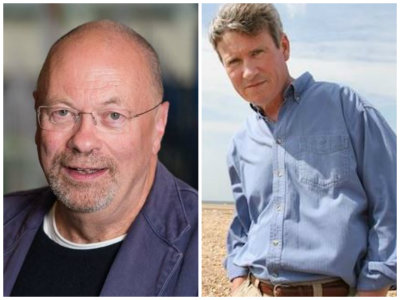 Ian and Peter will be giving a short reading each and copies of both books will be available to purchase on the night.
The launch is free to attend but spaces are limited so booking is essential. Tickets can be booked through this page, by calling 01223 463200 or in person at Heffers bookshop. Please note this is an informal standing event; a limited number of chairs will be available.