Launch: Deaf School: The Non-Stop Pop Art Punk Rock Party by Paul du Noyer
Description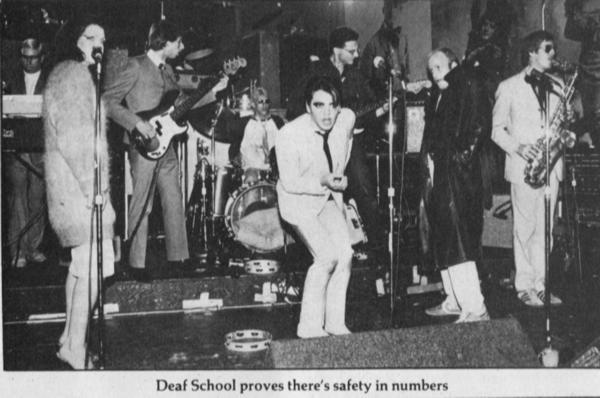 A very special event to mark Deaf School's 40th birthday on the block where it all began.
Liverpool Confidential is proud to present the launch of Paul Du Noyer's new book, Deaf School: The Non-Stop Pop Art Punk Rock Party.
In the book, published by Liverpool University Press, veteran music journalist Paul Du Noyer charts the band's careers and the impact they continue to have on pop and art cultures. Du Noyer and other critics regard them second only to the Beatles as Merseyside's most important band.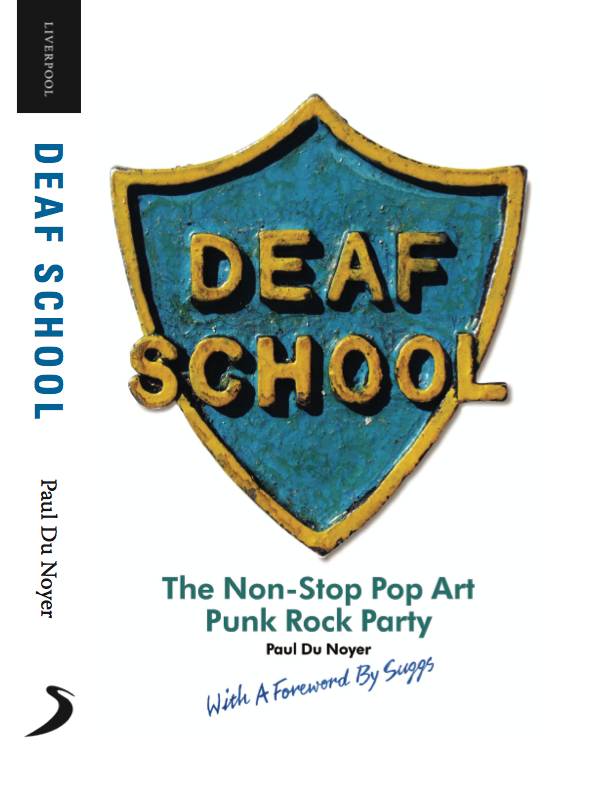 The author of Liverpool: Wondrous Place explains: "The book is my way of thanking Dead School for all the fun they've given me. And of course I'd like more people to know their story. Deaf School are a sort of secret and it's high time they were recognised."
Mark Featherstone-Witty, Founding Principal and Chief Executive of LIPA agrees: "LIPA is delighted to be part of Deaf School's 40th anniversary celebrations. Our plans for the renovation of the iconic Liverpool College of Art building where their fantastic story began will also be part of the weekend.
We look forward to telling future generations how important the band and the building are to Liverpool's rich cultural heritage and the world's pop industry. Happy Birthday Deaf School!"
Join us for chance to meet band members and one or two surprise guests who we have up our sleeves. Hear readings and who knows where you might end up?
Be the first to get your copy signed too. An absolute must for Deaf School fans everywhere.
Be part of the art school dance!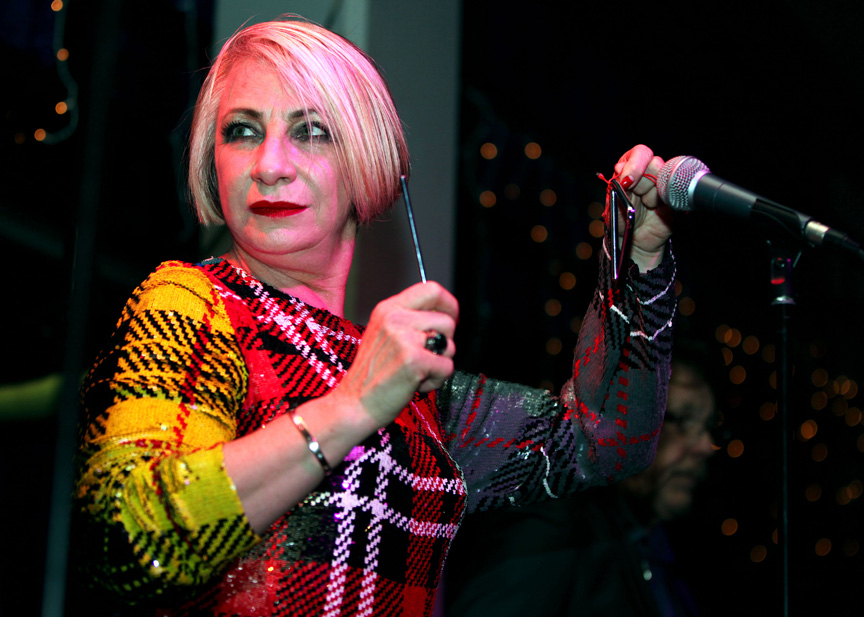 Organiser of Launch: Deaf School: The Non-Stop Pop Art Punk Rock Party by Paul du Noyer

READ LIVERPOOL'S MIND