Launch event for partnership of 'The Conversation'and Swansea University
Event Information
Location

Institute of Life Sciences, Building 1

ILS 1 Building, Seminar room, first floor,

Singleton Campus

Swansea University, City and County Swansea
Description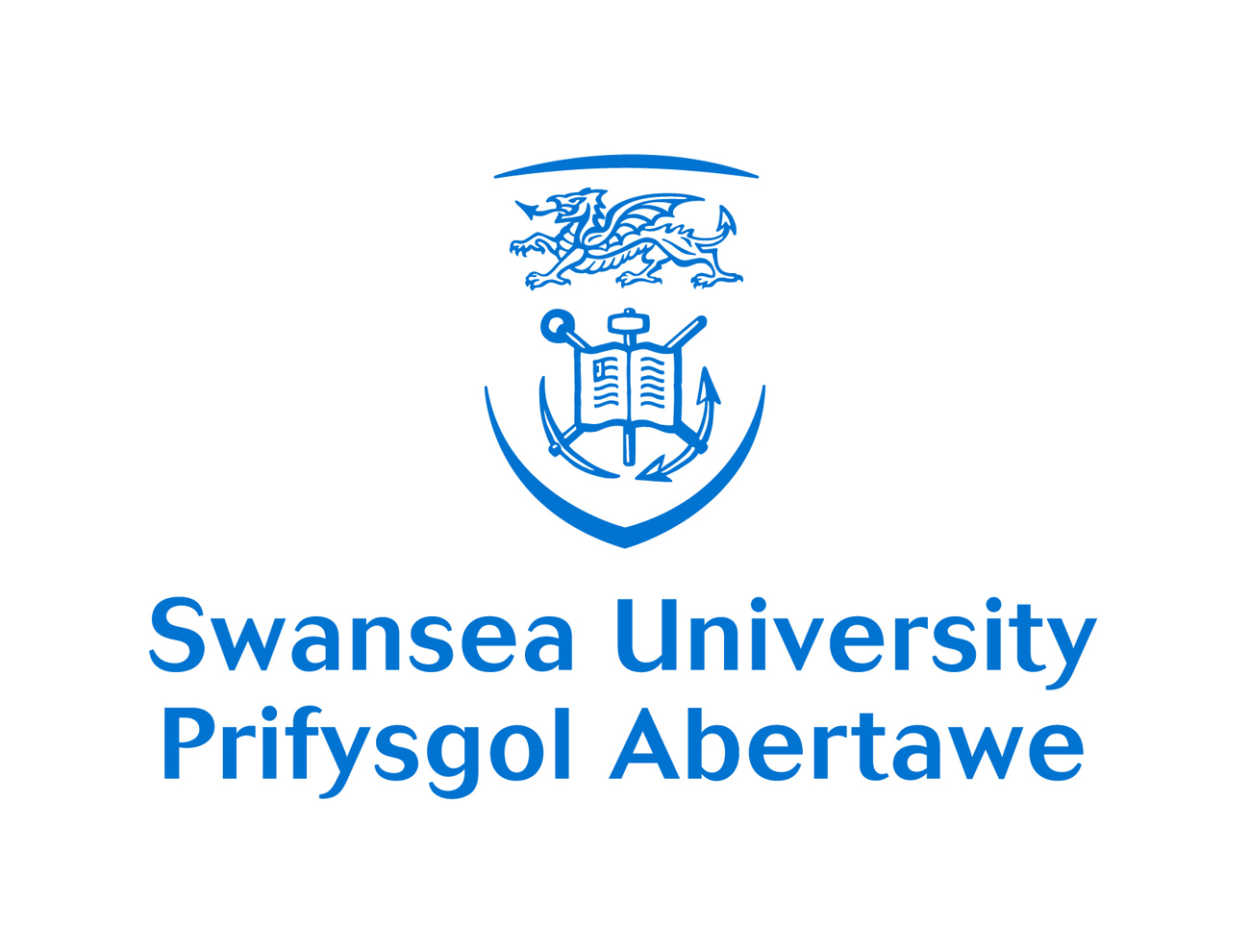 Partnership Launch of The Conversation and Swansea University 2016
How the partnership between The Conversation and Swansea University can help you increase the publicity (and Impact!) around your research.
Date: 4th October 2016
Venue: ILS Building 1, Seminar Room, First Floor, Singleton Campus
Time: 13.30 – 15:00
Key Speakers
Ruth Dawson, Wales Editor, The Conversation
Hilary Lappin-Scott, Pro Vice -Chancellor, Swansea University
Jacqui Bowen , Head of Public Relations, Swansea University
Who should attend
Researchers from all disciplines looking for an exciting new opportunity to promote their research to a new audience.
Aim of the event
Our launch event will outline what the partnership between The Conversation and Swansea University can do for you.  Find out how you can contribute articles, take advantage of specialist training and find out what else Swansea University has in place to help support you in the wider promotion of your research.
Background
Swansea University is now in a partnership (funded by REIS and supported by MRID) with The Conversation  UK. This means we get advance notice of stories they are interested in covering, with requests for experts.  Since joining as a member in early June 2016 we have published an astonishing 30 articles from researchers across the University. The most-read article by a Swansea University author has 450,000 reads!
Curated by professional editors,The Conversation offers informed commentary and debate on the issues affecting our world. Their teams of professional editors work with university and research institute experts to unlock their knowledge for use by the wider public. The Conversation website has 900k users a month and 60K Twitter followers. 
Practical support
Ruth Dawson, Wales Editor is to be based at Swansea University for one day per week and is able to offer training seminars and one to one sessions for researchers wishing to reach new audiences with their research.
This partnership offers a wonderful opportunity for Swansea University to really promote our inspiring research (Broadsheets such as The Independent have picked up on at least three of our research stories found in The Conversation by Swansea University researchers)
Places to the event are limited.  
We look forward to seeing you!
Date and Time

Location

Institute of Life Sciences, Building 1

ILS 1 Building, Seminar room, first floor,

Singleton Campus

Swansea University, City and County Swansea