Launch Event: How to Drive Your Business to the Next Level in 2017

Tuesday, 24 January 2017 from 09:00 to 12:00 (GMT)
Event Details
How to drive your business to the next level in 2017!
Is this for you?
Are you a Business Leader, wanting to improve, change and grow your business this year? 

Are you sometimes frustrated with your progress?

Do you struggle to "see the wood for the trees" in terms of the best way forward?

Are you overwhelmed and too busy doing stuff all the time to think about the bigger picture and make important decisions and plans for how to develop the business?
If so you are in the right place.
The CHALLENGE...
If you want to improve things, and make more of a success of your business this year, then it's vital you invest TIME to think and plan your way forward yet unfortunately time is the one thing people struggle with most!
A paper from Business Information and Skills (BIS) in 2013 found that 46% of SMEs do not plan!
Many businesses we speak to aren't actually sure what "strategy" is.  In fact strategy is often associated with big companies and an inconvenience for a smaller business, when there is so much to do all the time!
The issue we find with many businesses we work with, and speak to, is that they WASTE time, money and effort on resources and activities that do not get them the results they want because they are essentially reactive and often jump into the next thing that seems right in the moment.  They don't have a strategy which is about proactively deciding how you want to move forward.
"Strategy is about making choices, trade-offs; it's about deliberately choosing to be different." Michael Porter, Harvard Business School
We believe you need to "join up the dots" and be clear on your strategy in order to make better decisions in the moment, about what to invest in, where to focus your efforts and where to invest your time, if you want to overcome your challenges and successfully grow.
Invest your time in strategic planning and you will have more time in the future!
This WORKSHOP...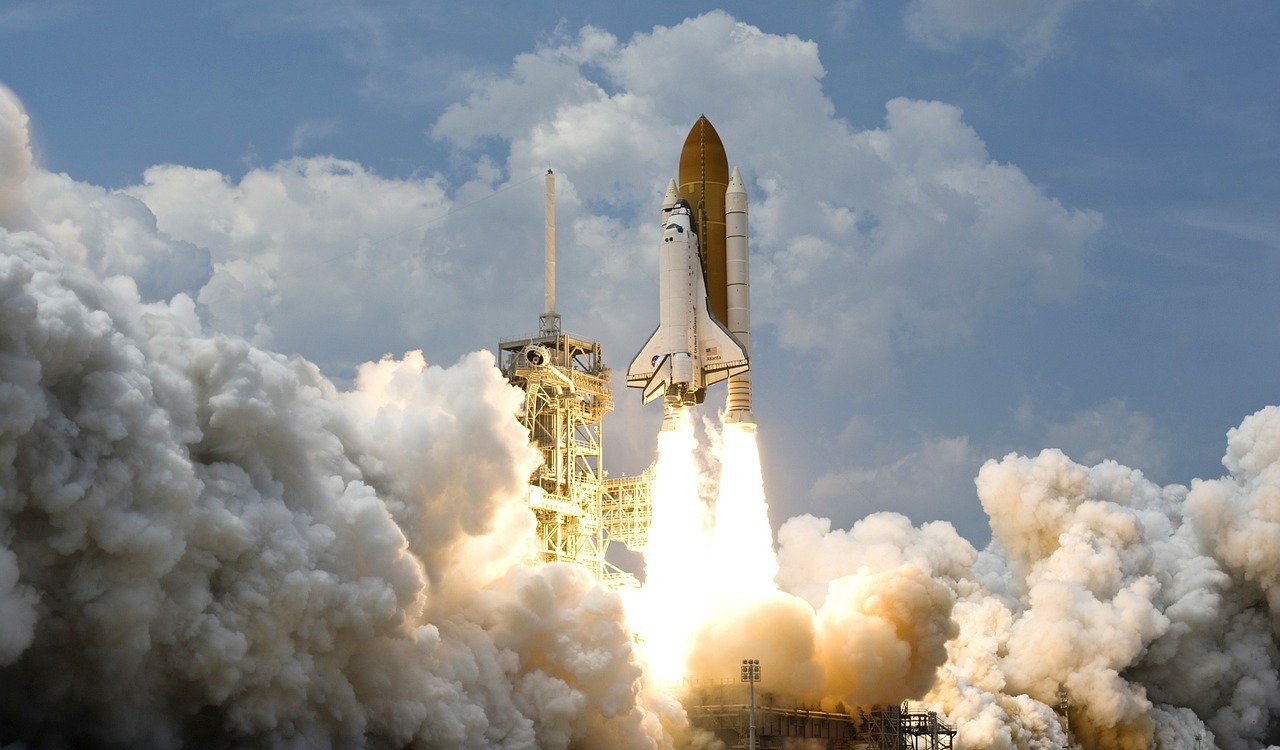 If you want your business to develop and grow this year then why not start by getting clear on what you want to achieve, where you need to improve and what your strategy is going to be to make the necessary changes.
With clarity in these areas you are more likely to be able to consistently chip away at implementing your plans by investing your time and effort on the right activity to grow.
At this event you will:
Review your performance in 2016 and extract the key lessons to feed into even better results in 2017
Find strategies, processes and activities that are worth doing more of so you can build on them.  Learn from past failures and analyse issues to identify solutions and avoid mistakes. 
Clarify your vision for 2017 and what the next level is in your business
A business vision is the picture that you have of your business when it's fulfilling the ambition you have for it. The power of a vision is that it acts like a compass; with the clear picture of the destination giving you a steer on the direction you need to go when you come to key business decisions.
The next level is different for each business and involves your next push for growth whether that means higher revenue, a bigger team, greater profitability or more time off to do the things you love to do etc. Clarifying this gives focus over the next 12 months.
Identify your primary obstacles holding you back right now
All business owners hit obstacles at one time or another.  Obstacles are a sign of ambition and a desire to improve and grow because they appear as you try to change things and progress.  By clear thinking and identifying which obstacles are most pressing, you will be in a better position to proactively tackle them.
Find out how to break through and successfully grow your business in 2017
Performance improvement: It's essential you raise your performance and the performance of your business if you want to break through to another level this year.  We will help you identify where you need to improve your performance to get better results.
Strategic Planning:  There is no magic wand, growth requires continuously chipping away at the right things.  We will show you a strategic planning process that you can implement which will mean you can develop the business bit by bit.
MASTERMIND SESSION...
Not only that, you will also take part in a mastermind session where current real and relevant business issues will be tackled to identify multiple solutions, enabling peer to peer support and learning.
Engineering Business Growth Club
Finally, we will introduce you to the Engineering Business Growth Club, so that you can make an informed decision as to whether this kind of regular programme would help you drive your business forward.
N.B. Though we will be telling you about the above programme, our intention is for attendees to get massive value from this event, whether they decide to join the club or not.  We believe that if you walk away with clarity, insight and a path forward, then you will be all the more able to make that decision for yourself.   
Both this event and the Business Growth Club are being delivered in Partnership with Wandsworth Chamber of Commerce.
Who are Engineering Business Growth and who will be delivering this event?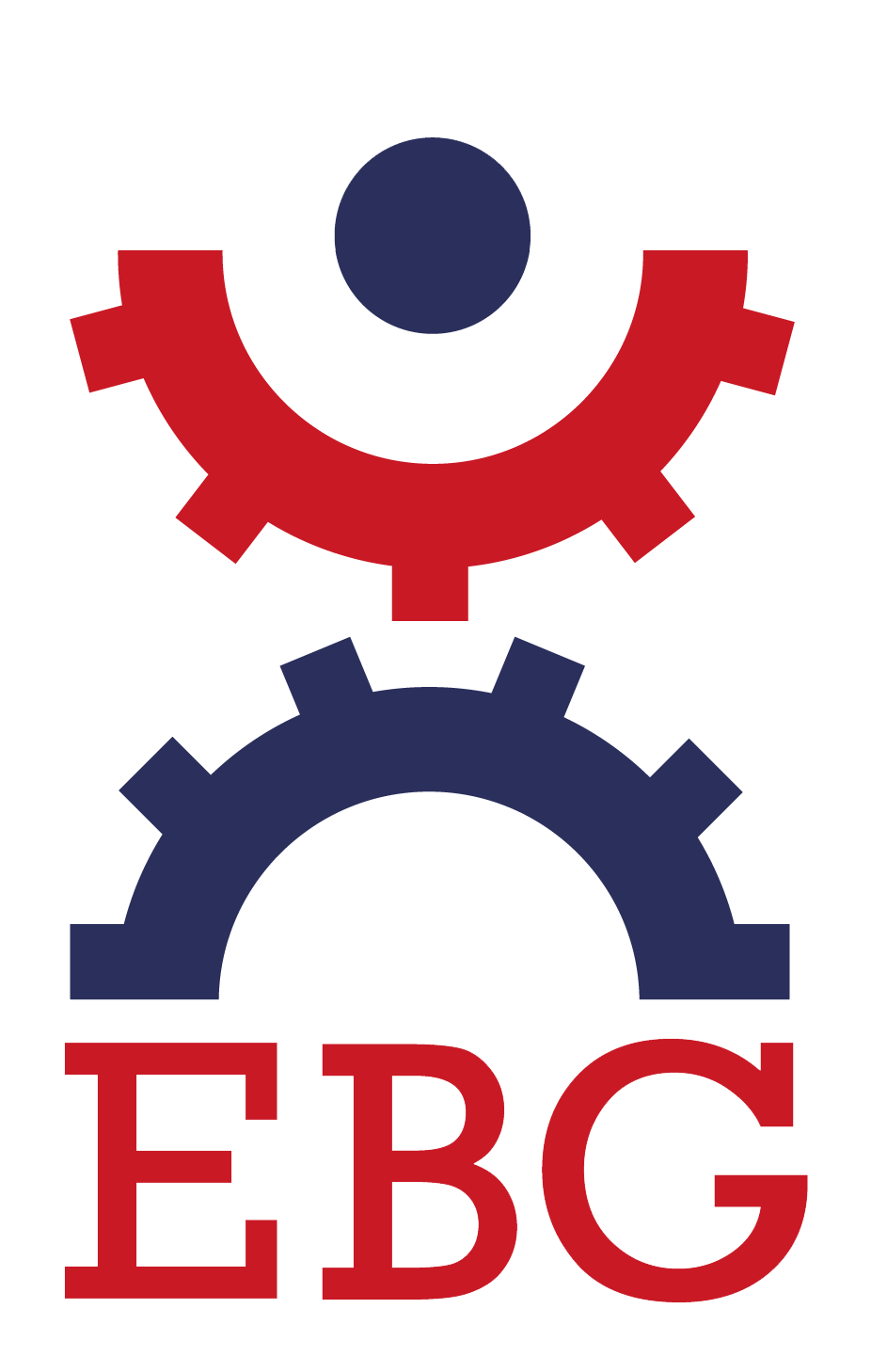 Our vision is to empower and equip Small Business Owners to "engineer" growth and success in their business, improve their lives and make their difference in the world.
Our approach:  We have a two-pronged approach to all our client delivery:
Developing the mindset, behaviour and skills required to successfully LEAD your business through your next growth phase (whatever that means in your business).

Supporting you to use the above to work ON the business and transfer your vision for growth into clear strategies, solid action plans and effective implementation
Hence the COG PERSON in the Engineering Business Growth logo – It's about getting the "Mind Mechanics" drive growth and the "Business Mechanics" right to achieve it so that you can 'skillfully arrange for growth to occur'!
History:
Engineering Business Growth is a brand of Future Inspired Ltd which was set up by Beverley Corson in 2009.
Beverley set the business up with the vision of using all of her experience to bring the two worlds of personal development and business coaching together, to facilitate the most effective possible growth support for business leaders.
With an ambition to further grow the business Beverley went into partnership Bryan Charter in 2015.  Since then they have worked together to develop the business
Beverley Corson and Bryan Charter will be running this event...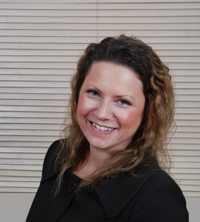 About Beverley Corson:
Prior to setting up her own business Beverley spent 12 years working with world-class   approaches to people development and performance improvement in the business world. This included working for the company that was the sole supplier of Brian Tracy in the UK,  working in Client Management, consultancy and training for a leadership development company with clients such as Abbey National, Network Rail, British Waterways and ADSA, and doing new business development and account management for one of the top Recruitment training providers in the UK.
Having ran and developed her own business for 8 years now Beverley understands the challenges, highs and lows of running a business, the sorts of frustrations experienced when wanting to grow and what it takes to succeed.  Her drive is to help others move towards their business ambitions and fulfilment of their life purpose.
Beverley is an accomplished Business and Leadership Coach and trainer, and Business Development, Marketing and Sales professional who uses her down to earth, supportive and personal approach to help her clients achieve clarity, direction, focus, proactivity and results.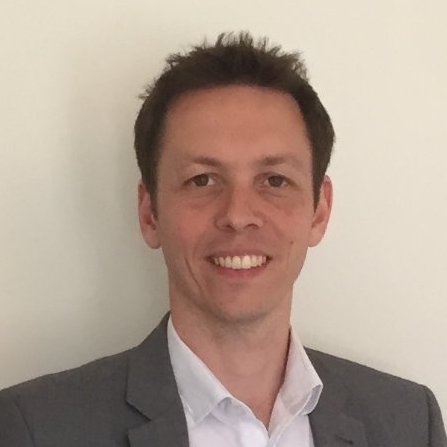 About Bryan Charter
With a 10 year career spent between business development and managing operations in the property services sector, Bryan has a proven track record of growing and managing business. When Bryan joined his first SME (Pulse Management) in 2010 as their Business Development Manager, he was inspired by the impact he could have in a short space of time working with an agile, owner managed business. Leaving them 2.5 years later the business had doubled in turnover and landed some marquee clients in the process. Bryan had also decided that this was the sort of impact he wanted to be able to have for multiple owner managed businesses.
Bryan returned to bigger business to set up and run local business units and further deepen his experience. Having built up a wealth of knowledge in people, process and systems management, Bryan decided to move into SME coaching, consultancy and training in 2015. Meeting Beverley shortly after, they quickly realized their aligned values and ambitions and entered into partnership in November of that year.
Specialising in serviced based businesses, Bryan brings focus, strategic insight and the benefit of a wealth of experience to empower his clients and give them the tools to drive their businesses forward towards achieving their business ambitions. Bryan has a reputation amongst his clients for a practical, down to earth approach that helps provide clarity and helps them deal with their most pressing issues now, whilst making sure that their efforts are always contributing towards their ultimate goals.
Our Clients
Over the years, since 2009, we have worked with clients from all sorts of types of business:
Recruitment,  Construction,  Property Maintenance services, Real Estate,  Entertainment,  Finance,  IT & Technology,  Online & Offline Marketing,  Health & Fitness,  Direct Sales,  Photography, Innovative Products, Restaurants/cafes, Leadership Development, Travel agents
TESTIMONIALS
3MIL
"Bryan has helped us see where we want to get to and what we need to do to get here. He's great at asking questions that uncover the vision and values behind everything. And then helping you figure out how you're going put that into action to achieve what it is you want to accomplish." Paul Sturrock, Sixty Eight Feet Web and Print Design
Matt Tamayo Myerson- Travel Counsellors
"Bryan is a fantastic Business Coach and strategist. He makes you look deep inside to discover why it is you do what you do and what motivates you in order to create a strategy to grow your business. Things came up that I hadn't thought about in years and re-energised me to work to increase my business.
I would highly recommend him to anyone looking to grow their business." Matt Tamayo Myerson- Travel Counsellors
Stephen Taylor – Taylored Room Solutions Ltd
"When we were buying the service at Engineering Business Growth we were hoping to achieve a structured marketing plan to enable us to grow our business and target specific markets rather than just 'doing marketing' and hoping for the best.
As a result of the service we have now got a clear USP, clear guidelines for converting customers who are not quite sure whether they want to use us for their project and a structured marketing plan that we can replicate with other target markets.
We specifically liked it that the marketing strategy can be replicated for other target markets and is really simple and easy to do.
There is lots of support from Beverley both within the session and between sessions.
The service really helps you to focus on the structure of your marketing as well as looking at tweaks within your business to make small incremental improvements.
The service is delivered in a relaxed format and is really flexible so you can prioritise on the parts of the business that need to be focused on first and come back to the other parts later on
I would thoroughly recommend Engineering Business Growth.  We have really enjoyed the sessions we have had with her and it has really helped us to focus on what needs to be done within the business in order to increase sales and therefore profit.
We have been extremely impressed with the whole experience we have received and feel that it has represented excellent value for money".
Pamela Gregory Hannibal Brown Wines Ltd
"My company, Hannibal Brown Wines, recently undertook a series of training sessions with Beverley Corson and Bryan Charter of Engineering Business Growth.  
Bryan and Bev's understanding of our business needs and their advice and support in helping us forge a new direction have been hugely valuable.  Their ability and methods of working swiftly and efficiently have meant that we have seen results fast.  They work with integrity at all times.
We will continue to use Engineering Business Growth and I have no hesitation in recommending their services."
Jude King Hannibal Brown
"We had some great sessions with Engineering Business Growth. We are launching a new angle to the business and they really helped us get a solid plan in place for forging ahead with this year. I'd definitely recommend Beverley & Bryan to other businesses who are looking to grow."
Paul Tanner
"I hired Beverley as my Business & Marketing Coach to help me get my business back on track. I had been through a lean period during which I had lost my way and I wasn't sure what direction to take. I needed to re-evaluate what the purpose of my business was, and going forward it was important to make sure it was aligned with my life goals. 
I was pretty demotivated when we met, and found I wasn't comfortable talking about what I do because of the number of different types of photography I do. I was confused myself so confused others too. Beverley was so enthusiastic from the start that I immediately found myself in a better place to where I had been prior to meeting her. 
I realised that I didn't have the right foundations in place to build on, and without clearly defined target markets and market specific marketing strategies, campaigns and communications I wasn't going anywhere. This is where Beverley's knowledge, ideas and enthusiasm were invaluable. 
Together we stripped it right back to the basics and built a plan so I now know what I need to do each day. I'm now in a much better place, working with Beverley has helped enormously". 
Rose Latchman-Bloom – MBR UVC Lights Products Ltd
"Beverley is a highly skilled professional providing training and developing Business Plans for a wide variety of clients. I was introduced to her initially for developing a comprehensive Business Plan for moving our business forward. She is a very detailed-oriented person and it has been a great pleasure to work with her. 

I would highly recommend Beverley to anyone looking for training and developing their business in order to achieve their full potential. Upon finalising the business Plan, Beverley has continued to give support in every way possible in order for us to move forward and get our business and products in front of the right people; by passing on information and introducing new people from her network activities. Great lady!"
Keving Treharne - Entec Access Systems
"Beverley is a motivator and is great at sales strategy. If like me you are responsible for the Sales and Marketing within an SME that has a tight operating budget and need someone to bounce ideas off and to help guide your sales process, Beverley at Engineering Business Growth is a great starting place and I recommend her services."
Craig Elliott – Network Rail
"I highly recommend Beverley as a leadership coach. Our coaching relationship began in June 2009 and the focus in our sessions has afforded me the opportunity to develop my personal, leadership and team visions to good effect. 
Having a team of over 70, I have benefited from our coaching by being able to shift my focus away from the day-to-day detail towards a broader outlook and a more forward-facing orientation. 
I have been challenged, asked to think about things differently and encouraged to be resourceful in sessions that have a lasting impact."
FYI - This location is a 10 minute walk from Clapham Junction station, has near by buses and parking available.
When & Where

Crowne Plaza London
Battersea
Bridges Wharf Battersea
SW11 3BE London
United Kingdom


Tuesday, 24 January 2017 from 09:00 to 12:00 (GMT)
Add to my calendar
Organiser
Wandsworth Chamber of Commerce
Wandsworth Chamber of Commerce is a network of local business people who come together to further business interests in the borough.
Launch Event: How to Drive Your Business to the Next Level in 2017