Location
St Marys Church and Conference Centre
Sheffield
S2 4SU
United Kingdom
Description
As an organisation with an interest in seeing better services for disabled people, we would like to invite you to join us for the official launch of CredAbility in the City of Sheffield.
CredAbility is a Quality Assurance Programme which helps businesses to demonstrate that they are 'committed to quality for disabled customers'.
This is a really exciting opportunity to not only let you know about CredAbility but to introduce our partners, Disability Sheffield who will be key to brining this service to your city. We believe this work will impact positively on disabled people, and is the first phase of a wider roll out of local offices.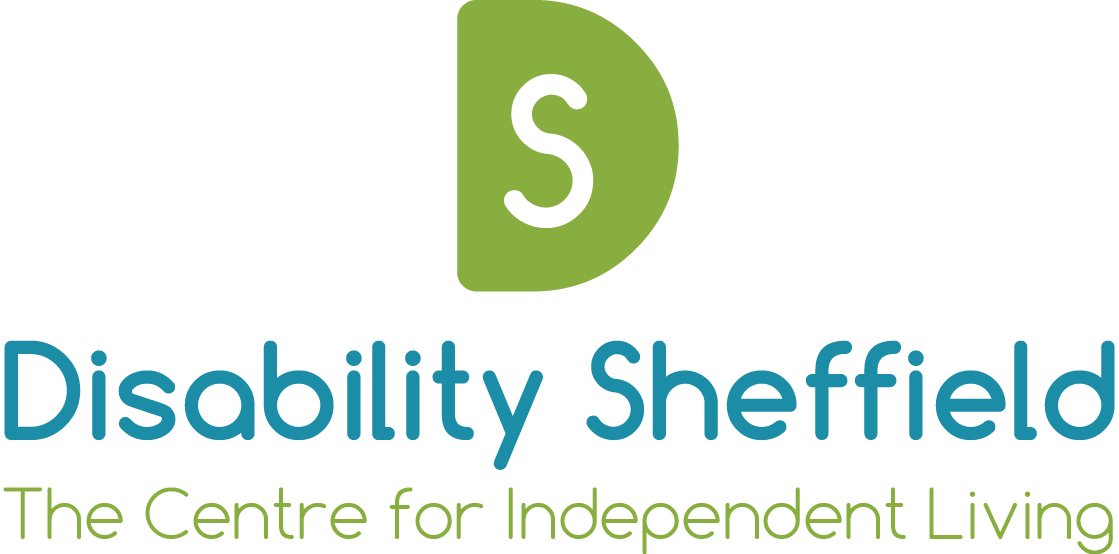 We'll show you what we do to cement the link between disabled people and the organisations that can provide them with decent services.
In a nutshell, Nimbus Disability Consultancy is a social enterprise which works primarily with businesses to ensure they are not only legally compliant with disability related legislation but that they also have improved outcomes and relationships with their disabled customers and staff. Our main services are Access Audits, Training, Employment disputes and CredAbility.
The CredAblity, Verified Accessible and CredAble Employer programmes have been co-produced with disabled customers and ensure peace of mind when accessing goods and services and/or using accessible venues. There is information on our websites www.ask-nimbus.com and www.credability.uk.com and flyers have been attached for each of the programmes.
The afternoon will feature a range of CredAble Providers who will talk in detail about what the scheme means to them and how they have found it has improved the work they do with disabled people.
We will also be providing a disabled person's perspective about what enabling informed choice and control means and launchig the CredAble Access Card.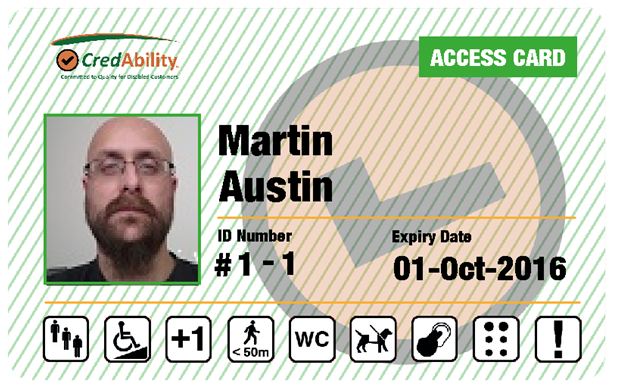 We would be most pleased if you would join us in celebrating the launch of this unique and vital service for Sheffield. If you have any questions in the meantime do not hesitate to get in touch.
Nimbus and The CredAbility Team