Public launch of a new book for Lent: daily readings following the actual events of Jesus' last eight days
About this event
The book is based on Andy's earlier book 'Jesus the Troublemaker', a historical novel with biblical back-up. Jesus, or rather Yeshua, is placed fully in his Jewish context. Detailed questions of what happened when and where are answered. For example, Mark's Gospel tells us that Jesus arrived late at the Temple on Palm Sunday. Why was he late? Because he had just walked 18 miles uphill from Jericho!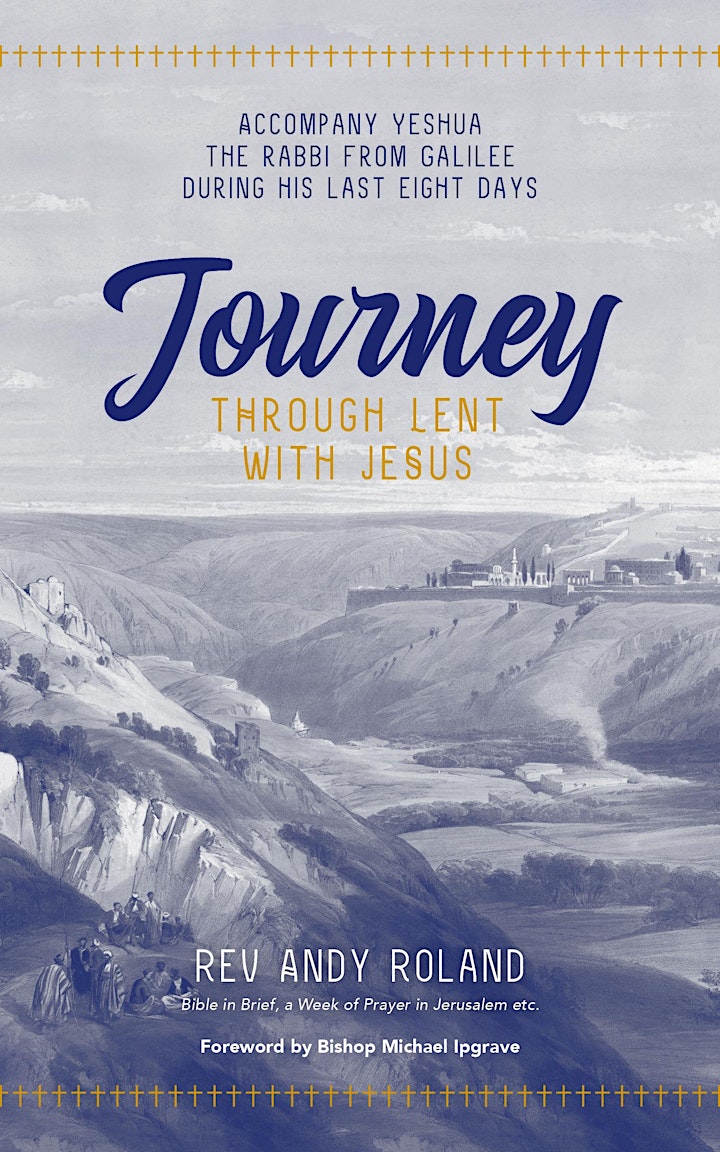 Each daily section includes: - a passage from one of the gospels, - a dramatic retelling of the episode taken from 'Jesus the Troublemaker', - comments to clarify the evidence - a reflectionon on the meaning of the story - something to do or pray
Bishop Michael Ipgrave in his foreword writes: 'The joy of this book is that, even as it establishes the strangeness of the Messianic story, it also provides lots of ways through which its unsettling and transforming power can reach deep inside us: reimagined dialogue, personal anecdote, historical explanation, spiritual guidance are all there to hook the story and its reality into our lives.'
Schedule of the evening
8.00 Introducing the author by Chris Day, Filament Publishing
8.10. Andy describes how writing the story as fiction taught him so much about what really happened in Jerusalem 1990 years ago
8.20. Questions and discussion
8.40. Andy shows how the book works in making this Lent special for us
8.50 Other resources available from bibleinbrief.org
9.00. End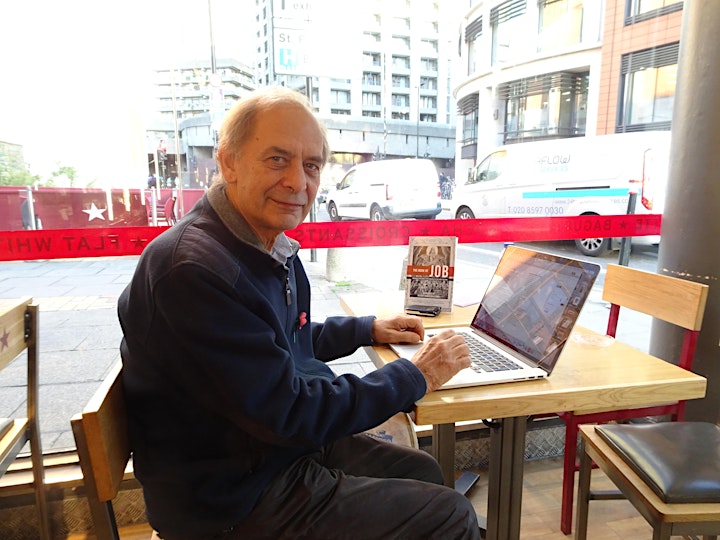 Andy Roland lives in Earls Court with his wife Linda. He read history and theology at Oxford and Durham. He was vicar of All Saints Hackbridge, South London, for 21 years. Since retiring in 2015 he has written six books and numerous blogs, all of them in local cafés, which can be accessed on his website www.bibleinbrief.org
P.S. The head image is of a Coptic icon of Christ, which Andy bought from an Ethiopian monk living on the roof of the Church of the Holy Sepulchre (called the Church of the Resurrection by Orthodox Chritians).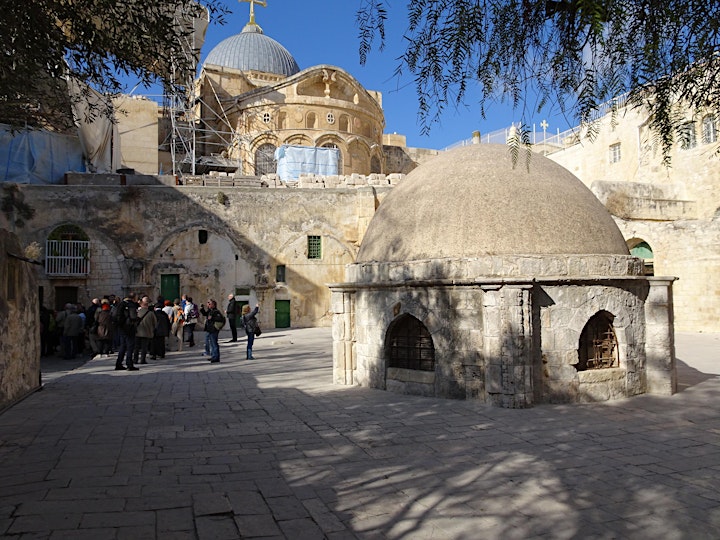 The full text of 'Jesus the Troublemaker' is available as a print book, with or without colour illustrations, as an e-book and on audio. Sister Hilda Mary, CSC, said "Well! Holy Week has come alive in a new way and will never be the same again. The book has finally removed set images and confusions stuck in my mind from so many years and something much more vibrant and alive has replaced them. "