Launch of Scottish Scenic Routes Competition programme
Description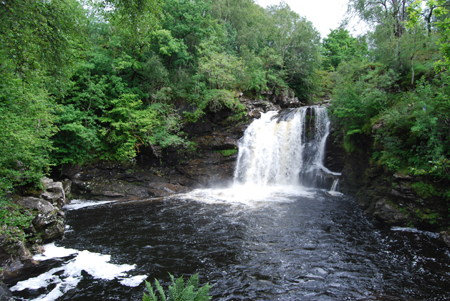 The Scottish Government has committed £500,000 to the construction of three pilot architectural interventions along Scottish Scenic Routes to be completed by March 2014. Design competitions will be held for these projects and are open to architects and landscape architects qualified within the last five years*.
The launch event for these competitions will be held at Carrochan, the headquarters building of the Loch Lomond and the Trossachs National Park Authority, Carrochan Road, Balloch, G83 8EG. The half-day event will introduce the Scottish Scenic Routes project, the sites and the competition details.
The Scottish Scenic Routes project is supported by the Scottish Government, Visit Scotland, Transport Scotland, Loch Lomond and the Trossachs National Park Authority, Cairngorms National Park Authority, Scottish Natural Heritage, Scottish Canals, Forestry Commission Scotland and Edinburgh Napier University. The project sponsor for the first three competitions is Loch Lomond and the Trossachs National Park Authority.
For further information, contact the Wood Studio at Edinburgh Napier University – woodstudio@napier.ac.uk / 0131 455 2272.
* Eligibility
The competition is specifically aimed at newly qualified designers and recently established small practices/consultancies containing recently qualified designer(s), including sole practitioners. The competition is also open to post Part II Architecture students and the Landscape Architecture equivalent. To be eligible for the competition, practices must have no more than 10 employees. All principals / partners / directors of a practice submitting an entry must have been qualified for less than 5 years. The lack of a previous track record will not affect eligibility.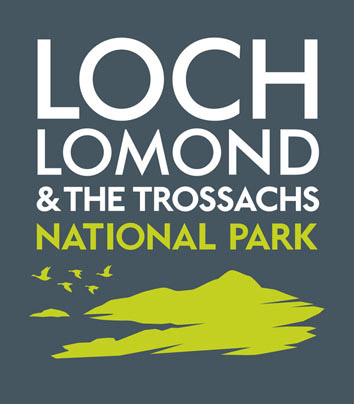 Organiser of Launch of Scottish Scenic Routes Competition programme