The Centre for Circular Metals vision is to make the UK the first country to fully circulate metals by 2050.
About this event
The Interdisciplinary Centre for Circular Metals, one of five centres recently funded as part of a £22.5 million government investment is hosting its official online launch. The centre is a collaboration between Brunel University London, University College London and Warwick University; and over 30 industry partners.
This launch will outline the Centre's vision and aims to make the UK the first country to fully circulate metals by 2050; as well as hearing from prominent figures in industry, public and academia. There will also be opportunities for networking and lively panel debate sessions with guest speakers.
Programme
Chaired by Professor Mark Miodownik
11.00
Welcome
Brunel's Strategic Challenge (Sustainability / Manufacturing) & Universities UK Perspective
Professor Julia Buckingham, Vice-Chancellor Brunel University London and President of Universities UK
11:05
Climate Change Committee – What are we facing?
Baroness Brown of Cambridge (Professor Dame Julia King), Chair of the Adaptation Committee, Climate Change Committee; Chair of the Carbon Trust
11:15
The Circular Economy-Hub – Overview of CE Programme, Centres and role of Hub Professors Charnley and Hopkinson
11:25
BCAST – Re-shaping the Future: Towards a Circular Metals Economy
Professor Fan, Director, BCAST, Brunel University London
11:35
The UK's Green Industrial Revolution
UKRI
11:45
Circular Economy as an Opportunity for UK Metals Sector
Chris McDonald, CEO, Materials Processing Institute
11:55
Circular Metals Research
· Circular metal/ metallurgy with Professor Brian Cantor
· Circular Business Models with Professor Jan Godsell
· Circular Macroeconomics with Professor Raimund Bleischwitz
12:15 Break
12:25
Interactive Panel Session 1: Barriers to Circular Metals, why is reality harder than the vision?
Panel: Professor R. Bleischwitz, Professor G. Scamans, Professor C. Davis, Professor Z. Fan, Tom Jones (CEO, ALFED)
Panel Session Chair: Professor M Miodownik
12:45
Interactive Panel Session 2: New Business Models for Circular Metals
Panel: Dr F. Ceschin, Dr M. Winning, Dr Z. Li, Professor N. Bocken
Panel Session Chair: Professor J Godsell
13:05
Making Metals Circular – the Aluminium and Steel Industries
Martin Jarrett, Constellium, Dr Mark White, JLR, and Gareth Stace, Director General of UK Steel
13:15 Q&A
13:30 Close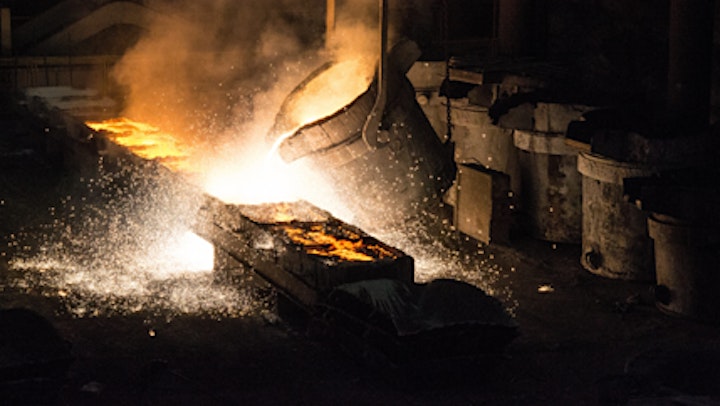 Organiser of Launch of UKRI Interdisciplinary Centre for Circular Metals
Brunel University London is a modern, forward thinking University based in Hillingdon in the west of London. We are heavily involved with our local community and run a wide range of events throughout the year that members of the public can get involved with, from public lectures on our research, to charity fundraising events and foreign language courses.