Description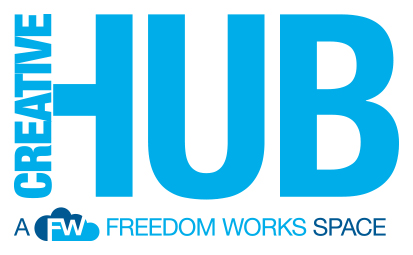 CREATIVE, COLLABORATIVE, SUPPORTIVE, SOCIAL
Freedom Works Creative Hub - "Gin and It" Launch Party - Thursday, 30th November, 5.30 - 7.30pm
Come celebrate the opening of our spacious, collaborative and innovative co-working space in Hove in the iconic Dubarry building, conveniently located right next to Hove station. ........
Enjoy great sounds and delicious gin cocktails paired with elegant nibbles, network with like minded people and explore our fantastic and spacious work space providing self contained units, dedicated and hot desks all available on cost effective and flexible packages, designed to support individuals and small businesses as they develop and grow.
Have fun for free..........
Network with like minded individuals and businesses..
Sponsored by CoffinMew - "Coffin Mew provide first class commercial legal advice to start ups and entrepreneurs through their innovative First Call support service. With a clear focus on helping you build your business while managing costs, we can help you ensure you win the deals you need without shooting yourself in the foot."