Description
Join us for lunchtime networking, fizz and fun.Brent in Brentford! Meet celebrity lookalike David Brent, learn about what's up and coming in Brentford from Stephen Fry - the real one - from Hounslow Chamber.
Chat over lunch with a glass of fizz.
Reserve your place for the unmissable UBC Brentford Launch
WE NEED YOU!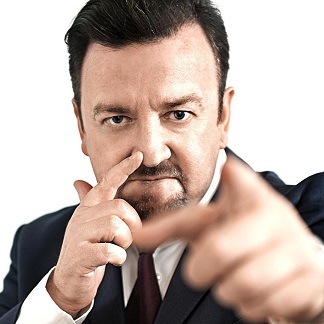 Meet David Brent
by Tim