Launch Party of the Art Due Diligence Group
Description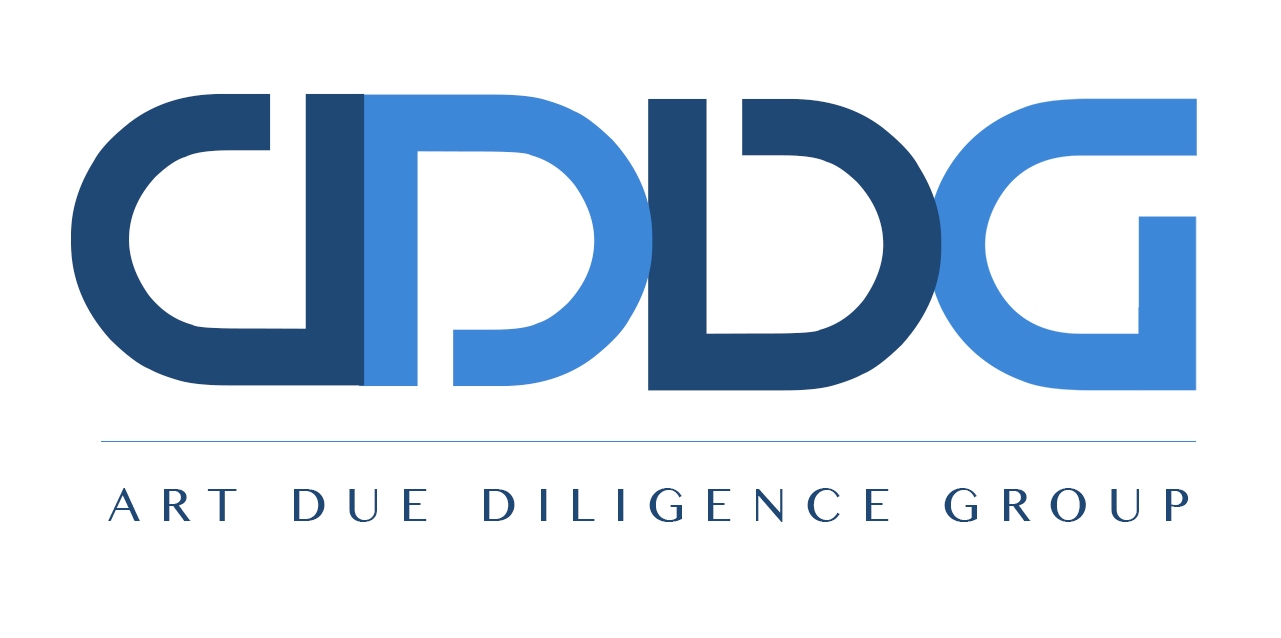 We are delighted to invite our guests to the launch of the Art Due Diligence Group. For our new due diligence service we have brought together leading service providers under one roof, to help provide a more stream-lined, cost-efficient, independent service for all segments of the trade.
We are hosting a launch party at Gallery DIFFERENT on Tuesday 28th March 2017 from 6pm-9pm at 14 Percy Street, London W1.
We have invited our private clients, art collectors, advisers from family offices, auction houses, art galleries, art dealers, art agents and museums. We have also invited our contacts and strategic partners in relevant services from insurance companies, shipping companies, valuers and appraisers, artist estates, authenticating bodies, subject specialist experts and professional advisers.
Please join us for drinks, canapés and a short presentation from the Group about the new due diligence service for high value artworks.
Our event will take place whilst the gallery's Landscape Exhibition, "Taking in the View," is on. In this exhibition there is an exciting range of emerging artists all displaying different sources of inspiration and influence, styles and mediums and subject-matter; from the natural world, the urban and industrial environment and even deep space.
For more details about the ADDG see below and please visit our website
Group Members:
Art Recovery International LLC. (art recovery specialists)

Artive Inc. (database (title and claim check specialists)

Art Analysis and Research INC. (forensics and art research specialists)

Vitruvian Arts Consultancy Ltd. (brokerage and independent fine art experts)

Virtus Risk Management (security and due diligence specialists)

The 36 Group (a set of chambers with barristers specialising in art, property and commercial law)

Taylor Hampton Solicitors (dispute resolution, litigation and reputation management specialists)

Pandora Mather-Lees Consultancy Ltd. (administrative and art business services)

Malcolm Taylor Consultancy (art Mediation services).
Our Services:
title claim checks and registration;

recovery of stolen artworks and associated security services;

provenance research;

authentication—assisting with seeking expert reports, such as art expert opinions from the relevant artists' authenticating bodies and relevant art historians and experts from the trade;

forensic testing and analysis for authentication; attribution or condition reporting;

valuation and condition reports from conservators and restorers;

background checks on potential buyers or sellers and money laundering checks;

transport of artworks, associated security services, export documentation and meeting customs requirements;

insurance to cover transport, title, storage, financing, exhibition loans and consignment;

advice and representation in connection with all legal services involving and arising out of a transaction, from contracts for private sales, facilitating the sales process, mediation and ADR and solutions, and litigation; and

reputation management, dealing with defamation and PR issues relating to either the artwork or parties involved in the transaction.
Contact us:
Pandora Mather-Lees on 07460 352 939
enquiries@artduediligencegroup.com
http://www.artduediligencegroup.com/
(c) Artwork 'Homage' - by Richard Wincer.