Description
Would you like to win a
High Tea Experience for 2
@ 5* Melia White Hotel, in Regent's Park?

If you answered YES, keep on reading!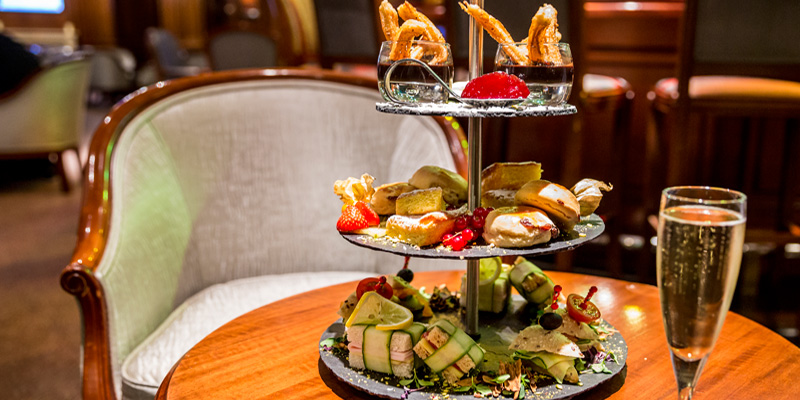 She proposed and he said YES!
But she didn't propose marriage - he is married already!
Betty is an award-winning entrepreneur from Colombia. She is a fireball, a force of nature - you will agree with me when you meet her.
Rafael is charming and charismatic, super hyper too - have you ever been to events presented by him? Be prepared to dance and network like a pro!
So, these two award-winning entrepreneurs decided to join forces and have a baby called ' unbox-it'.
What is unbox-it ?, I hear you ask.
unbox-it is a support network for entrepreneurs to exchange expertise, attend events and grow their businesses. Both founders are proud migrant entrepreneurs, so they decided to focus their efforts on helping their community. But don't worry, if you are a Brit you will be more than welcome. unbox-it is an open and inclusive community.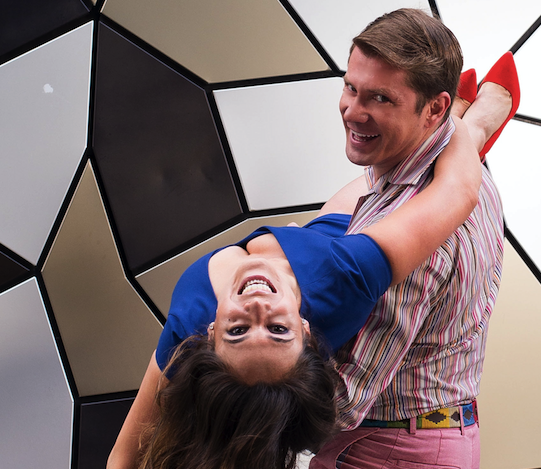 Foto credit: Felipe Gonçalces (https://www.felipephoto.com/)
unbox-it provides three services:
- marketing campaigns: we use storytelling techniques, with videos and photos to share your expertise and your services with your target audience. We capture email addresses and use the power of Infusionsoft, the world's number 1 marketing automation software to generate leads for your business and educate email readers about your services.

- training in business development: we run master classes in sales, pitching, sales techniques, how to use social media to sell, and much more subjects related to business development.
- recruitment: we recruit and train young professionals to become sales experts, so they are placed with entrepreneurs and help them grow their businesses.
Now it's time to party!!
Come to the Melia White Hotel in Great Portland Street on the 30th August and you could be winning a High Tea Experience, for 2!!
We will be at the Dry Martini Bar. It will be a cool evening to celebrate their new baby, to wish them 'happy marriage' and to meet a lot of 'doers and shakers' migrant entrepreneurs who are rocking the small business world in London.
Want to see what the bar is like? Here you go...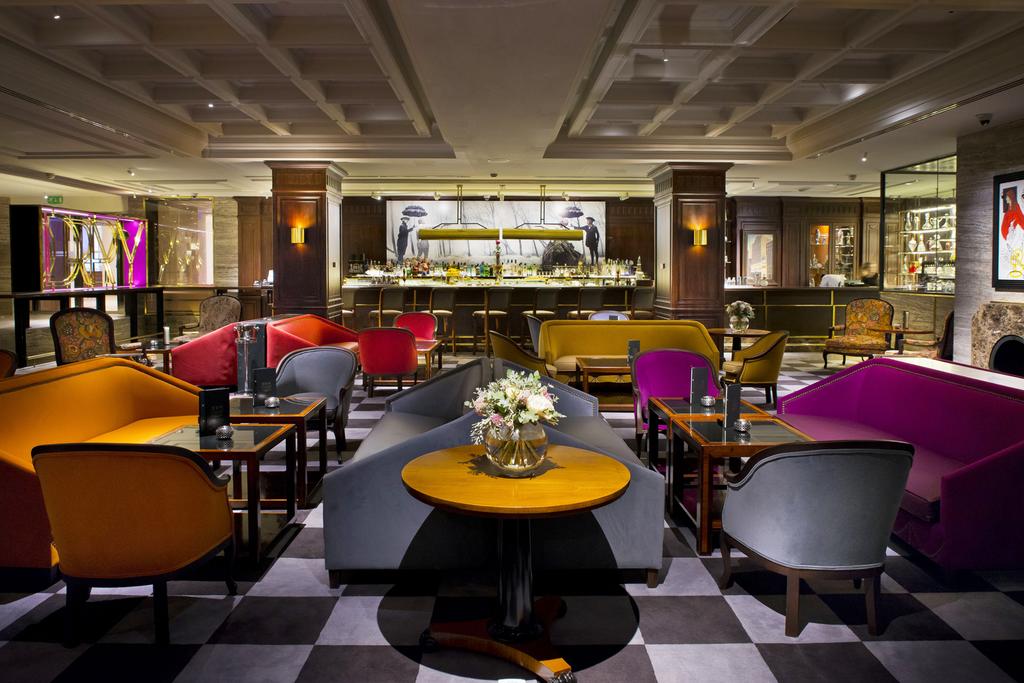 By the way. No trainers, shorts or informal wear allowed.
It's a rather 'posh' place, so dress to impress!
There will be a twitter competition happening during the night, so come ready to be photographed!
Bring a friend and let's network!

Date and Time
Location
Meliá White House Hotel
Albany Street
Great Portland Street Tube Station
London
NW1 3UP
United Kingdom