About this Event
This is the Big One - the largest LaunchFEST event hosted by the CU Social Enterprise team to mark Global Entrepreneurship Week!
At The Enterprise Hub, we aim to inspire students to explore their entrepreneurial potential and take the leap of faith into their future.
Our guest speakers (who include a personal friend of Richard Branson and HRH Prince Harry!) are a line up not to be missed!
Hailing from a range of backgrounds and experiences, they will inspire you to change the world your way, and give you an insight into how you could bring your ideas to reality whilst persevering against all odds!
Our event partners Enactus Coventry will also be running a gaming workshop as part of their Robot Wars Enterprise Challenge.
Look out for opportunities to apply for our Try It Fund to be in with the chance to win up to £750 to test your idea or enter the iGem competition and work with students across faculties to use science to solve a world problem.
Arrive from 5.30pm for drinks and canapes ready for start at 6pm.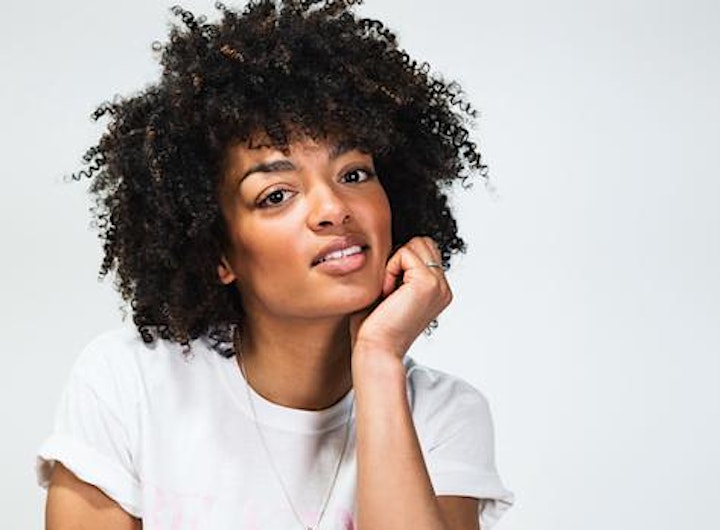 Adrienne Herbert -Mum, Podcast Host & Global Adidas Ambassador
Adrienne is a global Adidas ambassador, FIIT master trainer, and leading wellness professional and podcast host. Having started her career as a dancer in the West End, an unexpected family emergency took her on a different path which led to the discovery of her passion for running, which has since taken her around the world.
As a co-founder of GetToKNOW – a network and community for women in the creative industries; Adrienne hosts panel discussions and workshops with female founders and industry leaders, offering peer-to-peer networking and support to help all women achieve success.
Most recently, she launched her popular weekly podcast, the Power Hour, which features today's industry leaders, creatives, pro athletes, innovators and change makers, discussing their daily habits, routines, rules to live by and the value of time.
Adrienne has collaborated with brands such as Adidas, Origins, TRESemmé, L'Oreal, Virgin Sport and BOSCH and has been featured in Women's Health and Sunday Times Style, as well as being named a "New Face of Wellness" by British VOGUE.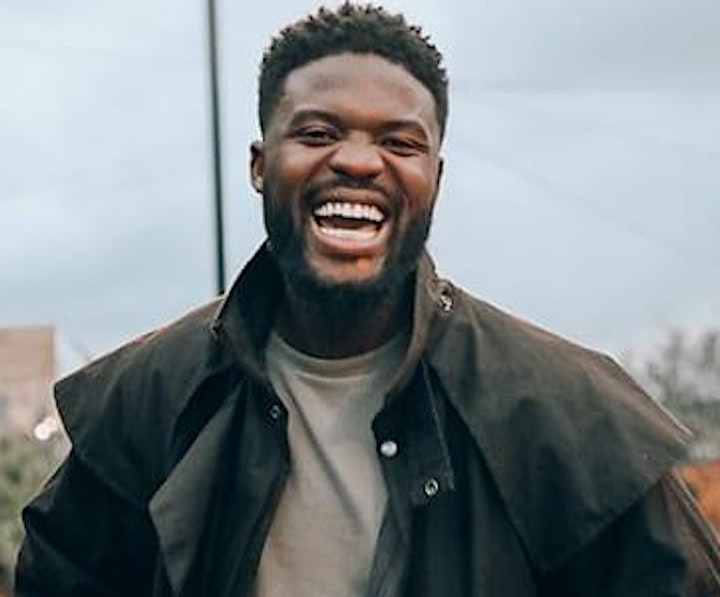 Karl Lokko - Activist, Influencer & Poet
Karl is a former gang leader turned activist, poet, public speaker, adventurer and personal adviser to HRH Prince Harry.
Having grown up on the gang-ridden Myatts Field estate, Karl witnessed his first shooting at the tender age of 12 and went on to be shot at and stabbed himself, as well as losing close friends' to violent murders. It wasn't until the intervention of a Church-run anti-youth violence project that he was able to denounce his gang involvement and turn his life around.
Now a successful campaigner, Karl works to reform gang culture and fight for social justice. He volunteers with the charity Youth in Action and is the ambassador for organisations Talent RISE and Big Change where he plays a large and prominent role offering insights into the world of young people.
The story of his incredible transformation, combined with his rare ability to connect with people on a human level, makes Karl undoubtedly one of the most potent young voices in the country.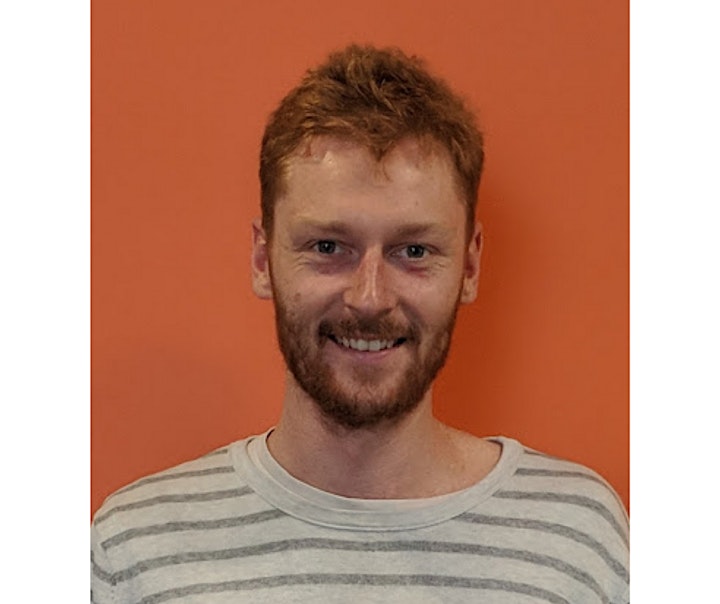 Alex Maitland - Author, Policy Adviser & Social Entrepreneur
Alex leads Oxfam's Future of Business Initiative which challenges the shareholder-first business model, presenting a positive vision for dignified work in a fairer economy. He works with policy makers, academics, business leaders and investors to identify how the barriers to fairer business models can be overcome.
Beating the drum for a fairer way of business, Alex is also non-executive director of Lanka Social Ventures, a Sri Lankan social enterprise incubator, and is flying the flag for Social Enterprise by working on promoting social enterprises in South and South East Asia.
Alex has an MSc in Corporate Responsibility and Sustainability from Birkbeck and a BA in Politics and Philosophy from Cardiff. He formerly worked for the corporate governance think-tank Tomorrow's Company
Join us at the Coventry Boys and Girls Club on Whitefriars Street (just opposite University's Alison Gingell /Sport Centre building) and BE INSPIRED!
Check out the video below with a taster of our Launch event in October.