Event Information
Refund Policy
Contact the organiser to request a refund.
Eventbrite's fee is nonrefundable.
Welcome to the launch of Shield - a sonnet pamphlet by Jamie Hale. They will talk to CN Lester about the outsider in art, and take a Q&A
About this Event
Any profits from ticket sales and copies bought via eventbrite after costs are covered will be donated to charities focusing on the effects of the COVID-19 pandemic on BAME people / POC and disabled people. I will not be making a profit.
Join Jamie Hale and CN Lester as they launch Jamie's first poetry book – Shield, after which they will discuss the role of the outsider and the importance of bearing witness in art. The event is free, but please register so we can predict attendance
'Jamie Hale writes the poetry of survival. They are bold in their naming and lyrical in their honouring.' – Raymond Antrobus
Readings, discussion, live chat, and Q&A
The launch of Shield will take place on Zoom, on the 23rd of Jan from 6pm to 7pm. The book will briefly be introduced by a special guest, after which Jamie will do a reading.
After that, Jamie will discuss bearing witness and the outsider arts with CN Lester (musician, musicologist, academic, and bestselling author of Trans Like Me), and then engage in an audience Q&A
'These are arresting, heart-stopping poems lit with a rare intensity. Hale's poems don't pull any punches, they explore what it is to live in a body and on the way touch the centre of the fragility deep inside all of us. Humane poems that will make you ache.' – Mona Arshi
About SHIELD
remember / tidal volume is estimated based on // what's left in the lung as it closes / remember love is based on tides / as they come in closer
As the COVID-19 pandemic erupted, Jamie was warned by their doctor that due to their underlying health they would not be a priority for critical care treatment. Using the compressed form of a sonnet, they kept rewriting and re-experiencing different voices and identities to explore what it means to face one's mortality so directly, suddenly, and unexpectedly.
This work became a pamphlet, Shield, following Jamie through the grief of facing death while newly married, and into a place of resilience, resistance, and a commitment to creation against mortality.
i'd rather die  / as i've lived as i've lived filled with love and / i'd rather die fierce as myself
Shield can be pre-ordered from Verve poetry press prior to the January launch or signed copies can be bought with your tickets here.
By registering here or buying a ticket, you are consenting to Jamie contacting you about their work in the future. If you do not wish your details to be used in this way, please inform Jamie who will remove you from the database.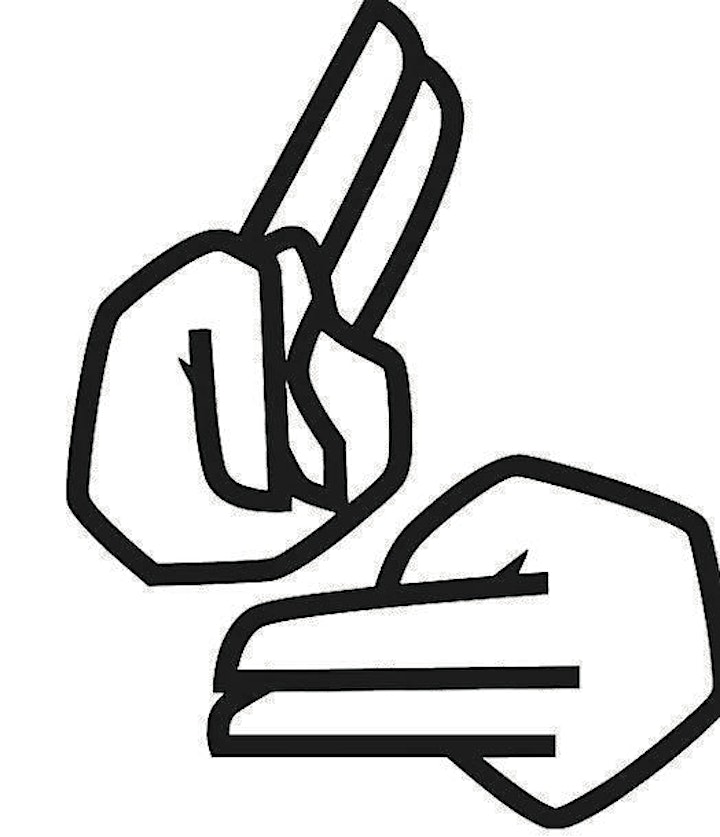 The event will have BSL interpretation by Max Marchewicz and live captioning by Chuck Archer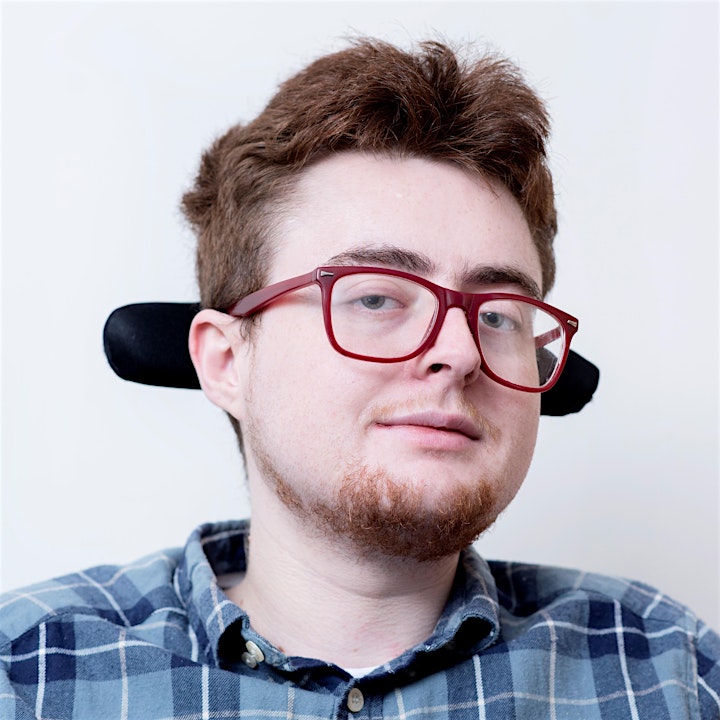 Jamie Hale is a poet, writer, and multi-disciplinary creative, as well as leading disabled rights activist. They have written for publications including the Guardian, the Wellcome Trust, Magma, and the Rialto, and have performed at venues including the Barbican Centre, the Southbank Centre, and the Tate Modern. Their solo show NOT DYING sold out opening night at the Barbican Centre last year, as part of a regular disability arts showcase hosted at the Barbican Centre hosted and curated by Hale. Shield is their first poetry publication.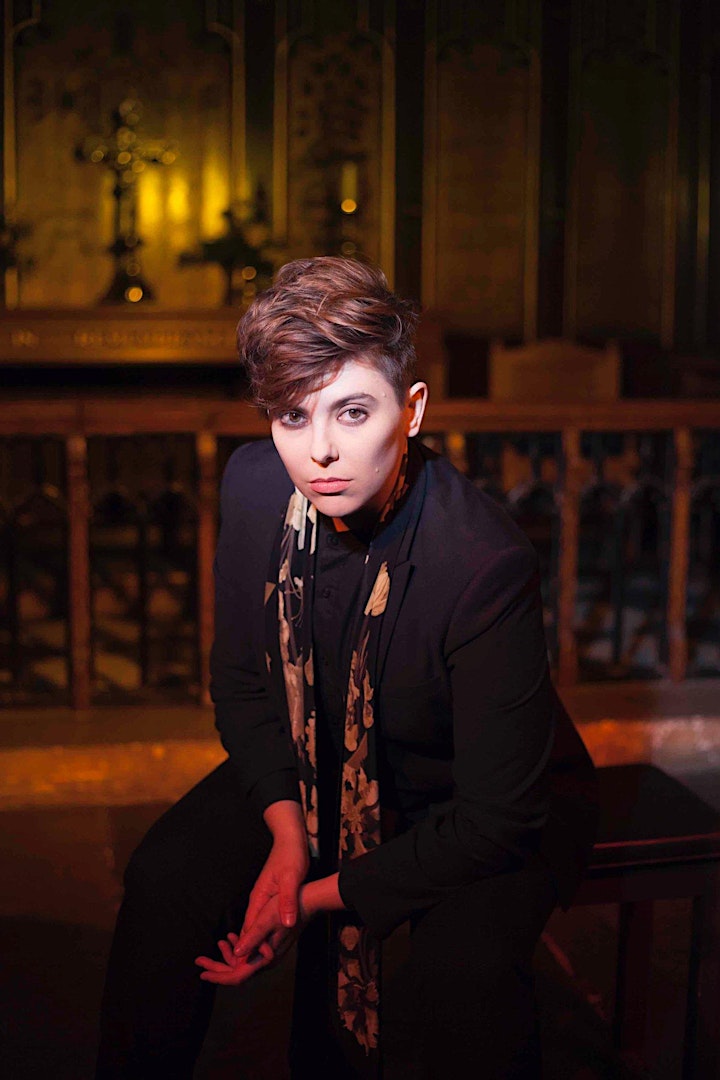 CN Lester is a writer, musician, academic, and leading LGBTI activist. Co-founder of the UK's first national queer youth organisation, they curate the trans art event Transpose for Barbican, and work internationally as a trans and feminist educator and speaker. Their work has featured on BBC Radio 3, BBC Radio 4, SBS, The Guardian, ABC, The Independent, Newsnight, and at Sydney Opera House.
Date and Time
Location
Refund Policy
Contact the organiser to request a refund.
Eventbrite's fee is nonrefundable.