About this Event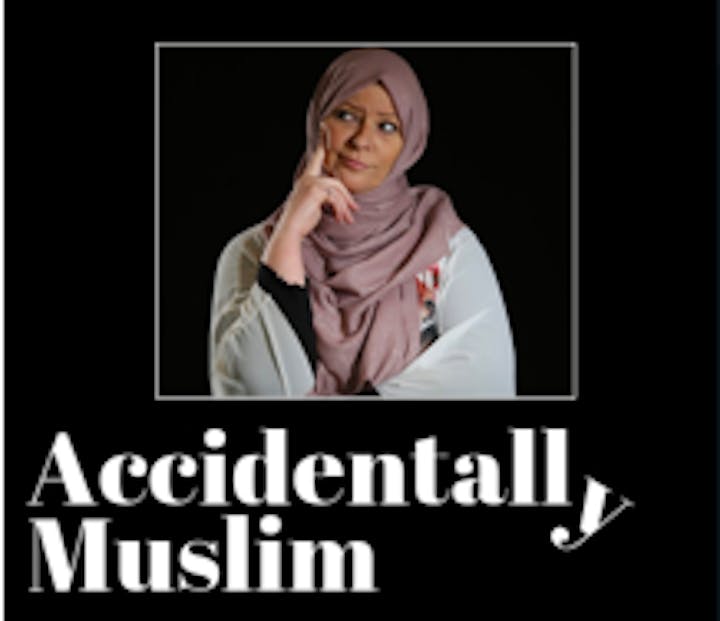 What the critics say
'Punchily written and charismatically acted...Few shows are both so serious and so feelgood.' MARK LAWSON, Critic and Commentator
'A one woman tour de force.' IAIN DALE, Broadcaster
Description
The daughter of a troubled TV star, Lauren Booth embraces Soho hedonism and ends up being the skeleton in her family's closet. Her biggest surprise comes when she wakes up in a mosque to a shocking revelation.
Accidentally Muslim tracks Lauren Booth's social and spiritual true story.
A nuanced one-woman show, performed with brisk honesty and sharp humour, sweeps from the suburbs of North London to the olive groves of Palestine, exploring a life of activism, the celebrity jungle and life's big questions.